Posts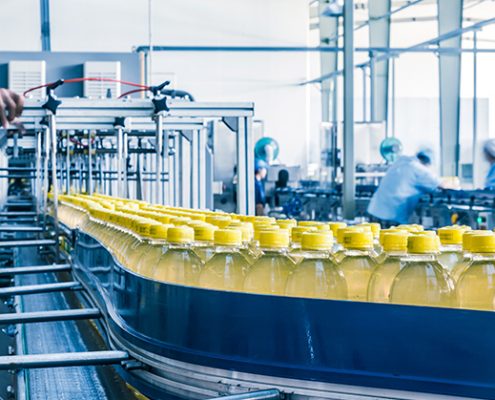 1976 – The revolution is uncontainable. Only 69 years after the discovery of the first fully synthetic polymer, Bakelite, plastic becomes the most used material in the world. It's lightweight, strong, flexible, rigid, transparent, opaque,…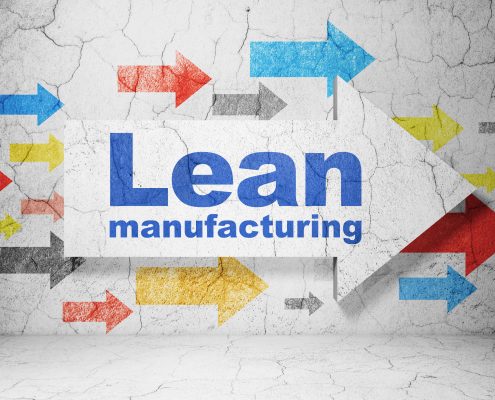 Not all waste is physical and according to lean manufacturing theory, there are seven types of it. Any action that the customer wouldn't be willing to pay for is "muda" or waste to the proponents of lean manufacturing, so keeping these…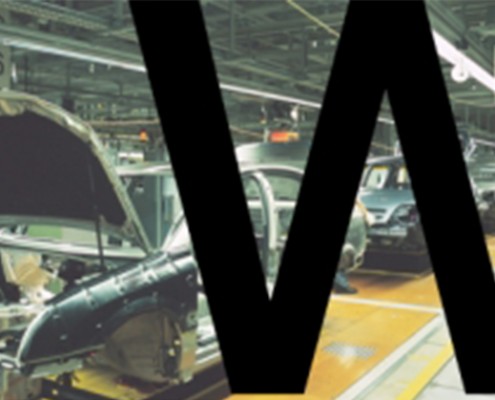 It's well documented that UK manufacturing is facing two major issues, the looming skills shortage and the shrinking number of women in the industry. The two might seem like separate concerns, but they are intrinsically linked. The low number of females working in...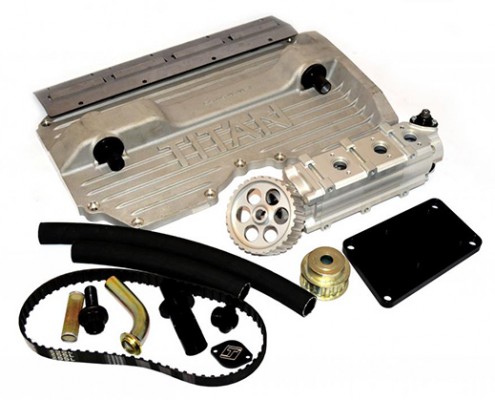 Specialist component manufacturer Titan is expecting to drive growth throughout the entire business after investing in a new integrated enterprise resource planning system from K3 Syspro (K3)...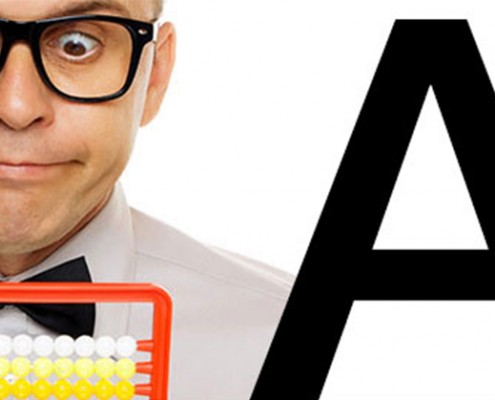 APS, or Advanced Planning and Scheduling for the uninitiated, is more than a piece of software. To take full advantage of APS you have to embed the methodology into your business and you have to trust the results...
publications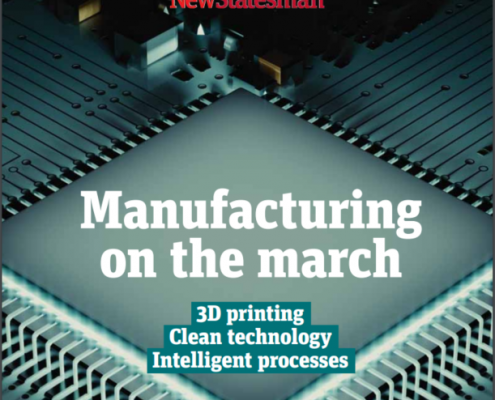 In this video Cathie Hall, managing director at K3 Syspro discusses the role of systems in manufacturing transformation. - Three key challenges facing manufacturers are making decisions, understanding product costing and integrating the supply…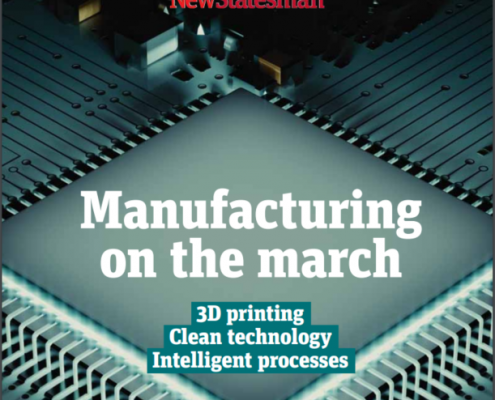 Manufacturing is changing, says Cathie Hall, managing director of K3 Syspro, and the UK needs to find its place on the world stage. Manufacturing is undergoing a revolution. The days of mass production and high volumes are evolving; now the…