Posts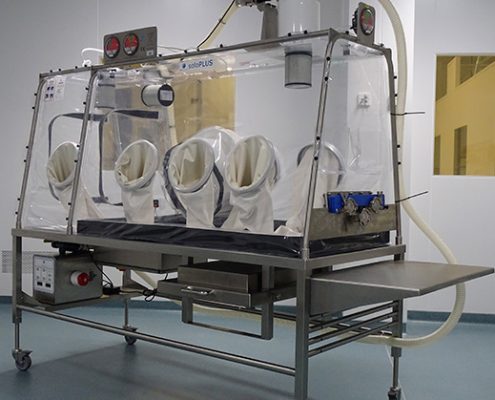 Cheshire-based manufacturer Solo Containment has selected K3 Syspro to implement a new ERP system to transform the way it does business. Solo manufactures flexible isolators for use in the pharmaceutical and biomedical sectors.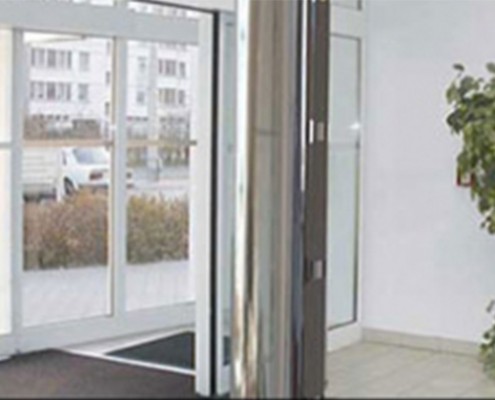 S & P Coil Products Ltd (SPC), a leading manufacturer of heating and cooling equipment, has invested in a fully hosted and managed ERP solution from K3. This latest order is providing a tailored SYSPRO Enterprise Resource Planning (ERP) system, which is also being maintained and supported by K3 at SPC sites in Leicester and Dubai, in the United Arab Emirates.
A new integrated manufacturing system from Manchester-based K3 Business Technology Group (K3) aims to deliver important benefits to refrigeration and HVAC firm Space Engineering Services based in Bristol.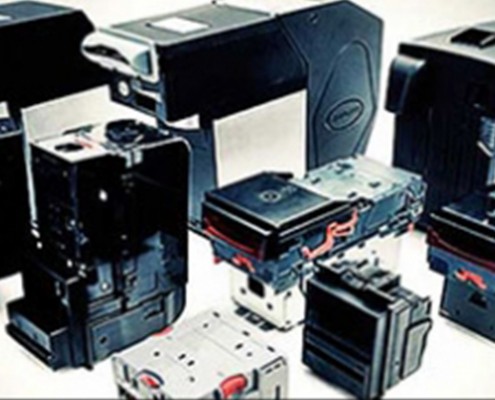 Innovative Technology, the Oldham-based bank note validator manufacturer, is investing in a new SYSPRO-based manufacturing, distribution and accounting solution from K3 Syspro (K3)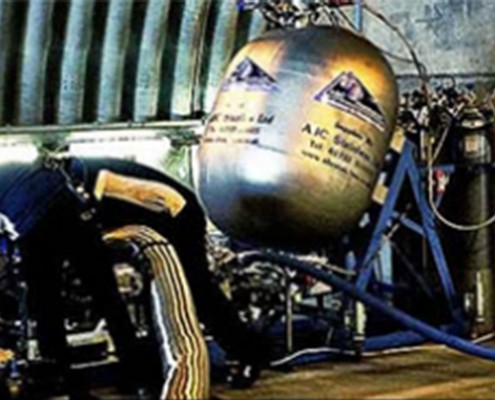 Icon Scientific anticipates that the enterprise resource planning (ERP) system will enable the company to implement a modern process driven approach across all areas of its high-tech manufacturing business.
Advice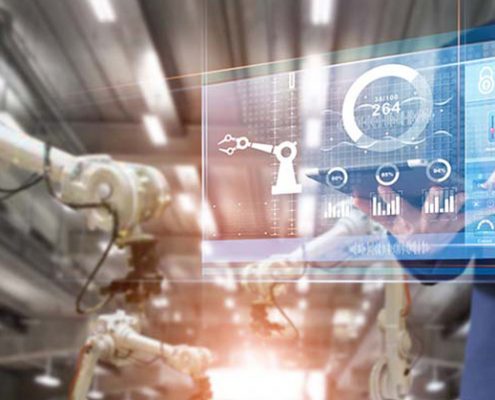 The tools offered by K3 Syspro allow mechanical equipment manufacturers to optimise their performance and steal a march on their competitors. As a leaner and more robust business, they can prepare better for cyclical fluctuations and be better positioned to exploit new opportunities arising from Industry 4.0, IoT and Big Data.