Posts
Replacing manual processes with automation where possible is about making best use of staff time.  K3 Syspro's manufacturing software allows manufacturers the facility not just to be able to plan, execute and control production, but also integrate those operations into other business processes. This provides valuable knowledge to staff members who are customer facing and also gives more predictable timelines.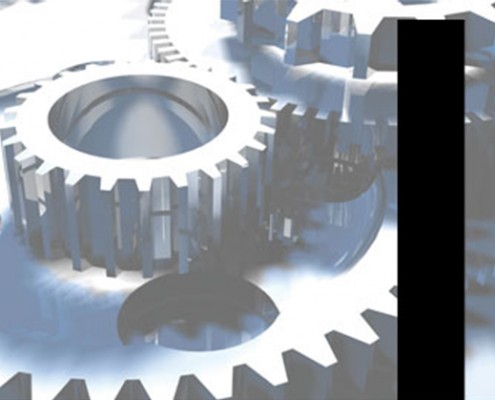 The key to joined up thinking is having joined up people. We all know that people work best together when they share a close working environment, we also know that most business processes require people to work well together. It's these seamless business processes that give your customers a positive customer
Factsheets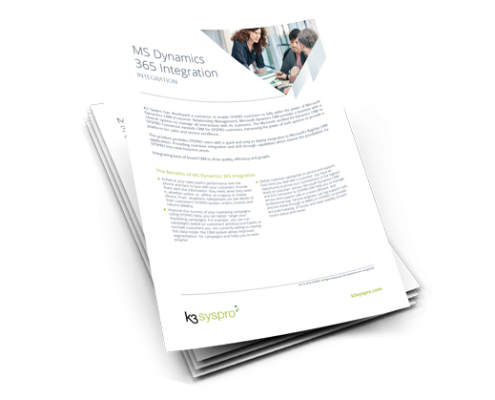 K3 Syspro has developed a connector to enable SYSPRO customers to fully utilise the power of Microsoft Dynamics CRM (Customer Relationship Management). Microsoft Dynamics CRM provides a business with a central system to manage all interactions with its customers. The Microsoft certified K3 Dynamics CRM to SYSPRO Connector extends CRM for SYSPRO customers, harnessing the power of both systems to provide a platform for sales and service excellence.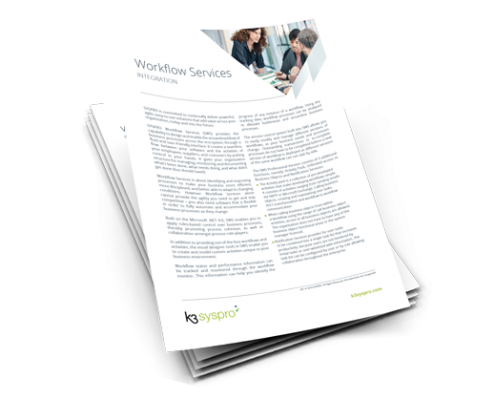 SYSPRO Workflow Services (SWS) provides the capability to design and enable the streamlined flow of business processes across the eco-system through a fluid and user-friendly interface. It creates a seamless flow between your software and the activities of your employees, suppliers and customers by putting control in your hands. It gives your organisation structure for managing, monitoring and documenting what's been done, what needs doing and what didn't get done (but maybe should have!).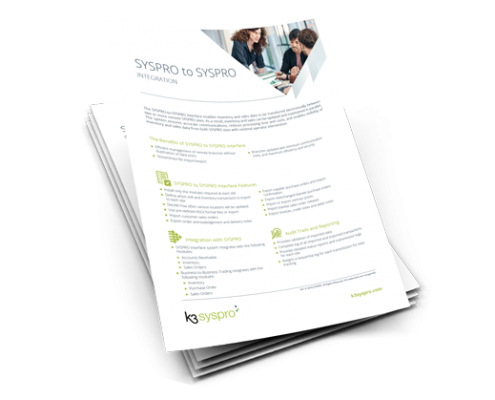 The SYSPRO-to-SYSPRO interface enables inventory and sales data to be transferred electronically between two or more remote SYSPRO sites. As a result inventory and sales can be updates and maintained in parallel. The system ensures accurate communications, reduces processing time and costs and enables visibility of inventory and sales data from both SYSPRO sites with minimal operator intervention.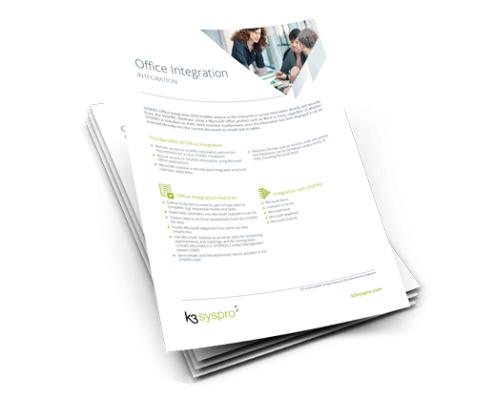 SYSPRO Office Integration (SOI) enables anyone in the enterprise to access information directly and securely from the SYSPRO database using a Microsoft Office product such as Word or Excel, regardless of whether SYSPRO is installed on their client machine. Furthermore, once the information has been displayed it can be inserted directly into the current document as simple text or tables.