Business Software
Give your team a competitve advantage with SYSPRO
The real key to success in any business—no matter how big or small—is people. People bring dedication, creativity and ideas and when they thrive, so does the business. This is why SYSPRO business software has such a focus on simplifying success by providing an outstanding user experience. It goes beyond making the software easy to use. It means making that software straightforward and easily customizable to a user's specific role and business process. At SYSPRO, we're passionate about bringing simplicity, innovation and partnership to the heart and soul of business—the people who are on your team.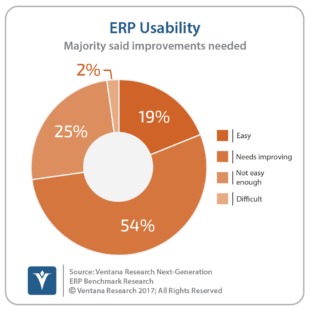 ERP Solutions
Not all are created equal
SYSPRO is focused on trust and industry innovation—we always put the unique needs of each customer at the forefront. Explore the full solution from a number of different perspectives.