Posts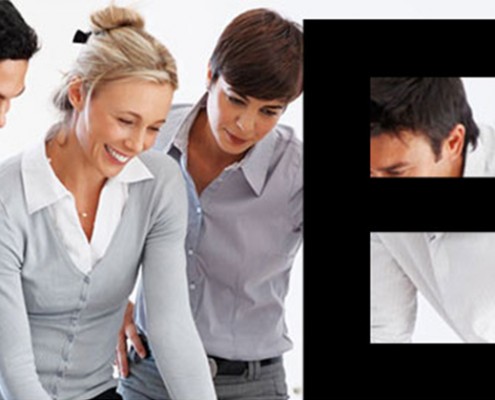 When a company chooses an ERP system, they sometimes think that their current Payroll package can remain in situ and in many cases, there is no justifiable reason to change. In fact I used to be of the same opinion before I joined K3 and discovered the Equator...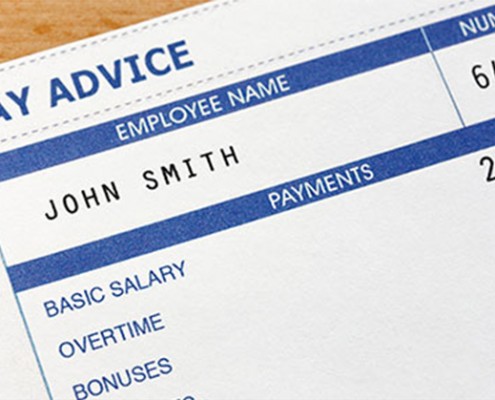 K3 Syspro has added new electronic payslip functionality to its advanced human resource management software tool set. This new feature is available to all customers operating the company's Equator software...
Factsheets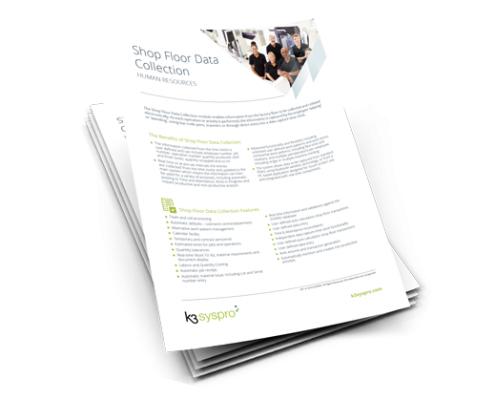 The SFDC module enables information from the factory floor to be collected and collated electronically. As each operation or activity is performed, the information is captured by the employees 'swiping' or 'wanding', using bar-code pens,scanners or through direct entry into a data capture time clock.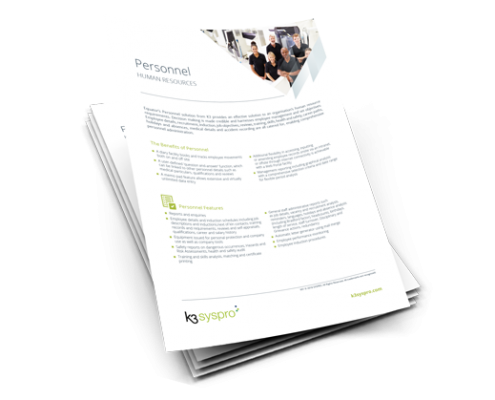 Equator's Personnel solution from K3 provides an effective solution to an organisation's human resource requirements. Decision making is made credible and harnesses employee management and set objectives. Employee details, recruitment, induction, job objectives, reviews, training, skills, health & safety, career paths, holidays and absences, medical details and accident recording are all catered for, enabling comprehensive personnel administration.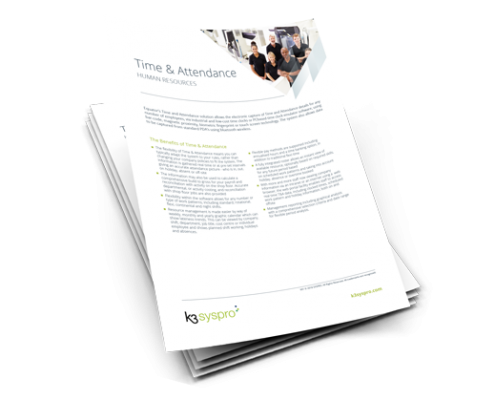 Equator's Time & Attendance solution allows the electronic capture of time and attendance details for any number of employees, via industrial and low-cost time clocks or PC based time clock emulator software, using bar-code, magnetic proximity, biometric fingerprint or touch screen technology. The system also allows data to be captured from standard PDAs using Bluetooth wireless.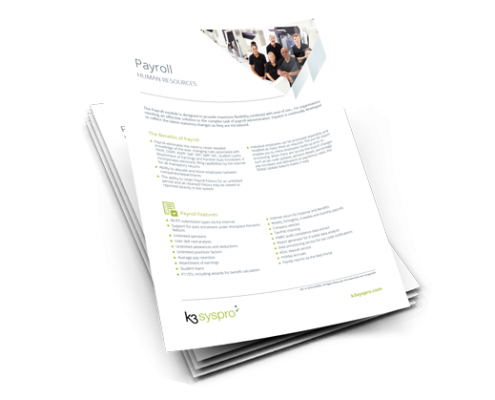 The Payroll module is designed to provide maximum flexibility combined with ease of use for organisations needing an effective solution to the complex task of payroll administration. Equator is continually developed to reflect the latest statutory changes as they are introduced.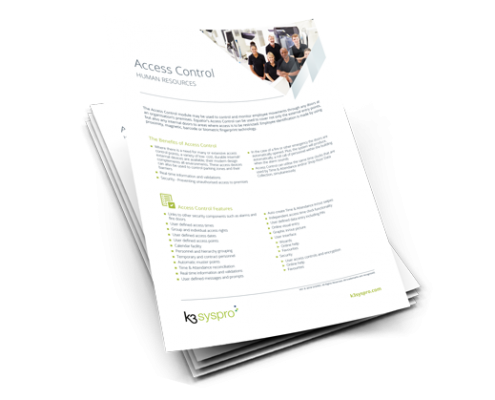 The Access Control module may be used to control and monitor employee movements through any door at an organisation's premises. It can also be used to cover not only external entry points but also any internal doors to areas where access is to be restricted. Employee identification is made by using proximity, magnetic, bar-code or biometric fingerprint technology.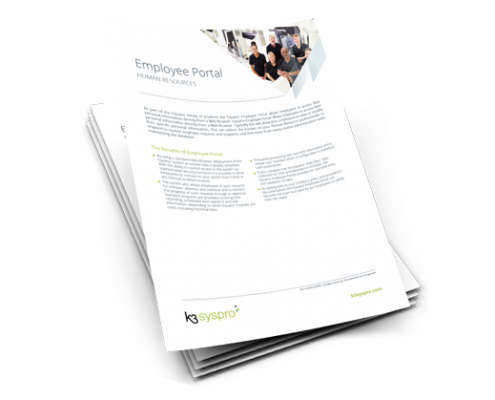 As part of the Equator family of products the Equator Employee Portal allows employees to access their personal information directly from a Web Browser. Typically this will allow your employees to view or modify their specific personal information. This can reduce the burden on your Human Resource professionals to respond to routine employee requests and enquiries, and free them from many routine administration tasks maintaining the database.
Advice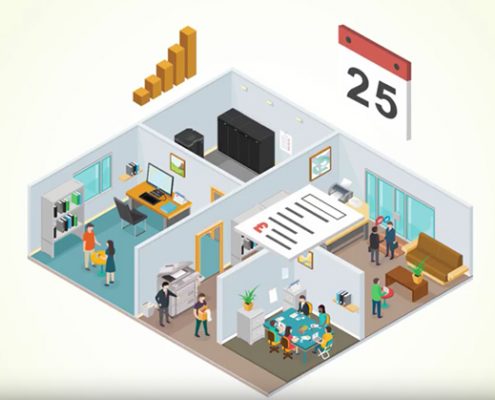 Designed to be feature rich and easy to use, Equator is a truly integrated product written entirely by K3. At its core is the Equator database, residing on the Microsoft SQL platform, which alleviates the need for duplication of data entry and provides across module reporting.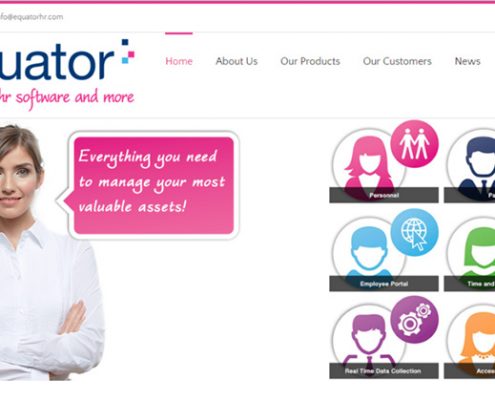 I used to be an accountant and before I started at K3, I didn't really consider one payroll package as radically different to another, so I can understand the inclination to remain with your current package. The main reason to update your payroll package is to ensure smooth integration between the new ERP system and the payroll package. With Equator this can go well beyond the typical offering of just posting Payroll journals. Some of the Equator applications also offer potentially huge savings as they allow you to monitor productivity in a way that a standard Payroll package just can't.