Posts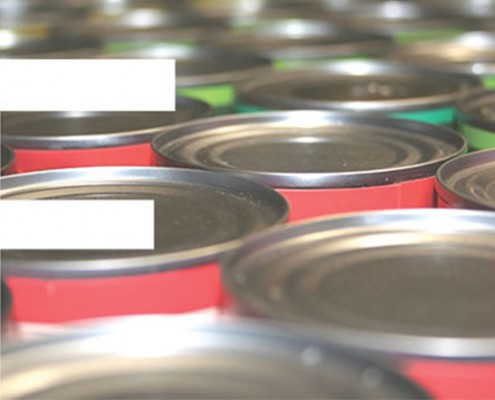 It's vast, it's complicated and it has to be managed tightly and efficiently. As a result there is, as there should be, a greater emphasis on food safety and stringent food regulations. It's highly competitive and that's why ERP solutions are now an essential tool to ensuring food manufacturers stay on track and deliver exceptional customer service levels at all times.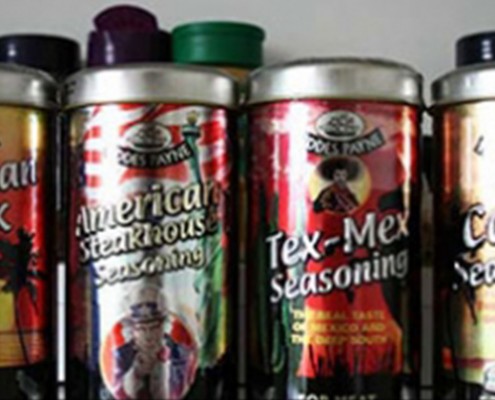 Fiddes Payne, supplier of Jamie Oliver, Disney, and Mr Men and branded home baking products and branded herbs and spices, has invested in a SYSPRO ERP system from Manchester-based K3 Business Technology Group (K3).
Case Studies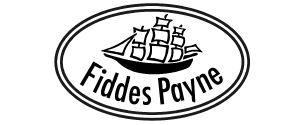 With a fully integrated ERP system data is now being handled more efficiently, stock outs are reduced and so is excess stock. This has meant Fiddes Payne hace reduced stock investment by more than £500,000 and order fulfilment is at 97.5%.
Advice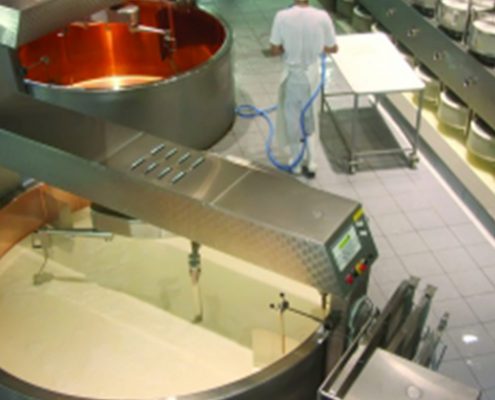 Food and beverage manufacturers are being urged to learn from the UK pharmaceutical sector in order to improve traceability within the supply chain, as the cost of food fraud in the UK rises to...