In August 2017 we took our first step in supporting local athletes by sponsoring Naomi Ogbeta, an Olympic triple jump hopeful.
Naomi, daughter of Mathias Ogbeta (our product owner and lead developer of DataSwitch), has been competing in athletics since she was 12. We have been following her career for several years in which time shes has won; gold at the British Championships, silver at the Manchester International Event and bronze at the Junior European Championships.
It was in a conversation with Mathias that we realised we had an opportunity to support Naomi financially and provide equipment and clothing. Naomi is a full time student at Manchester University where she is studying Politics and Quantitative Methods and has to self fund the cost of her athletics training. Nick McGrane, our M.D wanted to help:
"We wanted to step outside the world of being an ERP technology provider and support local athletes and the K3 family. Naomi works incredibly hard at her sport. She is still a student and has to raise so much money herself to keep going. We're incredibly proud to be able to help with branded K3 kit and finance so she can concentrate on what she does best. We look forward to seeing her win a place in the Olympic team for 2020."
Nick McGrane, K3 Syspro M.D
March
Naomi opened her outdoor season at the British University Championships which she won with a jump of 13.46m.
We wish Naomi the best of luck for the upcoming Bedford international on the 28th May and hope her unbeaten streak continues for the rest of the season.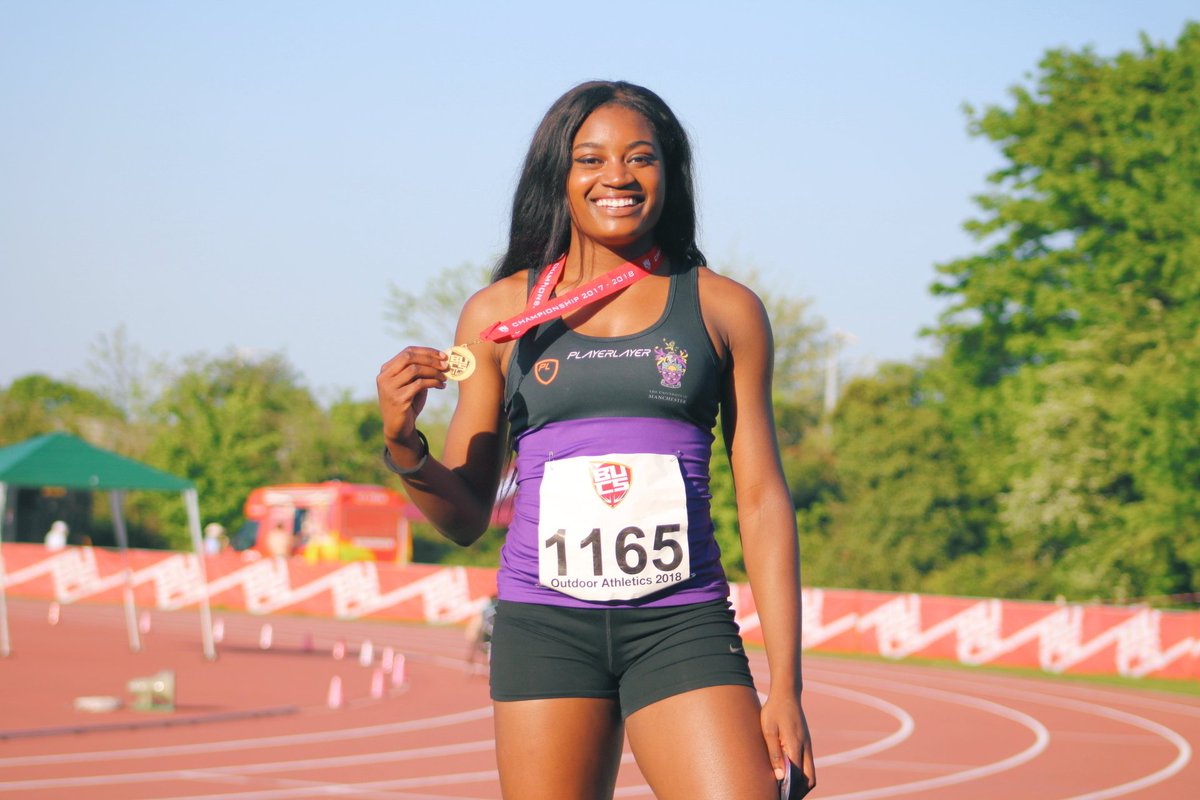 February 2018
February brought the British Senior Championships in Birmingham where Naomi managed to break her own British under 23 indoor record with a jump of 13.65m. A successful series of jumps deserves a couple of months off, which was convenient because it was the end of the indoor season.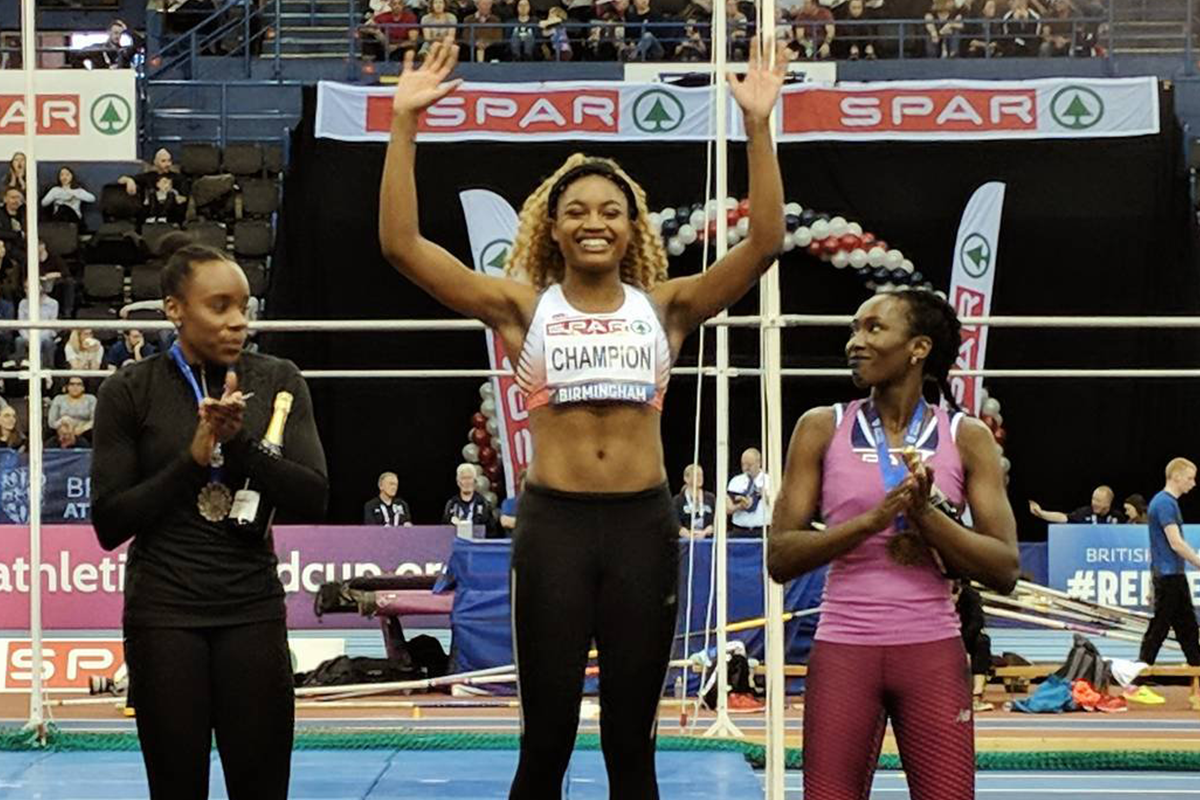 January 2018
Naomi kicked off her indoor season in January by winning the Northern championships with a record jump of 13.33m. She then flew to Bratislava, Slovakia, where she won again with another record! This time the British under 23 indoor record with a jump of 13.52m.