Posts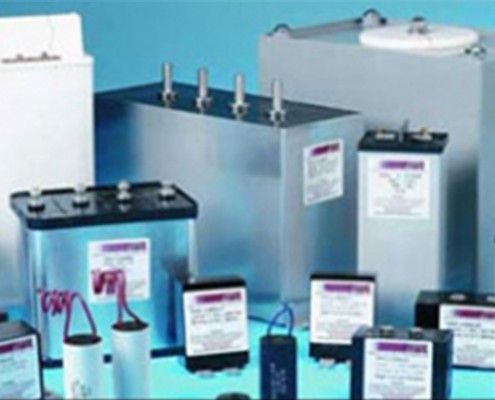 Swindon electronics and power products firm Pulse Power & Measurement (PPM) has selected a fully integrated SYSPRO manufacturing and distribution system from Manchester-based K3 Business Technology Group (K3).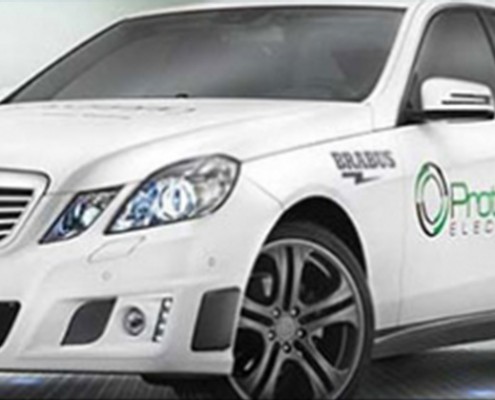 Clean technology pioneer Protean Electric has awarded K3 Business Technology Group (K3) a contract to supply a fully integrated SYSPRO enterprise resource planning (ERP) solution to support the company's rapid growth and expansion plans. The groundbreaking green automotive propulsion manufacturer has begun implementing the system with a go-live scheduled for January 2010.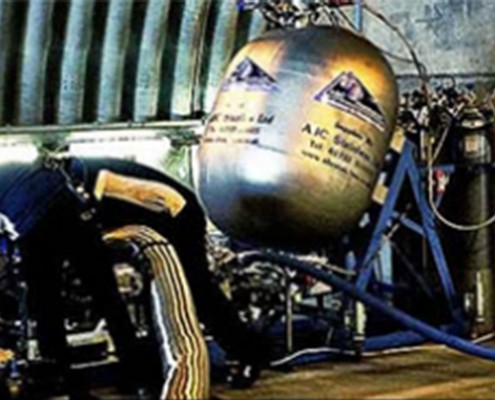 Icon Scientific anticipates that the enterprise resource planning (ERP) system will enable the company to implement a modern process driven approach across all areas of its high-tech manufacturing business.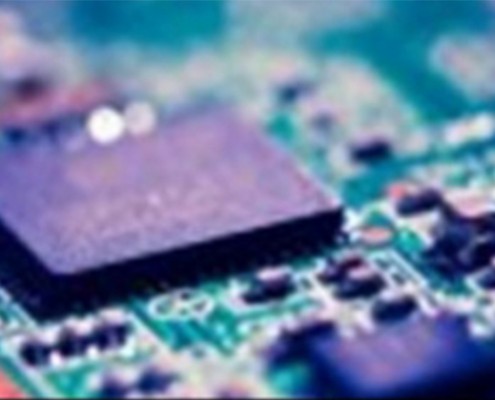 G&B Electronic Designs Ltd has made a significant investment in its future growth by purchasing a fully integrated manufacturing software solution from Manchester-based K3 Business Technology Group (K3).
Advice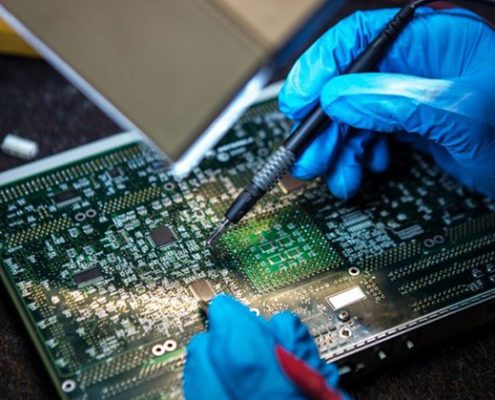 With the advent of digitisation, electronics businesses are ideally placed to exploit demand. Yet times are uncertain. The prospect of Brexit, a shift in trading relationships and pressure to stay ahead of the curve are forcing many manufacturers to reassess their operations. Embracing the transformative powers of ERP can unlock potential and enable manufacturers to excel in a fierce global market.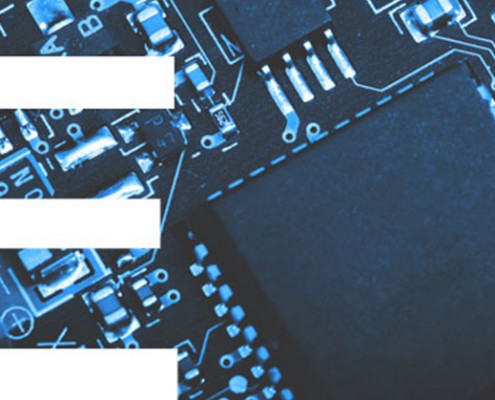 Electronics manufacturers are facing constant pressure to introduce innovative new products that are durable, cost effective and which fill a market gap. The pace is fast, design and production times short, and time to market constantly being reduced.