Posts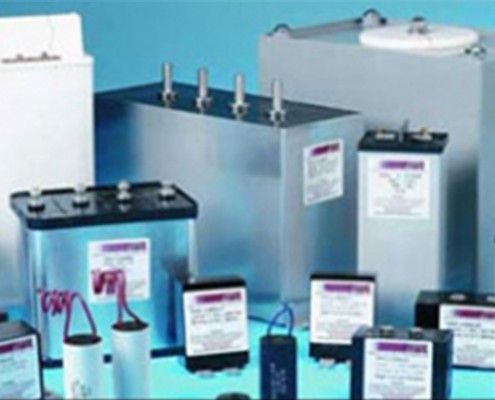 Swindon electronics and power products firm Pulse Power & Measurement (PPM) has selected a fully integrated SYSPRO manufacturing and distribution system from Manchester-based K3 Business...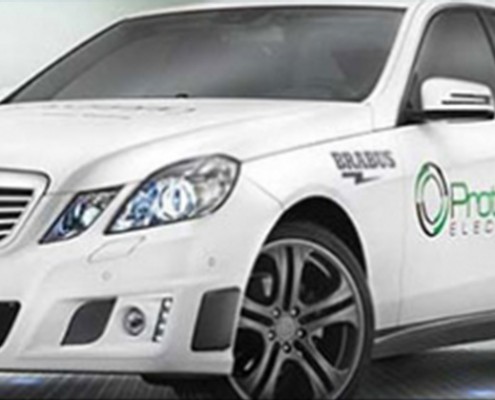 Clean technology pioneer Protean Electric has awarded K3 Business Technology Group (K3) a contract to supply a fully integrated SYSPRO enterprise resource planning (ERP) solution to support the company's rapid growth and expansion plans. The…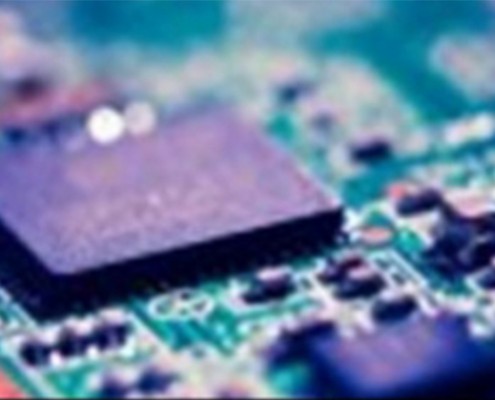 G&B Electronic Designs Ltd has made a significant investment in its future growth by purchasing a fully integrated manufacturing software solution from Manchester-based K3 Business Technology Group (K3).
Portfolio Items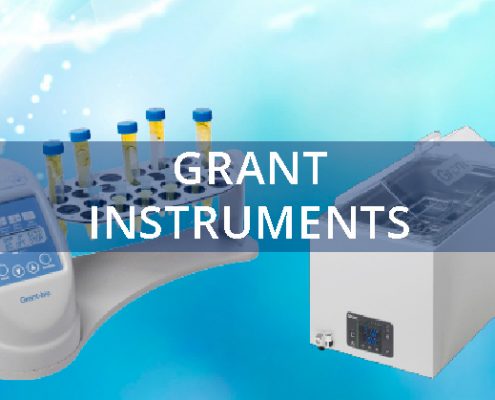 A world leading medical design and manufacturing business is saving up to £40,000 a year on inventory costs after automating its entire supply chain with an advanced SYSPRO Enterprise Resource Planning (ERP) solution and K3 DataSwitch.