Posts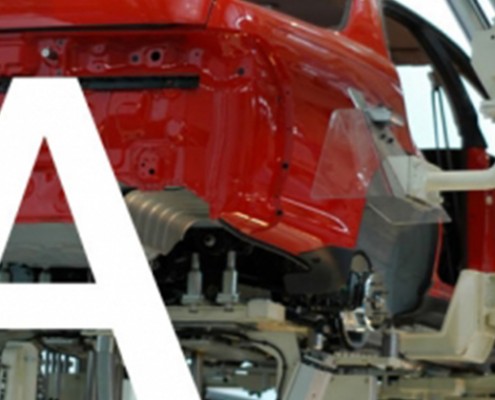 We've successfully explored 26 benefits of SYSPRO ERP; one for each letter of the alphabet and as we've looked at the flexibility, scalability and functionality of this advanced solution, you will have noticed the many business uses that it has. But what are those sectors that rely on ERP for everyday...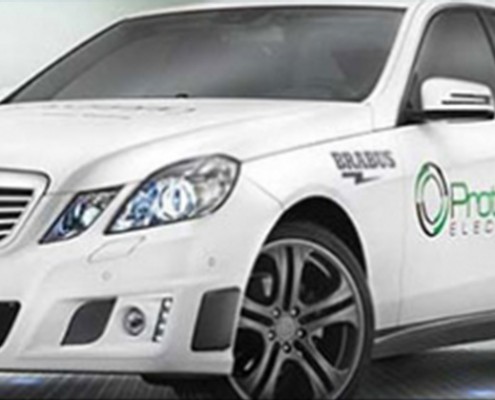 Clean technology pioneer Protean Electric has awarded K3 Business Technology Group (K3) a contract to supply a fully integrated SYSPRO enterprise resource planning (ERP) solution to support the company's rapid growth and expansion plans. The…
Portfolio Items
Auto-sleepers recently chose to integrate DocuWare, provided by K3's best-of-breed partner, Anota, to manage its document workflow from administration through to manufacturing.