Posts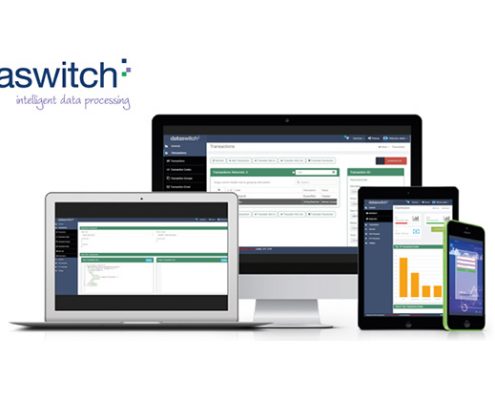 A manufacturing technology expert has solved many of the integration problems currently affecting the sector in its adoption of Industry 4.0. K3 Syspro has released to the market a purpose built systems integration and data manipulation.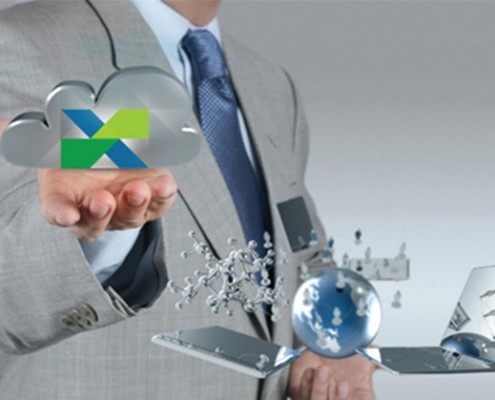 Fast adoption of mobile technologies by UK manufacturers is enabling the industry to remain competitive with other countries, according to unique findings from business solutions provider K3 Syspro.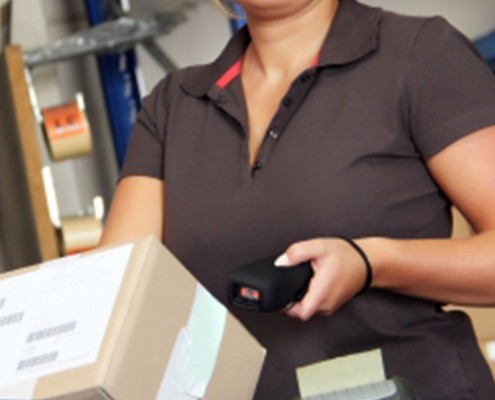 Manufacturing and distribution businesses looking for instantaneous fast transactions from the shop floor now have a wider choice of mobile solutions after K3 Syspro announced a unique partnership with software automation expert AfriSoft.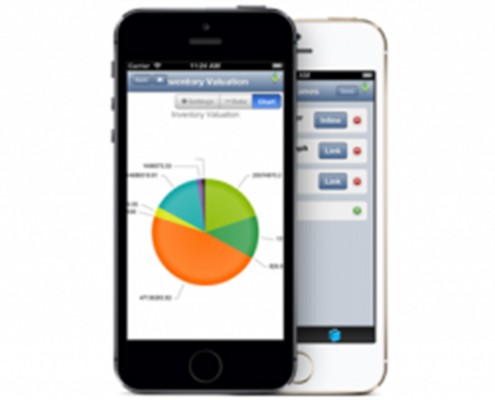 Manufacturing and distribution companies are learning how they can access business-critical data from any location at any time, as K3 Syspro takes its Espresso mobile solution on a nationwide tour. The business solutions provider is half way through a series of regional interactive events where.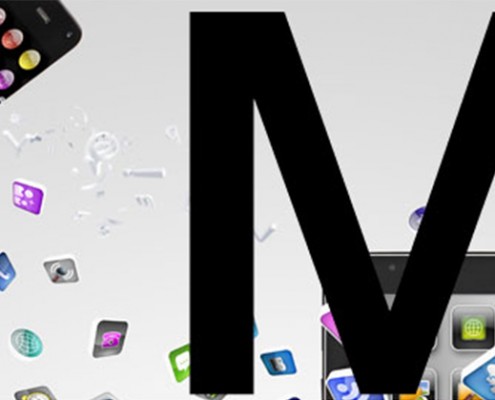 The term "mobile" has become one of the buzz-words of the decade, and is right up there with cloud and social. When a business first hears the word "mobile" (in an ERP sense), they usually think of operators wandering around a warehouse, sporting supermarket grade 1D barcode readers, picking stock for a sales...
Advice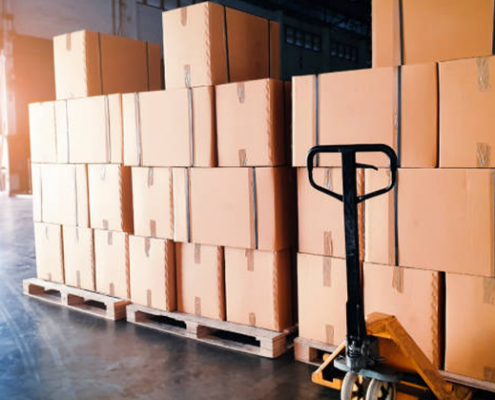 Our latest research has shown that 60% of businesses have been negatively affected by the pandemic. While this is unsurprising, it does highlight something critical for firms: They need more agile solutions to better help them prepare…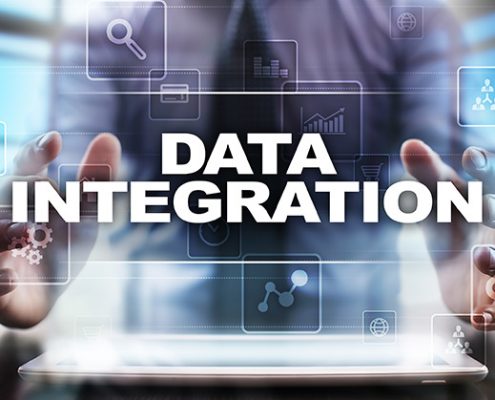 Digital technologies are transforming the way UK manufacturing supply chains function and while some manufacturers may still be trying to determine how best to prepare for these developments, others are already one step ahead, reviewing their business processes and identifying where investment in business automation and integration could deliver the greatest benefits.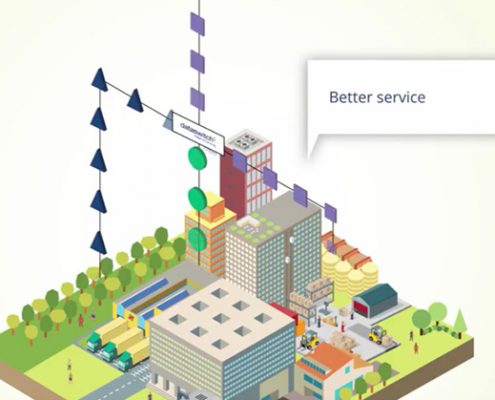 DataSwitch is a purpose built system integration and data manipulation tool that enables businesses to become more efficient through automating processes. It is the missing link to standardise the flow of information between unconnected software systems.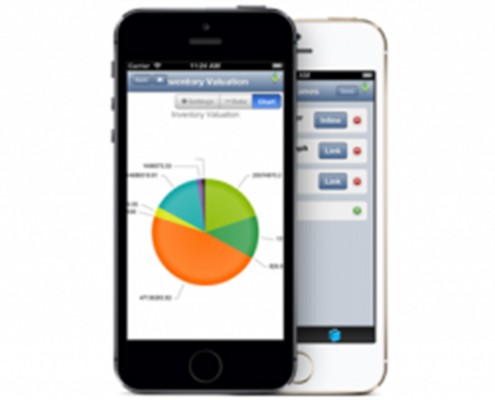 As a manufacturer you would be hard pushed not to have noticed the way the industry operates has changed. And as the industry has naturally evolved, so too has the way in which manufacturers work. There has been a huge shift in recent years in the way industries adopt mobile technology, and manufacturers are no different.  
Factsheets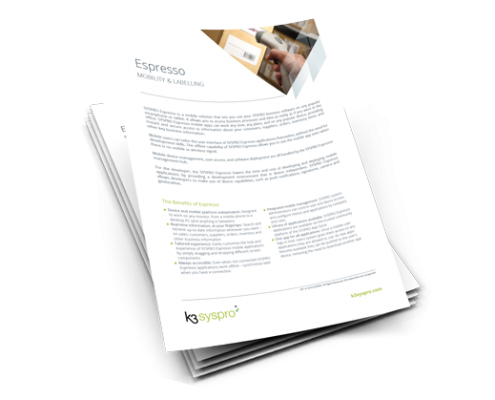 SYSPRO Espresso is a mobile solution that lets you use your SYSPRO business software on any popular smartphone or tablet. It allows you to access business processes and data as easily as if you were in the office. SYSPRO Espresso mobile apps can work any time, any place, and on any popular device, providing instant and secure access to information about your customers, suppliers, orders, inventory items and other key business information.