Posts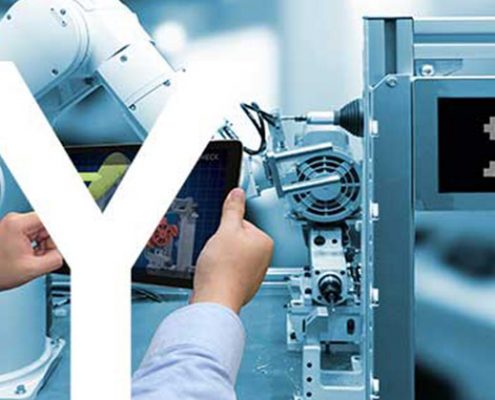 The key to increasing a business' productivity is improving efficiency. And in turn, the key to improving efficiency is better workflow visibility. If digitisation was a puzzle, then improved workflow visibility would be the first and most important piece. Technology and software that deliver a better understanding of workflow visibility put businesses in a much stronger position to move closer towards digitisation and Industry 4.0. And this is where ERP comes in.
eBooks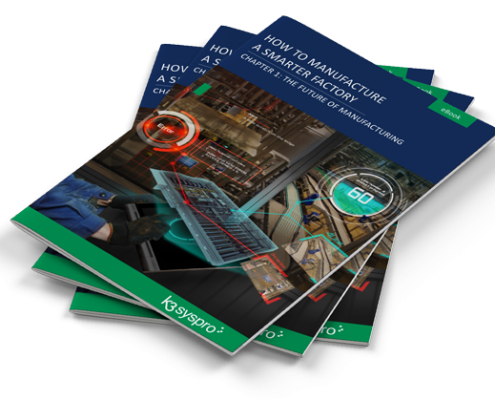 In this chapter we address 'servitization' and the benefits it can bring. The days of 'point of sale' being the last contact a manufacturer has with their product are becoming a thing of the past. Servitization is allowing manufacturers and their customers to not only build a more effective product but a stronger relationship too! This is exactly what K3 customer, G&B Electronics, and business services and document technology products provider, Xerox, are doing. We'll take a look into how both companies are embracing a servitized business model to remain relevant within their market.
Advice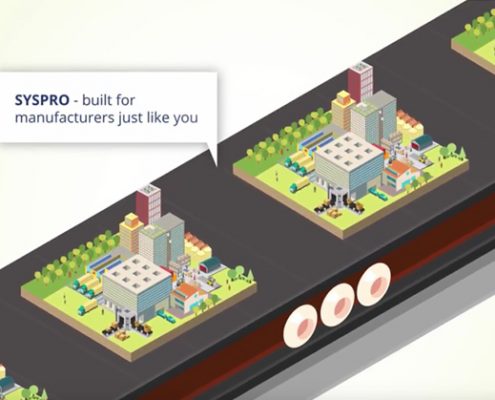 For manufacturing and distribution companies looking to simplify business processes and gain insight from their valuable business data, SYSPRO is an excellent choice of ERP system. It is the solution that drives business productivity and performance around the world, every single day. With over 35 years of development, the latest iteration of SYSPRO has the flexibility and the functionality to support manufacturers and distributors achieve their business goals.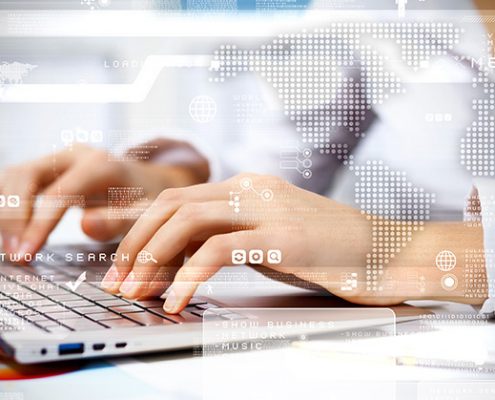 In an industry currently undergoing a revolution, it's quite easy to become distracted by all the noise, so for all those businesses that are still unclear on the benefits ERP can deliver we've addressed a few stumbling blocks...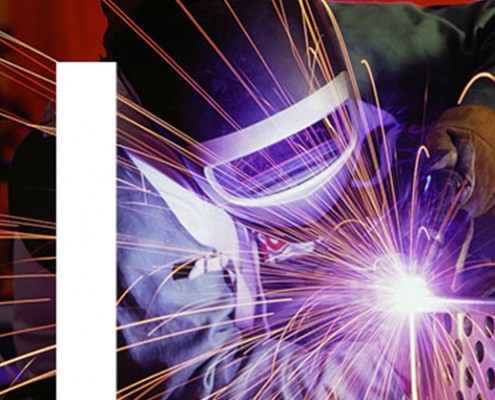 Industrial manufacturing is a term that cuts across multiple sectors including everything from the manufacturing of machinery equipment to semiconductor electronics and everything in between. In a competitive, and highly diverse market, businesses…