SYSPRO's ERP Manufacturing Management Software allows you to plan, execute and control production more effectively based on a wide variety of manufacturing modes. SYSPRO enables you to integrate your manufacturing operations into other business processes, to help you become more streamlined and run more efficiently.
Please select a module to learn more
SYSPRO is a world leader in ERP
Enabling positive disruption in companies, which leads to real-world innovation adding value to our customer's businesses.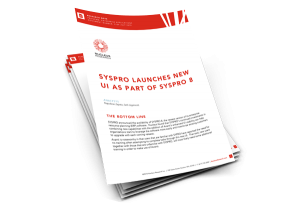 Nucleus Research Value Matrix
The report highlights how SYSPRO's latest release enables manufacturers and distributors to move towards actualising Industry 4.0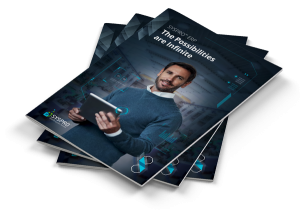 SYSPRO ERP Infinite Possibilities
Explores the key pillars that SYSPRO is built on; industry-built, always on, web-based, Cloud-first and how SYSPRO ERP can help pave the way towards digitisation.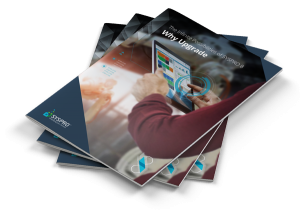 SYSRPO 8 Upgrade Brochure
Why upgrade to SYSPRO 8? It's easier to access and to use. It offers new capabilities to improve efficiencies and productivity. Click download to discover more.