Staff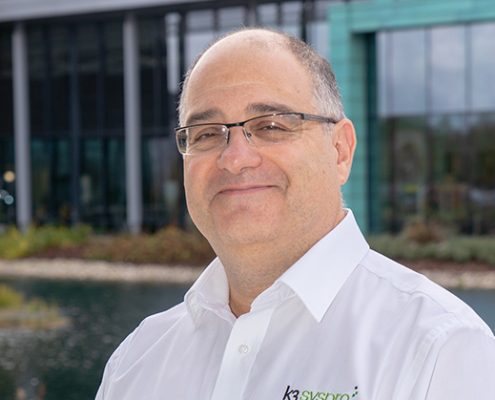 Steve heads the Services Team. He joined us in 2014 bringing with him over twenty years manufacturing experience. In his role of Services Director he is responsible for the application consultancy team, along with project management, support and customer services. Outside of the office he is a keen football enthusiast, well he is a long suffering supporter of Leeds United.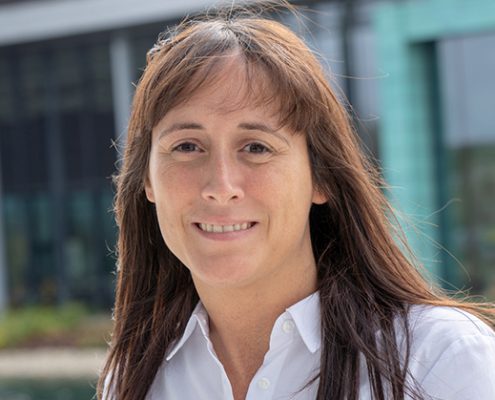 This is Catherine, our Financial Director.  She joined us in June 2006 and is responsible for all management and financial reporting.  The role encompasses the control of all costs and the efficiency and effectiveness of systems to support the production of timely and accurate reporting on the financial status of the business at any given time. She loves keeping fit by going to the gym or for a lunchtime run.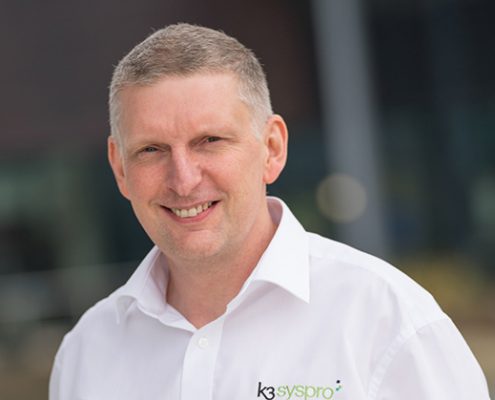 Our Managing Director, Nick, joined the business in 1993 as an implementation consultant. Since then, Nick has been a Project Manager, Operations Manager and Technical Director, before becoming Managing Director in 2016. As Managing Director, Nick oversees all aspects of the business using his wealth of experience to guide and support the whole K3 SYSPRO team. His application and operational background and wealth of experience, means Nick knows how to get the best out of SYSPRO. Nick likes to run and snowboard and is an avid Manchester City fan.