Posts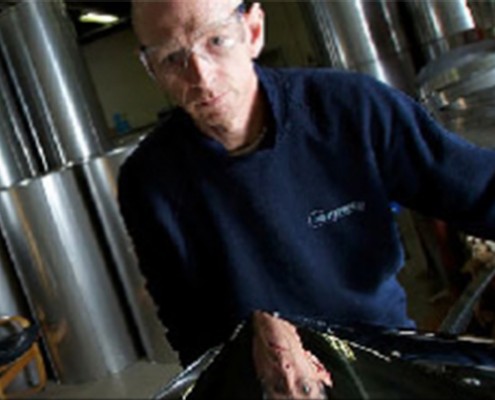 A family-owned manufacturer of commercial and domestic flue systems is expecting to significantly improve efficiency for more than 200 workers, and launch a new online ordering service, after investing in a fully integrated Enterprise Resource Planning (ERP) solution from K3 Syspro.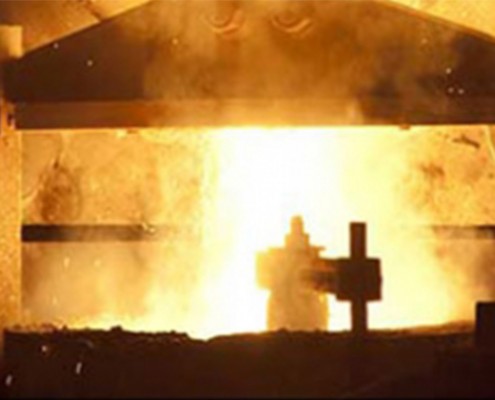 K3 has won a contract to supply a fully integrated SYSPRO Enterprise Resource Planning (ERP) solution to Chamberlin & Hill Castings. It will provide the management tools to give C&H Castings full visibility of its manufacturing operation, delivering a clear view of processes, procedures and costs.
Precision engineering company Bowyer Engineering is aiming to halve the time it spends on accounting after investing in a single integrated enterprise resource planning (ERP) system from K3 Syspro.