Posts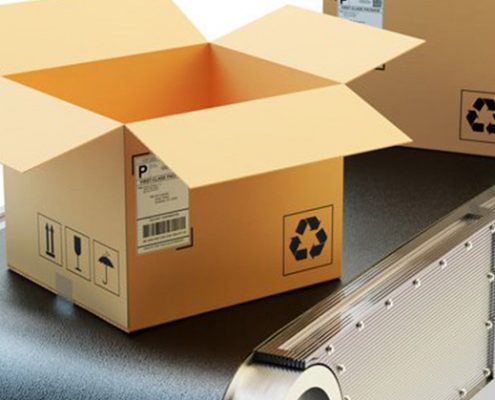 The UK packaging industry is a key economic driver. According to Innovate UK, the sector boasts annual sales of £11 billion and employs 85,000 people. Yet its manufacturers face tough challenges. Be it supporting the sustainability agenda, extending product shelf lives or offering new lightweight materials, they are all searching for new solutions. Adopting ERP is key to that transformation and K3 Syspro is here to support manufacturers every step of the way.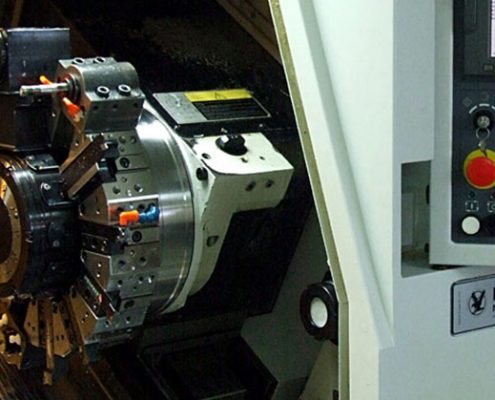 An independent engineering company, which is one of the UK's largest stockholders of quality engineering and advanced thermoplastics, has chosen K3 Syspro's ERP system to help the business move forward.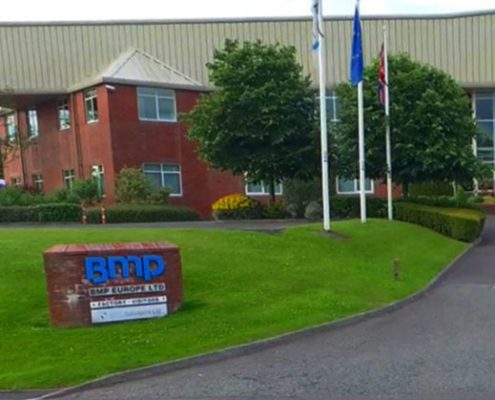 An Accrington based company, BMP have invested in SYSPRO ERP to deal with their diverse product ranges and allow for future growth. BMP Europe is a subsidiary of the Andrew Group and a Global Company specialising in the manufacture and conversion of Technical Non-Woven Textiles, Engineered Polyurethane Elastomers, Mechanical Components.
Advice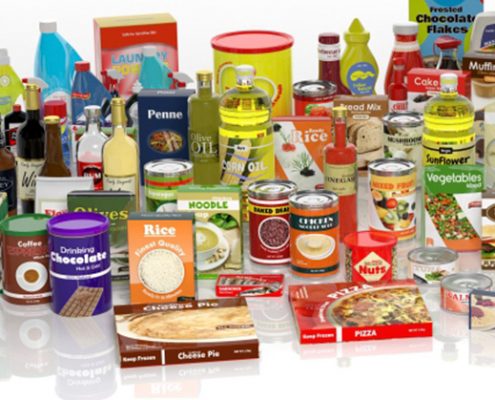 There's nothing to get excited about. There are no bells and whistles, you can't eat it, it doesn't fly, and even if it is beautifully designed and made; it is destined to play second fiddle to the product it is packaging. Unfortunately, that's just the nature of the packaging – it's a throw-away. So how do manufacturers of packaging make the throw-away profitable?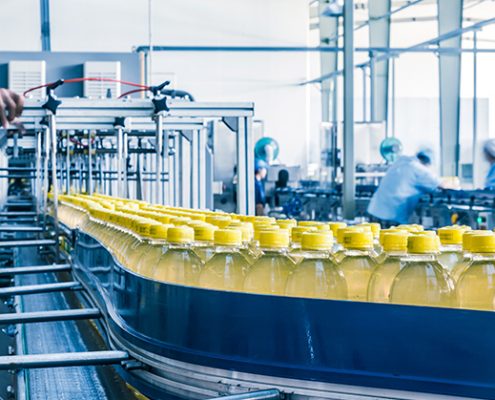 Plastic is still the most used material in the world but a different revolution is on the horizon. A revolution affecting all sectors of manufacturing, not just plastics. A revolution that you can't possibly fail to have heard of. Yet like so many, may not fully understand how it will affect their industry.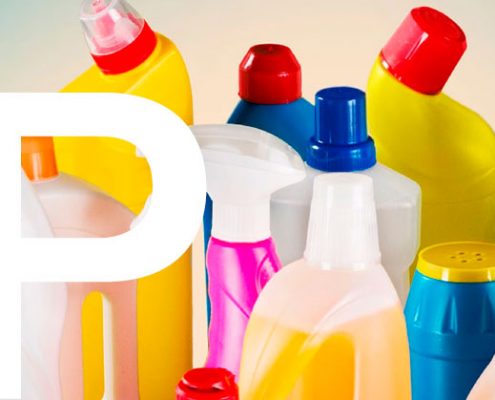 According to the British Plastics Industry, the plastics sector is estimated to be worth £19 billion to the UK economy annually, employing around 180,000 people in total; its importance to both the economy and the wider manufacturing industry cannot be underestimated. From aerospace to packaging, through to furniture manufacturing, plastic and rubber are vital materials.