Posts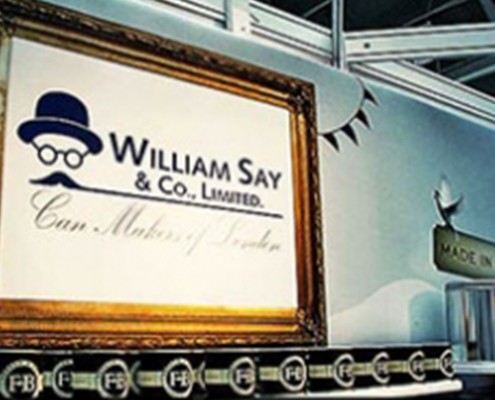 Manchester-based K3 Syspro has won a contract for a highly flexible manufacturing, financial and distribution system from Bermondsey's last surviving traditional tin box and canister manufacturer William Say & Co. Ltd. The firm is the last of its kind operating from Bermondsey, London's historic tin can manufacturing base.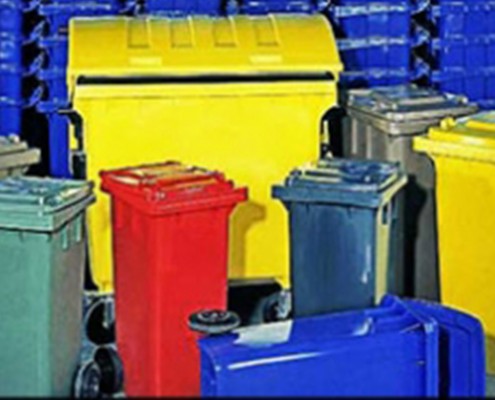 Liverpool's award winning packaging firm Weir & Carmichael has invested in a new SYSPRO enterprise resource planning (ERP) system from Manchester-based K3 Business Technology Group (K3).
Advice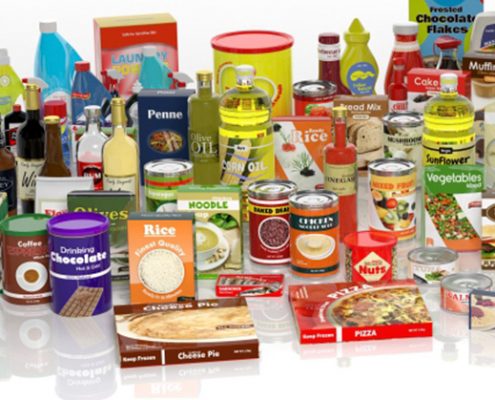 There's nothing to get excited about. There are no bells and whistles, you can't eat it, it doesn't fly, and even if it is beautifully designed and made; it is destined to play second fiddle to the product it is packaging. Unfortunately, that's just the nature of the packaging – it's a throw-away. So how do manufacturers of packaging make the throw-away profitable?