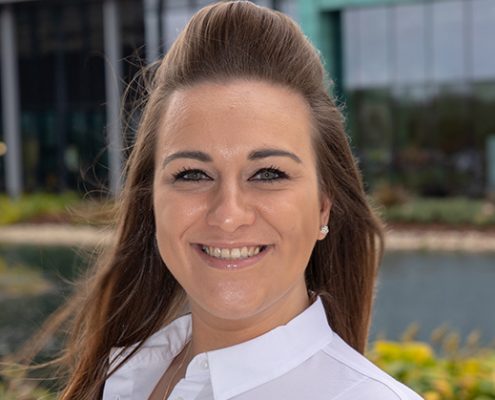 As Customer Experience Manager, Lauren ensures that she continually challenges the business to deliver exceptional Customer Experience whilst supporting all areas of the business in all customer focused activities. Working together, we endeavour to identify areas of improvement to enhance your user journey together with your feedback, making working with K3 easier.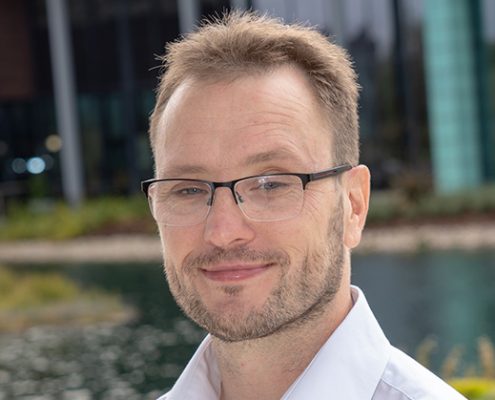 Joined K3 Syspro in 2012 from K3 IBS, another company in the K3 group. As Technical Team Manager, Ricky has a team of three charged with all product installations, upgrades and technical issues throughout the customer base. Ricky likes to spend time with his children – going for walks with them, and helping to manage his son's football team.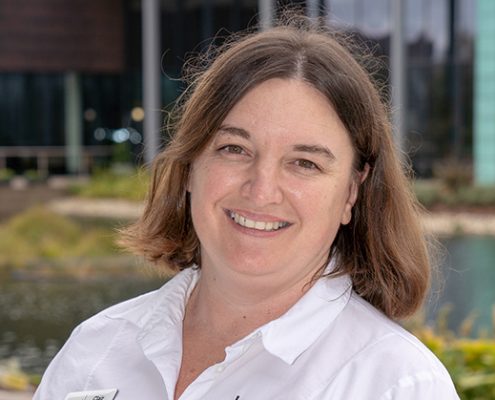 This is Clair, our Support Desk Manager. She has been dabbling in all things SYSPRO for the last 20 years and has been working on the Support Desk since 2006. She enjoys the combination of customer interaction and problem solving, applying her extensive knowledge of Syspro and K3 IP and business process acquired over many years to resolving business critical issues spanning multiple applications. Recently appointed manager, she is relishing the challenge of leading a long-suffering experienced support team who continue to provide a professional and customer focused service experience on a daily basis.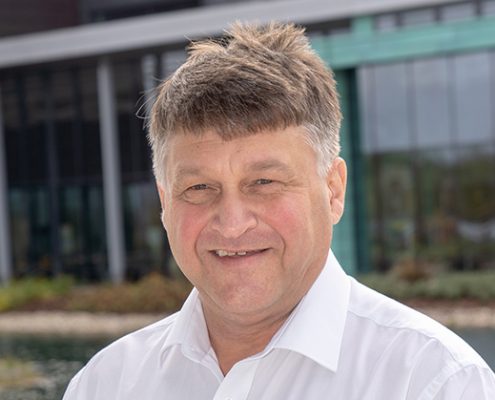 As part of the Project Management Team, Adrian works with customers to ensure that business requirements are clearly specified and process mapped. By ensuring clients' anticipated project business benefits and outcomes are understood from the outset, Adrian applies business assurance to complement the K3 Syspro Consultants' technical assurance role.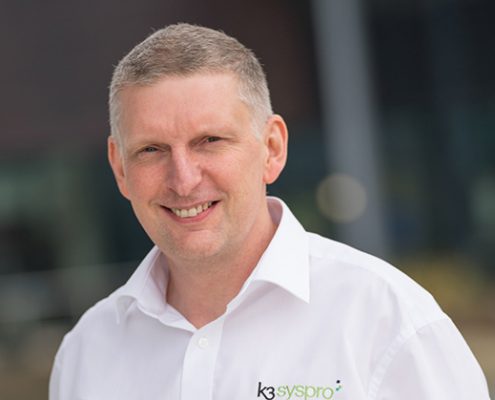 Andy joined back in June 1995 and he heads the consultancy team over seeing the implementation and delivery of services to our customer base. This covers; accounts, manufacturing and warehouse management. When not consulting, Andy enjoys football and snowboarding.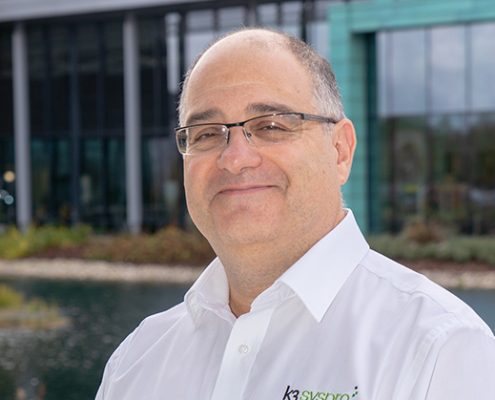 Steve heads the Services Team. He joined us in 2014 bringing with him over twenty years manufacturing experience. In his role of Services Director he is responsible for the application consultancy team, along with project management, support and customer services. Outside of the office he is a keen football enthusiast, well he is a long suffering supporter of Leeds United.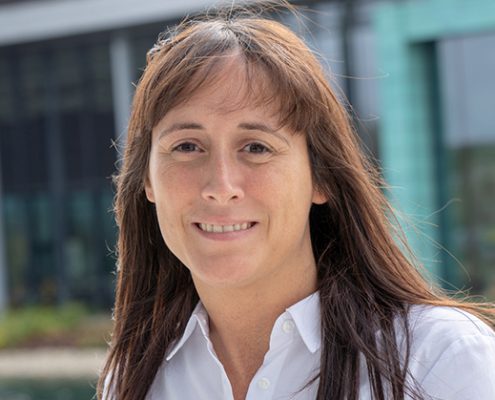 This is Catherine, our Financial Director.  She joined us in June 2006 and is responsible for all management and financial reporting.  The role encompasses the control of all costs and the efficiency and effectiveness of systems to support the production of timely and accurate reporting on the financial status of the business at any given time. She loves keeping fit by going to the gym or for a lunchtime run.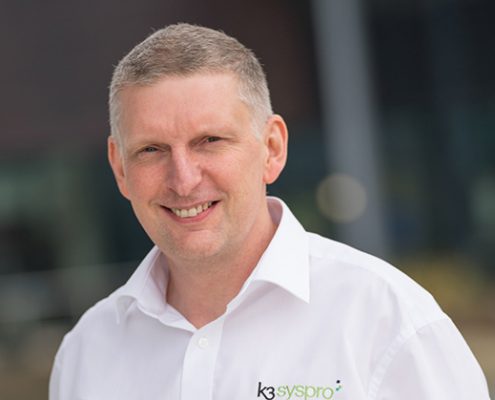 Our Managing Director, Nick, joined the business in 1993 as an implementation consultant. Since then, Nick has been a Project Manager, Operations Manager and Technical Director, before becoming Managing Director in 2016. As Managing Director, Nick oversees all aspects of the business using his wealth of experience to guide and support the whole K3 SYSPRO team. His application and operational background and wealth of experience, means Nick knows how to get the best out of SYSPRO. Nick likes to run and snowboard and is an avid Manchester City fan.