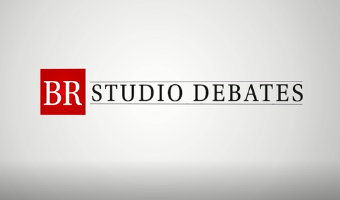 Nick McGrane, Managing Director of K3 Syspro, is keen to highlight the risks that manufacturers face if they fail to prepare for the impact of current global trends.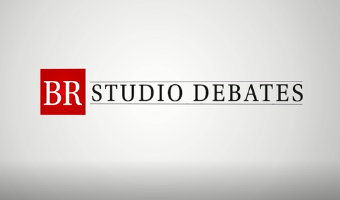 Our Sales & Marketing Director, Glen Burdett, has spoken to Business Reporter's Georges Banna to discuss the ever changing landscape of manufacturing and the role technology is playing in pushing the sector forward.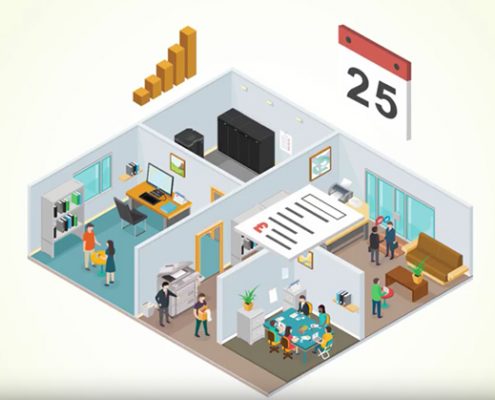 Designed to be feature rich and easy to use, Equator is a truly integrated product written entirely by K3. At its core is the Equator database, residing on the Microsoft SQL platform, which alleviates the need for duplication of data entry and provides across module reporting.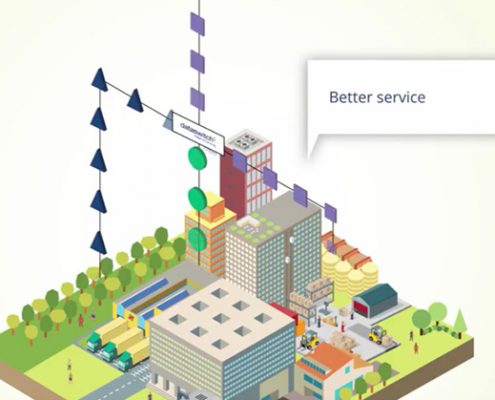 DataSwitch is a purpose built system integration and data manipulation tool that enables businesses to become more efficient through automating processes. It is the missing link to standardise the flow of information between unconnected software systems.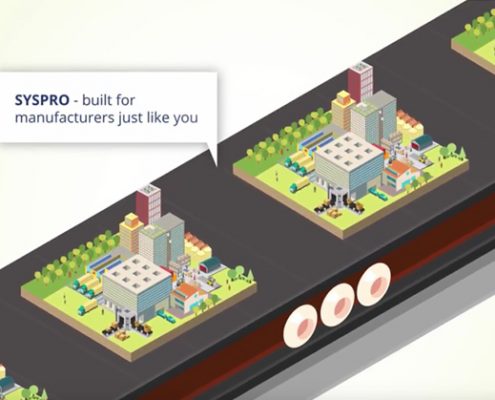 For manufacturing and distribution companies looking to simplify business processes and gain insight from their valuable business data, SYSPRO is an excellent choice of ERP system. It is the solution that drives business productivity and performance around the world...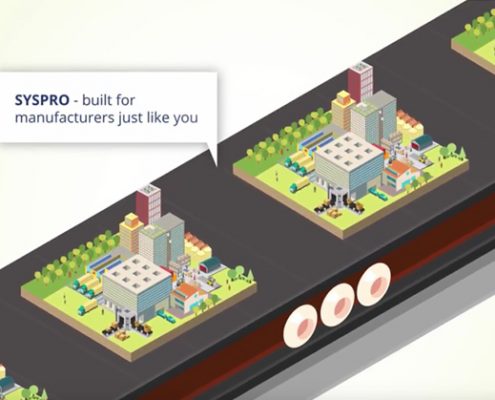 In this video Cathie Hall, managing director at K3 Syspro discusses the role of systems in manufacturing transformation. - Three key challenges facing manufacturers are making decisions, understanding product costing and integrating the supply…