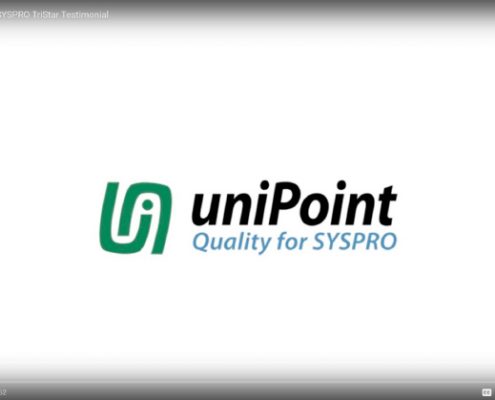 Let SYSPRO and uniPoint walk you through how Quality for SYSPRO by uniPoint seamlessly integrates into your SYSPRO ERP system -- freeing hundreds of hours each year in your Quality Department to take your ERP and Quality System to the next level.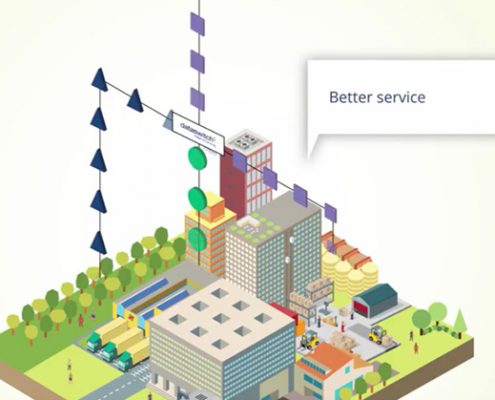 We cover where ERP fits into manufacturing transformation, and how IT has evolved to meet the business needs of the modern manufacturing enterprise.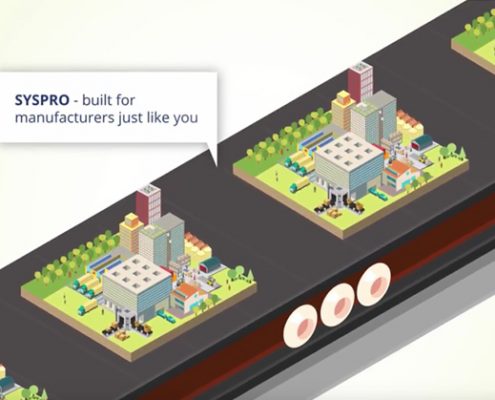 For manufacturing and distribution companies looking to simplify business processes and gain insight from their valuable business data, SYSPRO is an excellent choice of ERP system. It is the solution that drives business productivity and performance around the world, every single day. With over 35 years of development, the latest iteration of SYSPRO has the flexibility and the functionality to support manufacturers and distributors achieve their business goals.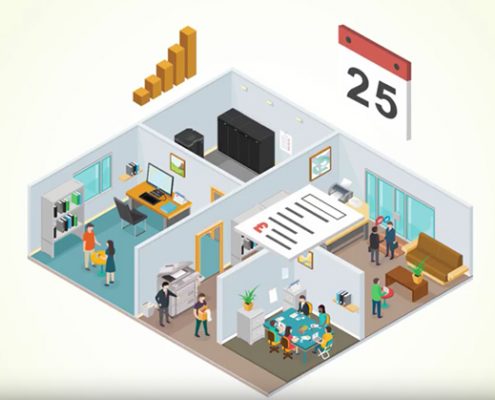 Designed to be feature rich and easy to use, Equator is a truly integrated product written entirely by K3. At its core is the Equator database, residing on the Microsoft SQL platform, which alleviates the need for duplication of data entry and provides across module reporting.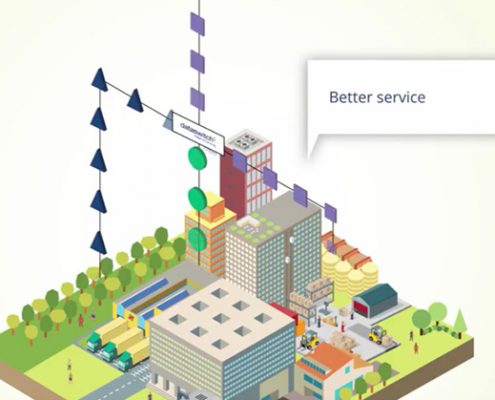 DataSwitch is a purpose built system integration and data manipulation tool that enables businesses to become more efficient through automating processes. It is the missing link to standardise the flow of information between unconnected software systems.