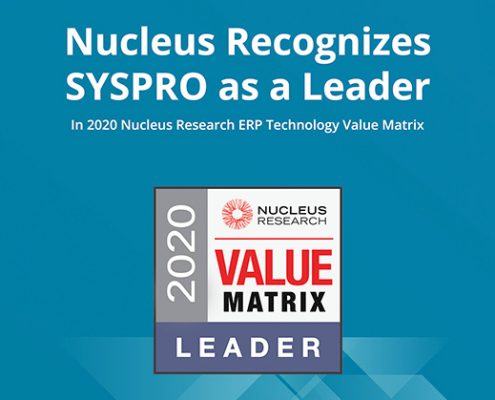 This year, the report highlights how SYSPRO's specialized ERP functionalities for manufacturing and distribution verticals enables last mile functionality. As a result, SYSPRO is able to develop industry-specific capabilities from the ground up, thereby avoiding expensive software customizations.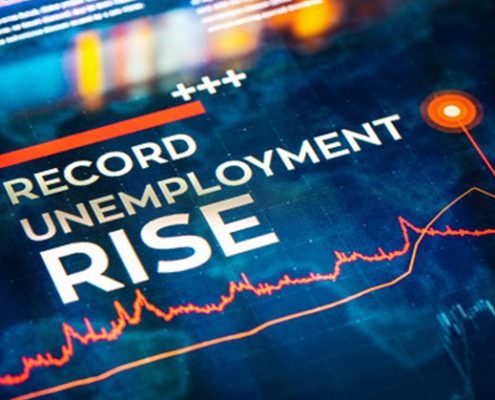 The impact of the pandemic has been felt by all sectors and industries globally. SYSPRO would like to take this opportunity to thank manufacturers and distributors around the world for continuing to work and support the economy. As a call to action, we would like to encourage individuals within these two sectors who meet the above criteria to apply and take advantage of this initiative. SYSPRO hopes that by offering this opportunity we can make a difference in someone's life.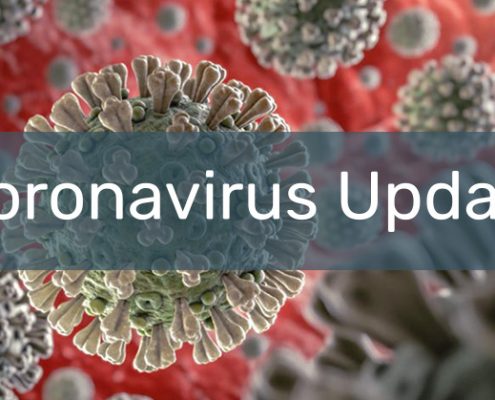 With the news dominated by Coronavirus, we wanted to get in touch and let you know what our business is doing.  We are closely monitoring the guidance of the World Health Organization and local governmental communications regarding the spread of the virus and our focus is to ensure we meet our customer needs whilst doing our part to keep your and our employees safe.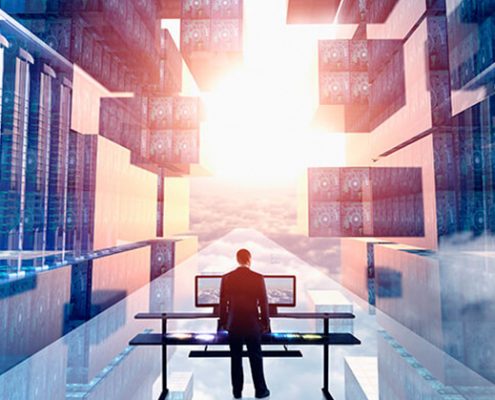 At K3 BTG, we're busy helping customers shape up for a new decade. 2020 promises to be a momentous year for UK manufacturing and building a digital backbone will give businesses a clear advantage as they compete in a post-Brexit environment.…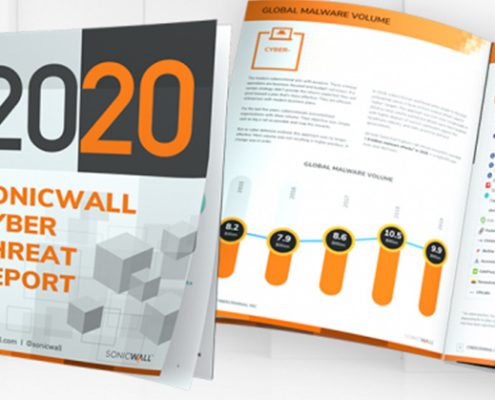 K3 offers businesses a unique opportunity to confront challenges and exploit opportunities with the power of ERP. In November I took over the role of Sales Director, driven by an appetite to use the SYSPRO product suite to address customer pain…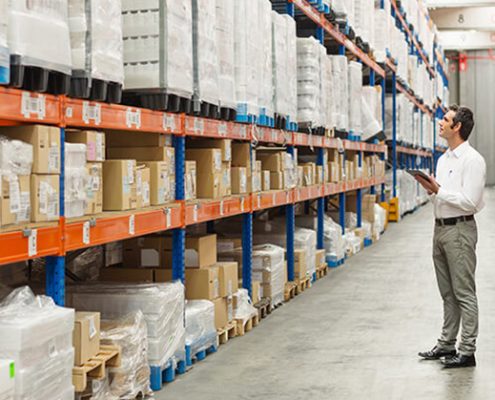 Traceability is especially challenging because problems can occur at any point along your supply chain, from R&D through materials handling to assembly and shipping. Broken or slow processes can be particularly costly – and even lethal.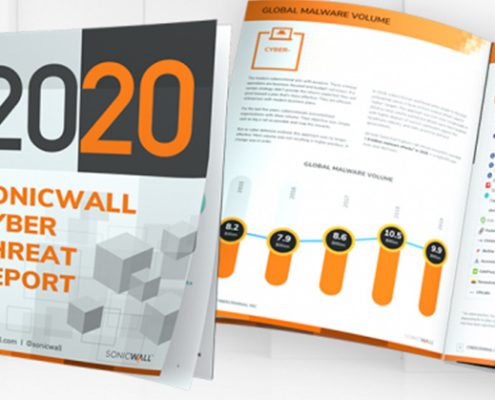 For cybercriminals and threat actors, the digital frontier is a lawless panorama of targets and opportunity. Despite the best intentions of government agencies, law enforcement and oversight groups, the modern cyber threat landscape is more…