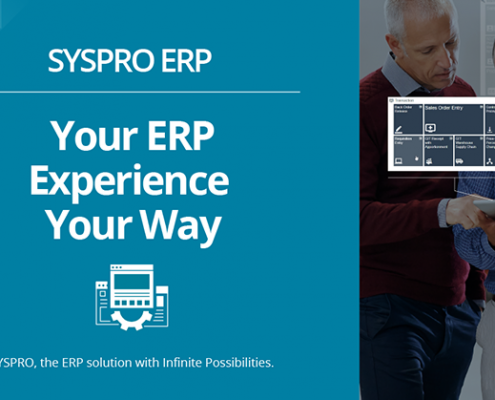 Everyone works differently and makes different demands of our IT systems, including ERP. SYSPRO 8 embraces that diversity and, in setting new standards in usability, opens the doors to personalised workspaces. SYSPRO's latest release doesn't…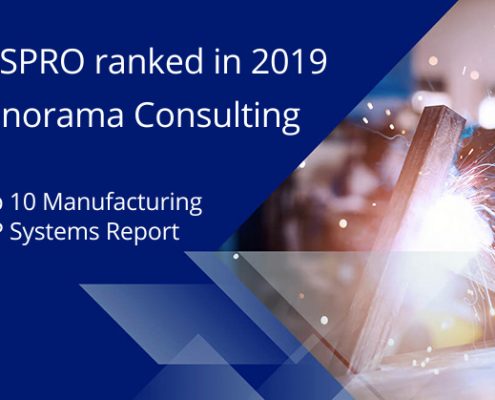 Panorama Consulting has crowned SYSPRO ERP a leading ERP provider in its coveted annual ranking. The US technology consultancy has published its 2019 Top 10 Manufacturing ERP System Report featuring SYSPRO as a top Tier-Two ERP provider.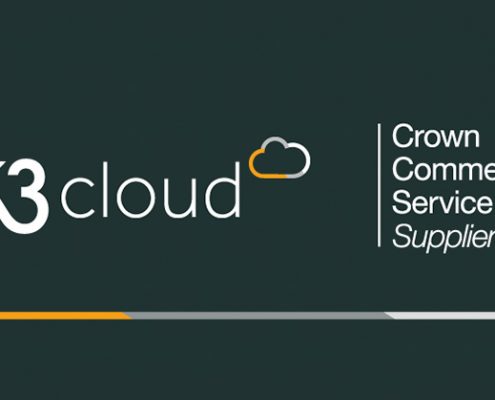 K3 Cloud, Hosted and Managed Services part of K3 Business Technologies (K3) has been awarded G-Cloud 11 status by the Crown Commercial Service (CCS). This means that K3's pay-as-you-go cloud computing services are considered the best choice…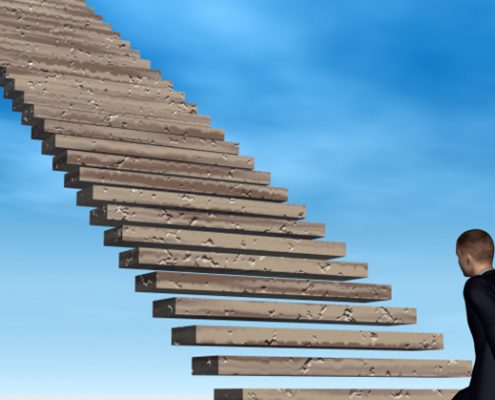 At K3 Syspro, we talk to a lot of manufacturers and understand the growing pains that come with scaling up from a small to a medium-sized enterprise. That transition is all the more challenging in the current climate as business braces itself for the fallout of Brexit. Building digital resilience has never been more important and will play a critical role in any SME's growth story. Our suite of ERP solutions and commitment to first-rate customer service are equipping customers with the tools to embark on the next stage of their journey.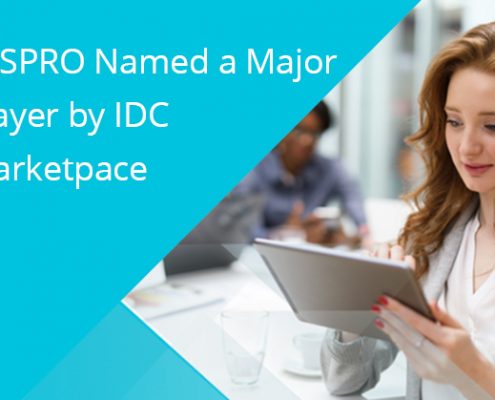 The IDC MarketScape notes "SYSPRO is single-source industry-built, end-to-end ERP system that provides an out-of-the-box flexible, reliable, customisable, and scalable solution for manufacturing and distribution companies."  The specific SYSPRO strengths are stated as follows in the report: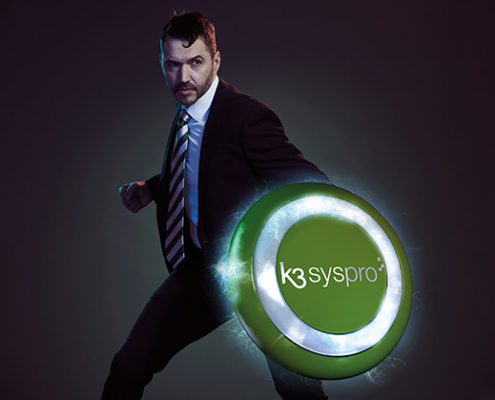 The longer the delay, the longer businesses are holding back on investment in technology to boost productivity. Yet savvy manufacturers will see the delay as an opportunity to build their digital resilience and implement ERP solutions which will put them on a stronger footing to compete on the global stage.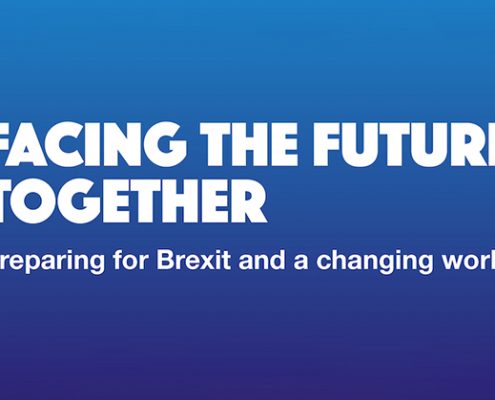 On February 19th, around 1,000 delegates gathered at London's QEII Centre to debate the hottest manufacturing and engineering topics of the day. The prestigious annual Make UK Conference offered invaluable insight from manufacturing experts and leading politicians on the momentous challenges ahead.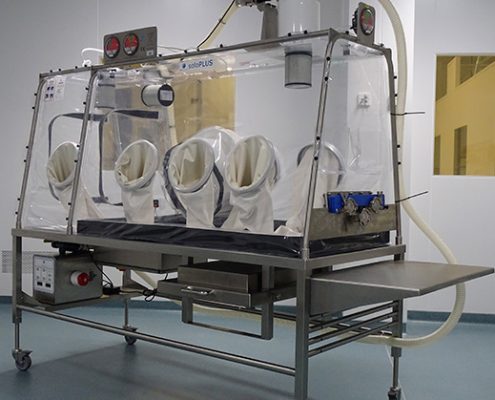 Cheshire-based manufacturer Solo Containment has selected K3 Syspro to implement a new ERP system to transform the way it does business. Solo manufactures flexible isolators for use in the pharmaceutical and biomedical sectors.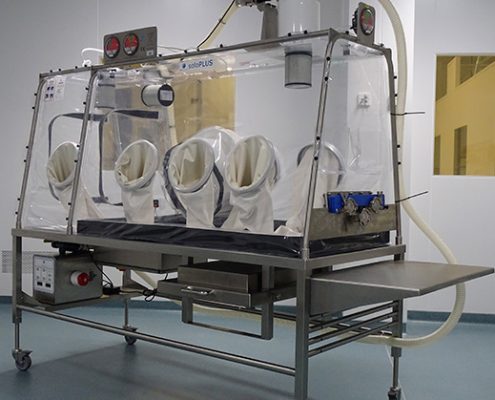 Redditch-based medical device and disinfectant manufacturer, Entaco and Redditch Medical has selected K3 Syspro to transform the business through the power of ERP. The manufacturer has enjoyed strong growth in recent years, leading them to upgrade their legacy system to fulfil their potential.  Operations Director Stephen Brown believes SYSPRO ERP will take the business to another level.