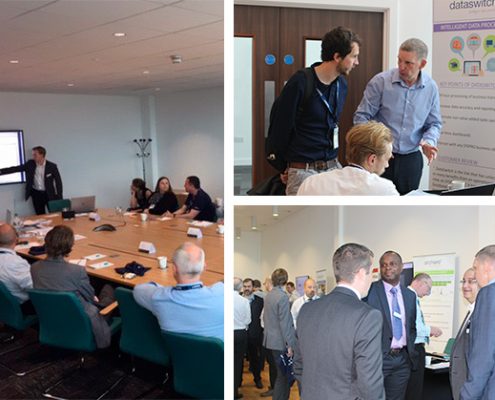 As generation Y increasingly become decision makers, businesses must leverage value from technology in order to get closer to customers and remain competitive, that's the message from business solutions provider K3 Syspro.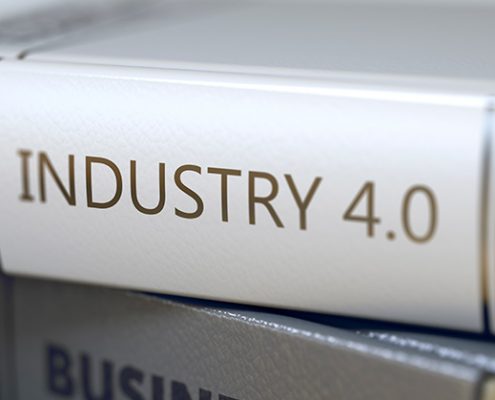 With UK manufacturing going through what is defined as an industrial revolution, brought about by the rise in data volumes, the emergence of sophisticated business analytics, human-machine collaboration and robotic and additive manufacturing, it is no wonder that many manufacturers...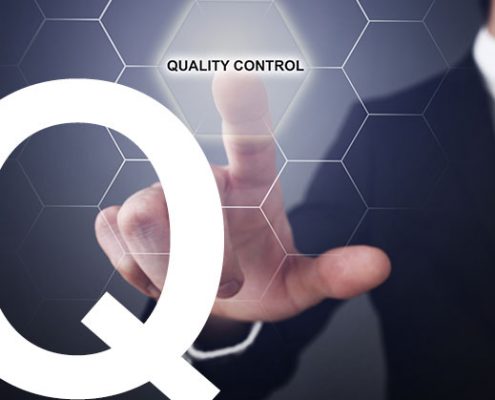 Customer expectations are changing rapidly. The days of mass customisation are now moving more towards a mass personalisation mind-set, and, as a result, manufacturers are increasingly faced with a need to focus greater efficiencies.