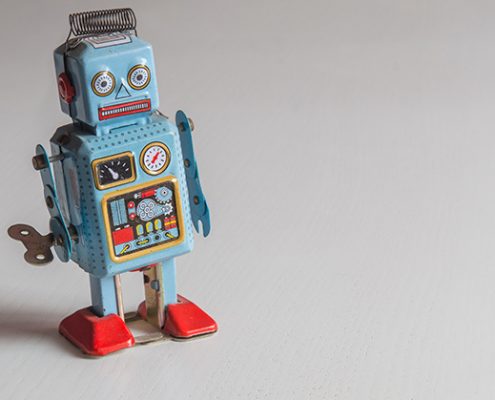 Looking first at in-house manufacturing, for a company embracing Industry 4.0 and Smart Factory models, questions like "Is there an effective robotic solution for our sub-assembly operation?" should be considered alongside "how best can we integrate automation control in an ERP system?"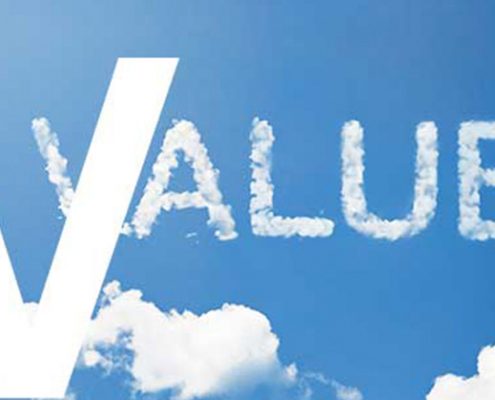 One of the first questions your customers are most likely to ask themselves when buying a new ERP system is "Is this good value?" Keeping costs down is critical to business, but with the advent of Industry 4.0 and the Internet of Things, the more important question perhaps is, at what price?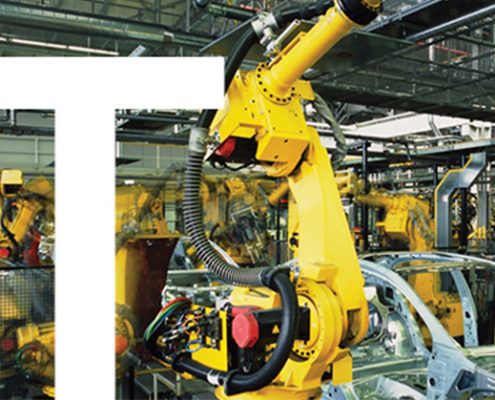 For many of today's established companies the path to success and the evolution of business management technology are closely interwoven. The advancement and diversification of ERP software has enabled businesses to integrate new technologies into their supply chain processes to drive forward their performance. The evolution of ERP is arguably a story akin to Hollywood. A story of success and failure, of escape and data capture. Of new systems versus old systems. A story of revolution.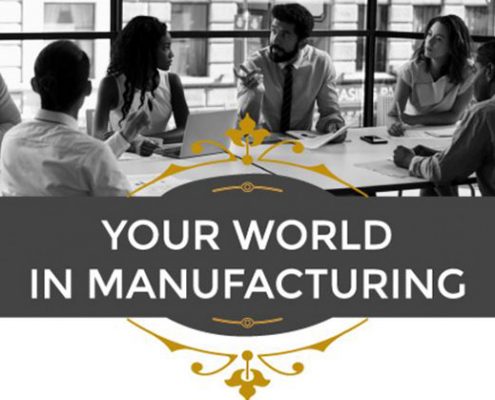 K3 Syspro decided to hold the Round Tables in the light of major changes taking place in the manufacturing sector because of the fourth industrial revolution. Issues also being discussed include the impact of Brexit, Just in Time (JiT) manufacturing, reshoring and the Internet of Things.