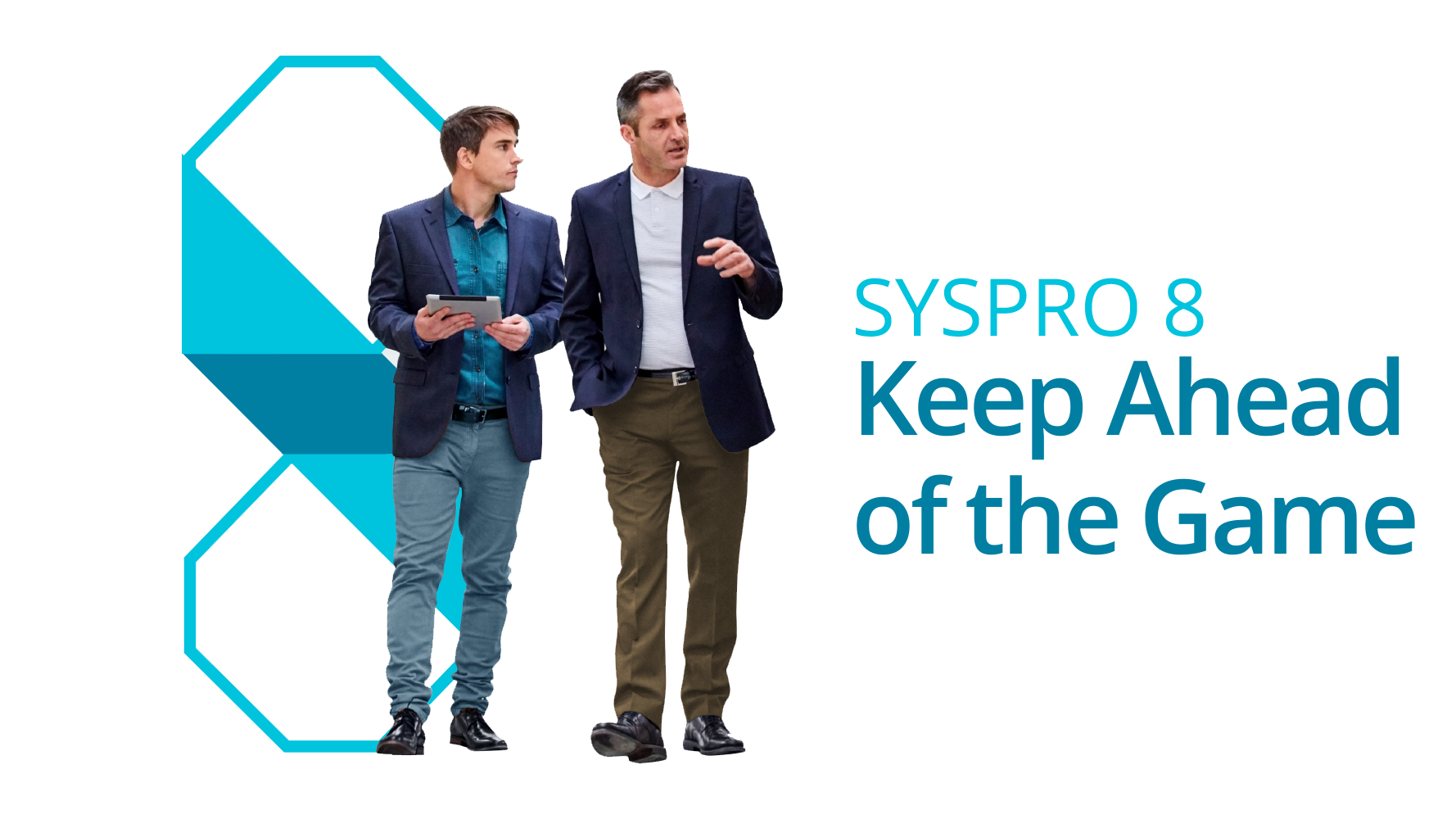 SYSPRO 8 KEEPS YOU AHEAD. WHATEVER COMES NEXT.
New Markets. New Competitors. New Products. New Legislations. New Protocols.
You need your ERP solution to keep pace, so you can get an edge over your competitors.
By providing new solutions to your old and new problems, greater automation to free up your staff, new high-performance technologies to increase productivity, streamline and digitalize your supply chain, SYSPRO 8 will simply keep you one step ahead.
SIX KEY REASONS TO UPGRADE TO SYSPRO 8
Greater System Performance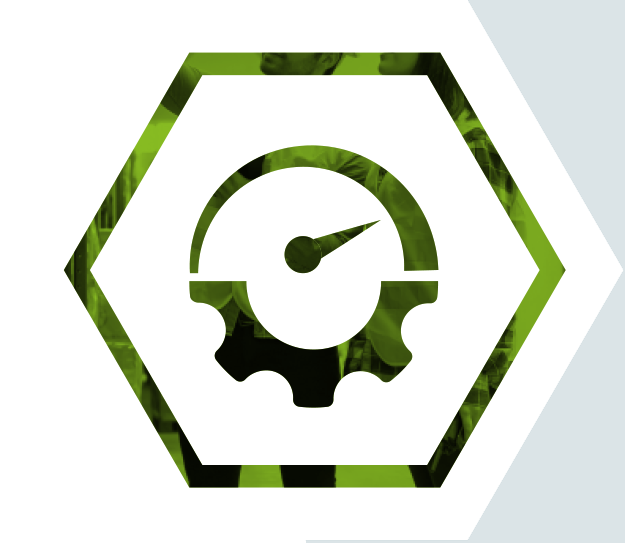 Runs 30% Faster Under Higher Loads
Provides Improved Transaction Throughput
Reduces Planned Downtime for Month-end Processing from Hours to Minutes
Simpler to Install, Manage, Maintain and Run
Upgrade Quickly and Seamlessly
Software is Included in Your Existing License
Better Installation Mechanism
Easy to Administer and Maintain
Enhanced Help System
Maximize Collaboration between SYSPRO and External Systems
Seamless Conversion to SQL On-Premise or in the Cloud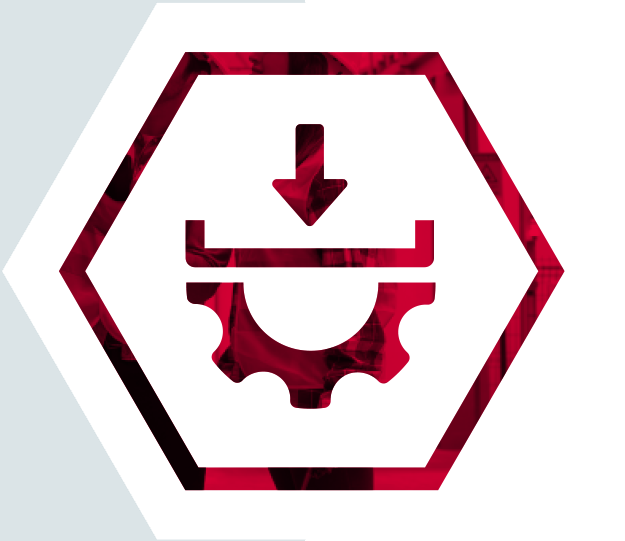 Easier to Access, Learn and Use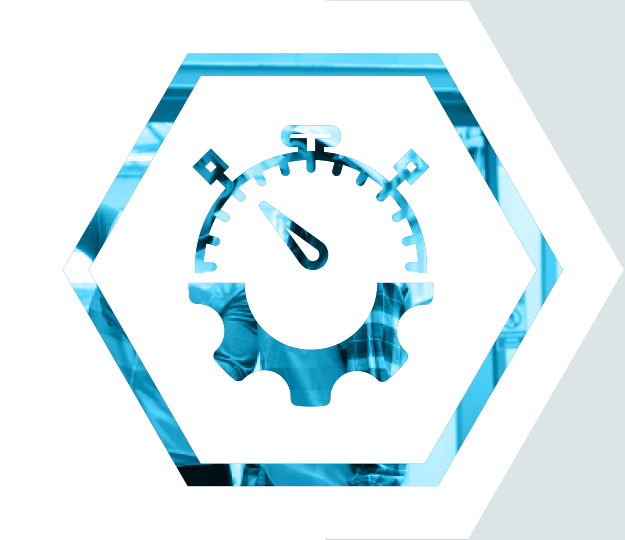 Web Interface Provides Universal Access to the Same SYSPRO
Select the Best UI for the Task at Hand
Windows, Web interface (Avanti) and Espresso mobile platform
Personalize Your Workspace to Meet Your Role
Empower Users with Actionable Insights
Improve Internal Collaboration
Improved Efficiencies and Productivity
Optimize Resource Use
Drive Performance Measures
Improve Traceability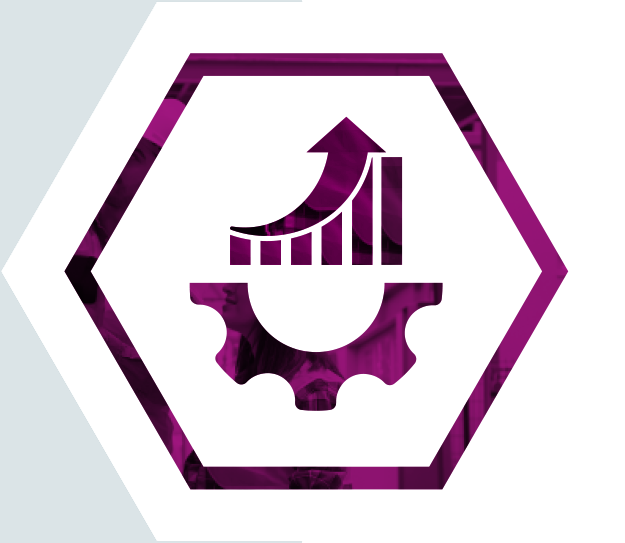 Offers Robust Industry-Built Capabilities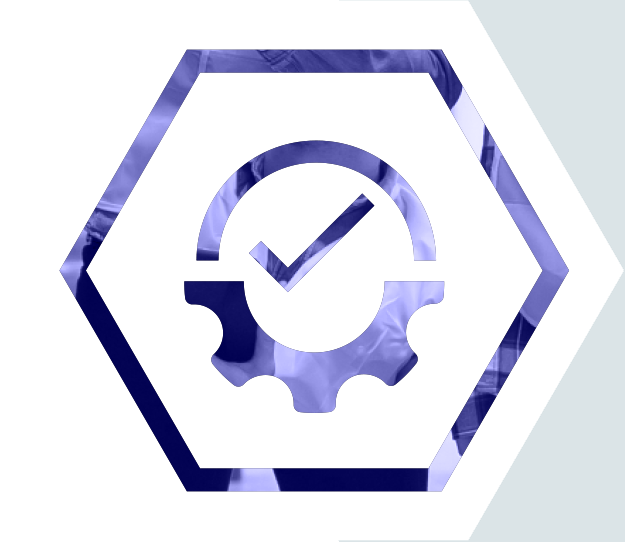 For Manufacturing
For Distribution
For Finance
Enables Digital Transformation
Prepare for Industry 4.0
Tap into the Power of AI to Make Sense of Data
Employ a Digital Citizen as the Face of Your Business
Make Your SYSPRO ERP as Collaborative as Facebook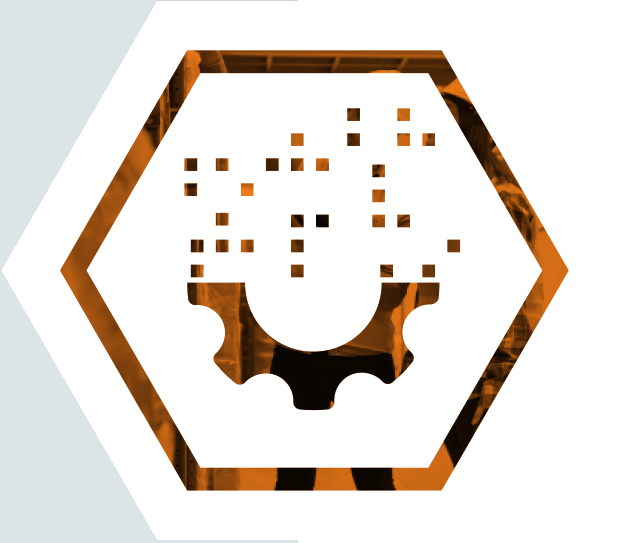 INSTALLATION PACKAGES
We offer a number of bundled service packages to make your upgrade process seamless.
Contact us today to find out more.
WE'RE NOT THE ONLY ONES WHO THINK SYSPRO 8 IS PRETTY GREAT:
"SYSPRO provides extensive support of its customers' complex industries across an impressive range of manufacturing types and continues to deliver a functionally rich system built on top of the most modern platform categories in the industry,"
SYSPRO — A Trusted ERP Partner for Digital Transformation by
Ted Rohm, Senior ERP Analyst, Technology Evaluation Centers,
September 2018.