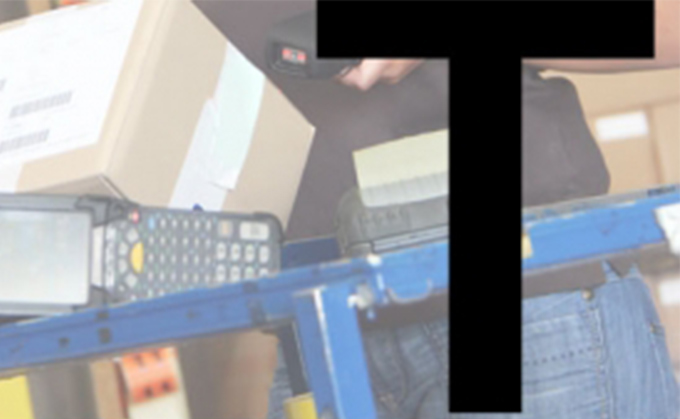 Traceability is often thought to be the domain of just a hand full of manufacturing sectors. Food and beverage, pharmaceutical, and aerospace (to name just three) are governed by strict regulation making traceability a necessity, but the benefits of traceability stretch further than just compliance.
Improving Customer Relationships and Retention
Interestingly, researchers have found, that when businesses make a mistake and put it right they receive higher customer satisfaction scores than those where nothing goes wrong. Mistakes and faults are of course something businesses would rather avoid but the speed and efficiency with which they are corrected displays a commitment to service, quality and the customer – no matter which vertical or sector you supply. Therefore having the tools at hand to deal with a faulty batch of raw materials, or a production error that creates an issue with finished products can actually be a source of competitive advantage.
Opening Up New Markets
There are many manufacturing businesses that can trade very successfully without traceability, but by not providing traceability are cutting themselves off from potential new revenue streams.  Just because your particular industry doesn't explicitly require traceability, doesn't mean it should be forgotten about – it all boils down to industries served instead. There are around 30,000 components in a car, and up to 6,000,000 in an aeroplane, only by adhering to industry traceability standards can manufacturers bid to be a part of these vast supply chains.
Visibility
When running a global supply chain, keeping track of operations is difficult. Materials can be bought in one country, manufactured in a second, held in a warehouse in a third and distributed anywhere from there. Between those points, anything could happen, so it's reassuring to know that with the aid of lot numbers and barcodes, it should only take a couple of minutes to pinpoint where materials and stock are.
Quality Control
A record of every stage in the production of a component, from the origin of the raw materials through to where it is now -whether that be on a shelf or in use – can also be used to aid quality control. If a problem or anomaly is discovered, traceability makes getting to the bottom of the problem much easier.
Get Out What You Put In
The problem with traceability is that the software only works when its fed the right information, and collecting that information can be hard work. The ability to understand exactly which raw materials went into which finished products to manage supplier returns, relies on those raw materials being assigned a lot number when they are delivered, that lot number being entered onto the job and the resulting finished goods lot being tracked through on the delivery. This also means that the despatch team can't necessarily pick the first product that comes to hand, they need to either record or select the right lot number too, otherwise you can forget a fast and efficient customer recall process.
And let's face it, you hardly ever have to rely on the traceability process, because things just don't go wrong that often. So when they do go wrong, that's when you normally find out the data you thought was being collected, just isn't there.
So how can you make it easier to live with traceability?
1. Work with suppliers to make sure all deliveries come with a barcoded lot number, so you can just scan the product code, lot number and quantity to get the components booked into stock
2. Use that same barcode to issue to jobs, perhaps using a mobile device with SYSPRO Espresso to make life even easier
3. Implement a robust barcode solution like Bartender to create finished goods labels with the lot number already printed on them
4. Make it easy for the dispatch warehouse to scan the lot number when dispatching, consider using our Advanced Warehouse system to help with this
5. Regularly test your process by doing a few dry runs
6. Finally, don't forget to include the customer (and supplier) communication plans in with your traceability strategy, as this will have the biggest impact on how your customers view their experience.