publications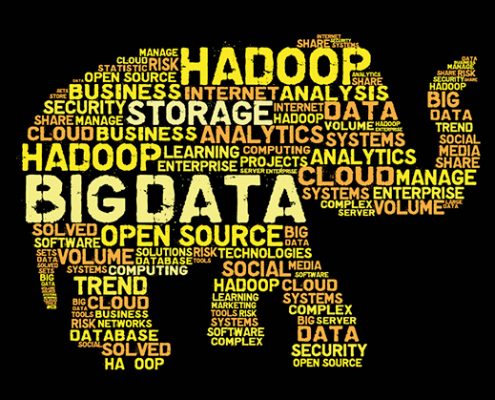 Daunted by Industry 4.0 and the Internet of Things? Don't be: it's easier than you think, urges Cathie Hall, managing director of K3 Syspro Where do you begin? How do you even start? Take a look at some of the glitzy high-profile examples…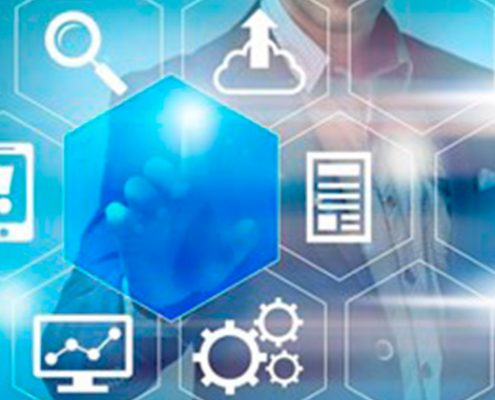 In this article for Works Management we gaze into our crystal ball and predict the future, what will become factory floor realities and why 2016 will be the tipping point we all look back at and remember.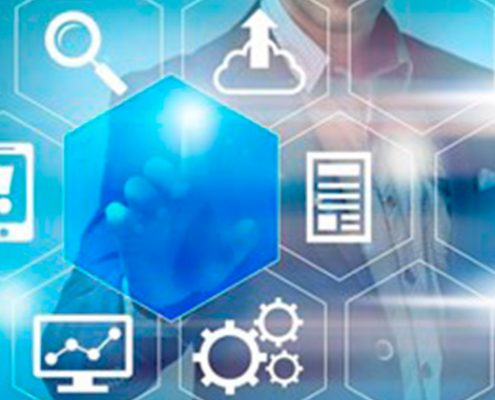 Read how unlocking the Big Data held in your business could transform your supply chain and help you remain competitive in a rapidly changing Industry.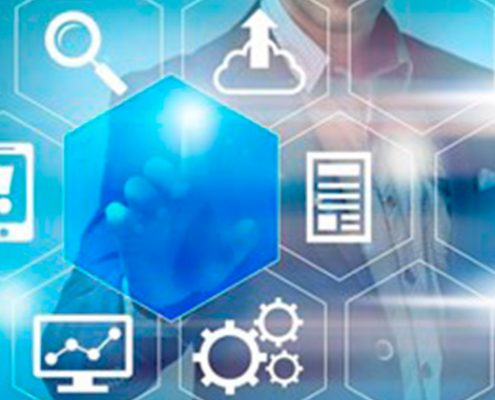 How do can you start to exploit the vast amounts of data being made available by new technologies such as Big Data or the Internet of Things? Read how ERP could be the viewpoint you need.