publications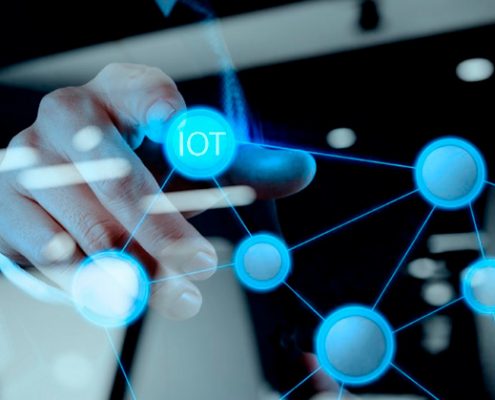 As the manufacturing industry evolves at a rapid pace, read how the Internet of Things (IoT) could be the key to you remaining competitive.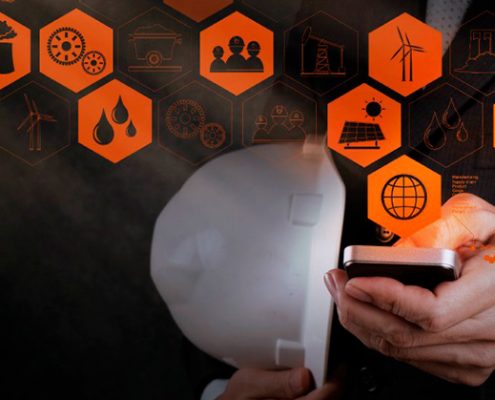 In this article for The Manufacturer we explained why, when it comes to fuelling growth, manufacturers need to look at systems, processes and technologies, and understand the possibilities that each present.
In this article for Works Management we reveal how a better decision-making process can be enhanced with data and help you remain competitive.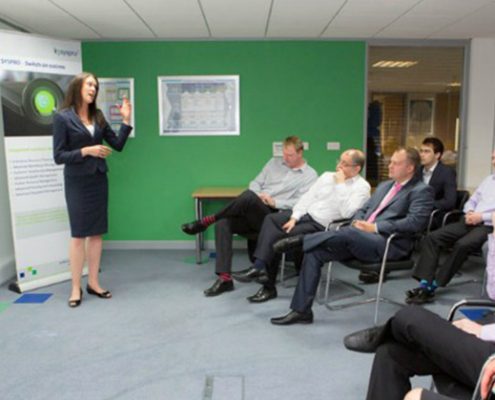 To fill in the emerging technology skills gap in the UK we have launched the K3 Academy in order to attract young people into a career in manufacturing and distribution.