Posts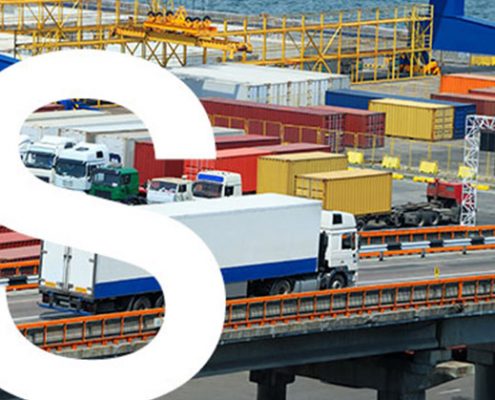 The essence of supply chain management (SCM) lies in managing the interrelationship of all business elements in the chain. Key business processes are integrated in a way that adds value for customers and other stakeholders in terms of products, services and information.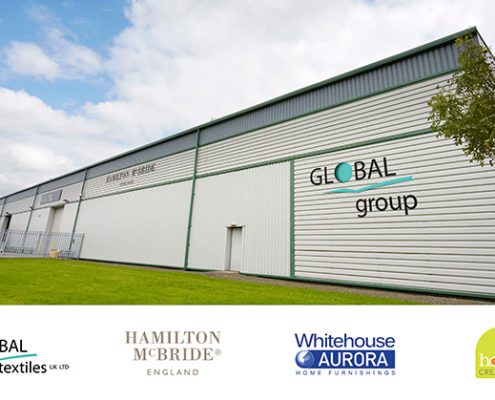 A Lancashire company which distributes household and kitchen textiles has chosen to partner with K3 Syspro to update its entire system for fulfilment, delivery and tracking of goods. Global Textiles UK has invested in a fully integrated Enterprise Resource Planning (ERP) solution from K3 Syspro as part of a drive to increase efficiencies throughout the entire business.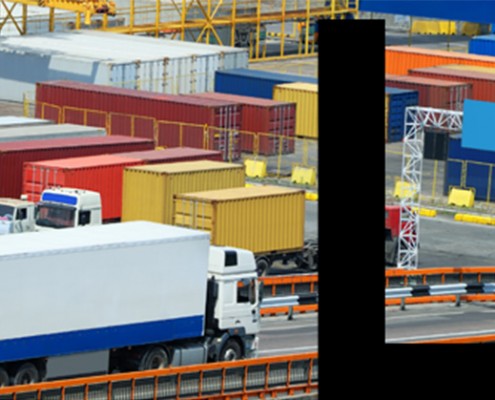 Like most manufacturers in the UK, many of my customers source and import products from suppliers around the globe. This creates a requirement for accurate costing including freight and shipping charges, to ensure visibility and protection of the profit margins.
eBooks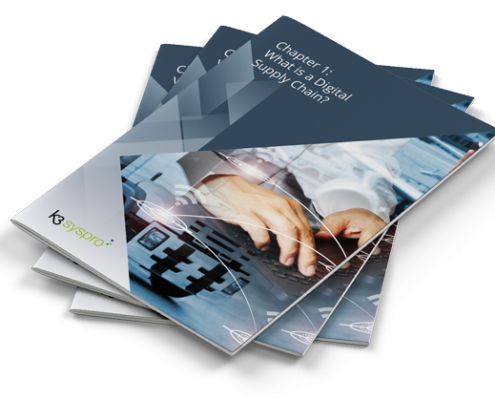 We discuss what we actually mean by "Digital Supply Chain" and how they are going to change business process in the manufacturing and engineering sectors.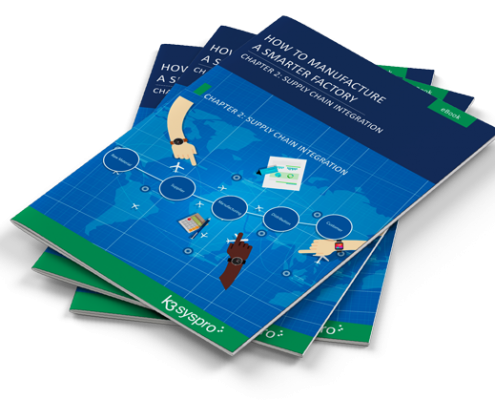 Integrating the supply chain is critical to the success of a manufacturers if they want to be part of the fourth industrial revolution. In this chapter we will cover the benefits of an integrated supply chain, such as reduced costs, and also a few tips on successfully integrating your supply chain. K3 customer and world leading axle supplier, BPW, provide our case study for how K3 are helping UK manufacturers integrate the supply chain. While our leading practice looks into how global computer technology company, Dell, integrated its suppliers into the ordering process for a seamless configure to order approach.
Advice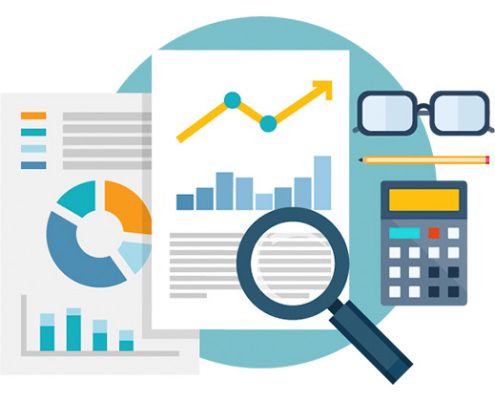 Supply Chain Integration If there is one single factor critical to the success of a manufacturing business during Industry 4.0, it is supply chain integration, but this does not just refer to technology and business systems. Whilst it's…
There are considered to be six generic supply chain models, of which one group is oriented towards efficiency and the other towards responsiveness. Any manufacturing business should have a supply chain corresponding to one of the six models.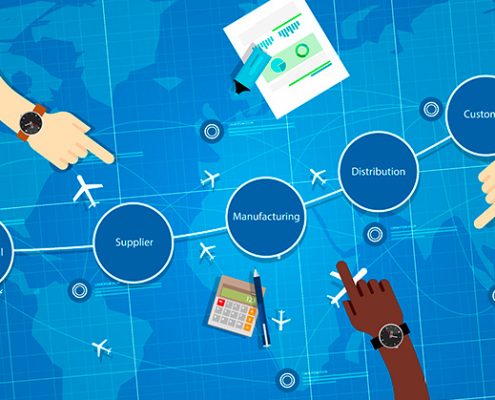 Supply chain management is the unsung hero of the manufacturing sector. It's not glamorous - there's nothing tangible to validate your efforts - but it's the foundation that supports every manufacturing business.  A seamless supply chain improves inventory management, keeps waste to a minimum and frees up capital that would otherwise be tied up in stock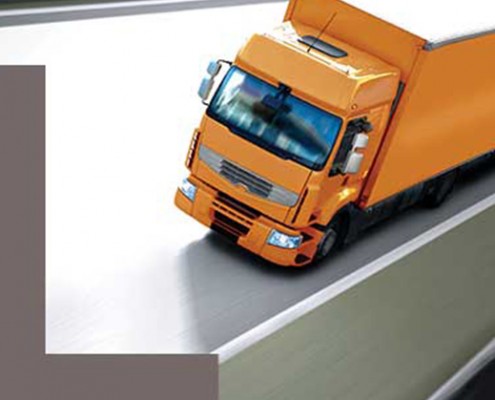 Often described as the backbone of the supply chain, the logistics industry provides an invaluable service to the businesses it serves. As a result, it is vital that logistics companies remain reactive and ahead of changing marketing...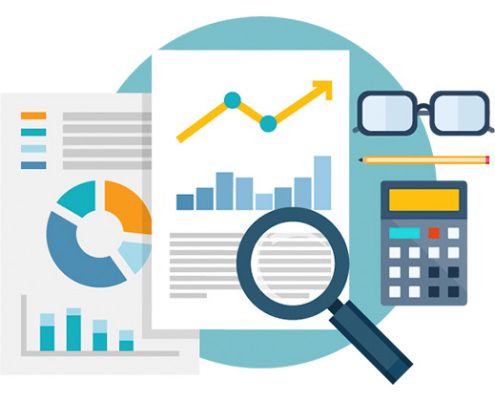 The supply chain;  When executed correctly, it's something to behold! The pinnacle of efficiency. The backbone of "Just in Time" manufacturing. A well-oiled machine that is the lifeblood of your manufacturing business. For some, it can become quite the obsession -it's their duty to keep it running without a hitch. For others, stressful! Always chasing the next marginal gain. But it doesn't have to be that way! The supply chain can be therapeutic and calming - poetry in motion. But to create such poetry, you'll need ERP.