Posts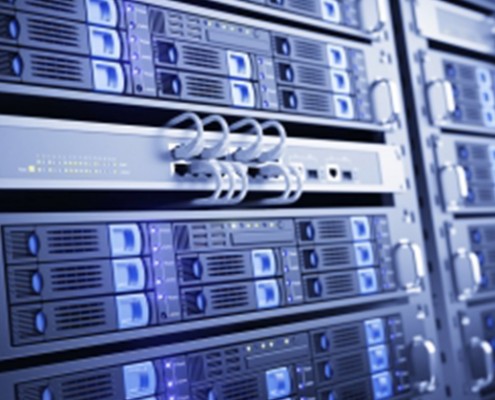 Server-Side Printing is an option that was introduced in SYSPRO 7. It is a function that makes reporting easier to access, and helps make your team more productive. But what exactly is Server-Side Printing, and why does your business need it?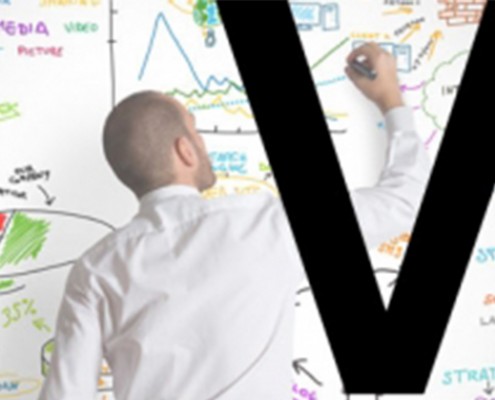 ERP to me means two things: a facilitated business process and visibility of management information. It drives me to distraction then, when I see so many companies working really hard to get their business process efficient; capturing all their key data, and then they don't actually do anything with that data.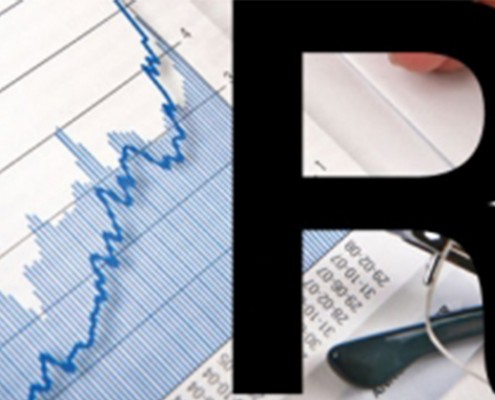 We live in the world of "Big Data" and the need for extracting, interpreting and reporting on this data is key to the efficient running of the business. Not only has this data got to be accessible at the touch of the button "Information at your Fingertips" but it needs to be accessible in multiple ways to multiple people...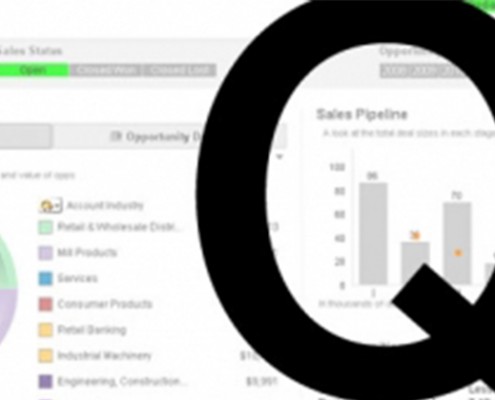 Reporting is a valuable exercise for any business. It tells you how well your software is performing, indicates business processes that need changing and allows you to drill down huge amounts of data into simple, manageable chunks. Without it, how can operational staff retrieve information required...