Posts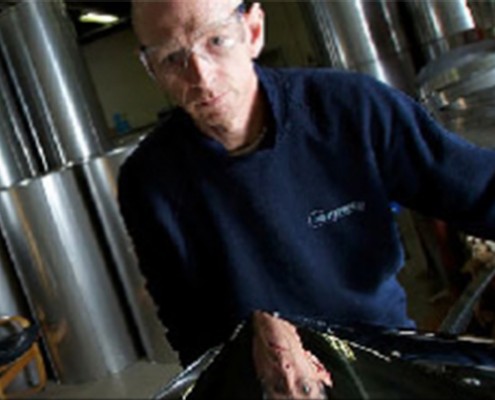 A family-owned manufacturer of commercial and domestic flue systems is expecting to significantly improve efficiency for more than 200 workers, and launch a new online ordering service, after investing in a fully integrated Enterprise Resource…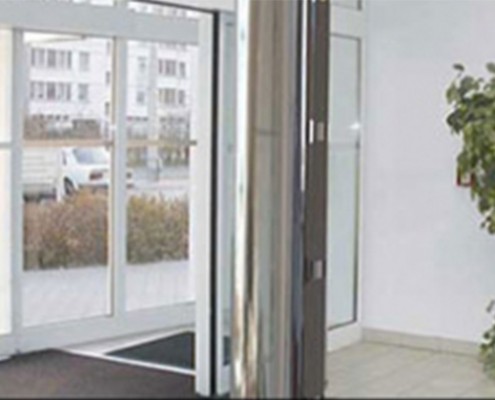 S & P Coil Products Ltd (SPC), a leading manufacturer of heating and cooling equipment, has invested in a fully hosted and managed ERP solution from K3. This latest order is providing a tailored...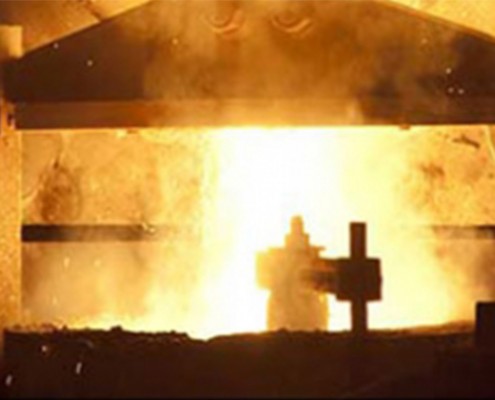 A high-end foundry is firing up its manufacturing operation for future success with the help of UK SYSPRO ERP specialist K3 Business Technology Group (K3). K3 has won a contract to supply a fully integrated SYSPRO Enterprise Resource Planning…
Precision engineering company Bowyer Engineering is aiming to halve the time it spends on accounting after investing in a single integrated enterprise resource planning (ERP) system from K3 Syspro...