publications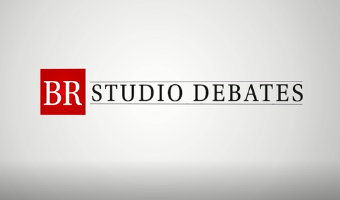 Nick McGrane, Managing Director of K3 Syspro, is keen to highlight the risks that manufacturers face if they fail to prepare for the impact of current global trends.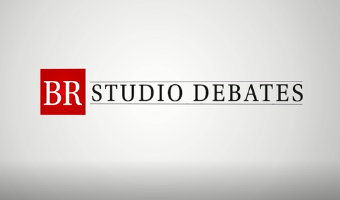 Our Sales & Marketing Director, Glen Burdett, has spoken to Business Reporter's Georges Banna to discuss the ever changing landscape of manufacturing and the role technology is playing in pushing the sector forward.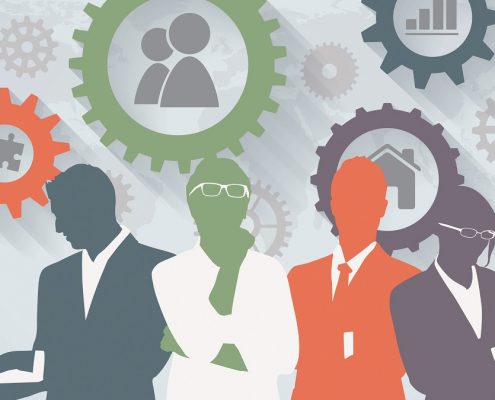 The transformation of industry into digitally connected factories of the future is already upon us as manufacturers look for new ways to operate more collaboratively with their supply chains to identify and improve customer value, increase…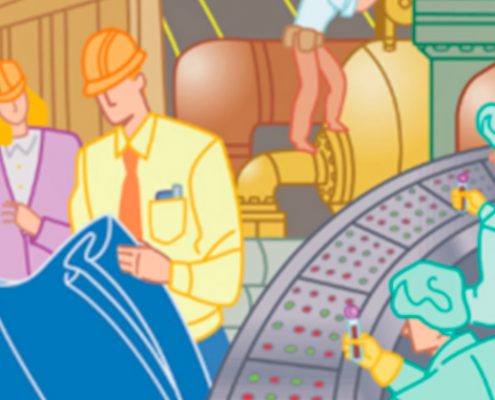 In this video Cathie Hall, managing director at K3 Syspro discusses the role of systems in manufacturing transformation. - Three key challenges facing manufacturers are making decisions, understanding product costing and integrating the supply…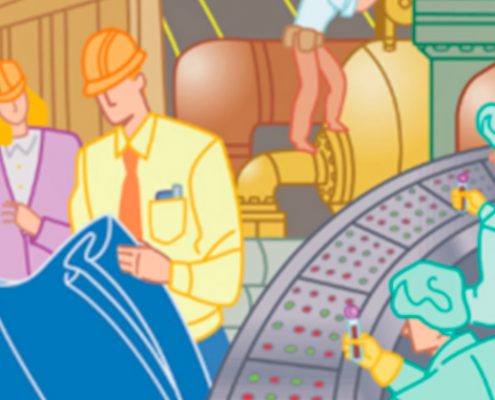 As the manufacturing industry changes so to has ERP, issuing in the fourth industrial revolution. How has this Industry 4.0 all come about?