SYSPRO Sales solutions enable you to manage all elements of the sales cycle, from managing your customer and supplier details, to identifying key sales trends.
SYSPRO Distribution solutions provide the technology to manage a supply chain from end to end. Our highly developed distribution solutions enable maximum control and flexibility over operations and inventory and are ideally suited to single and multi-site, domestic and international operations, where operational efficiency is fundamental to success.
We've bundled all the Sales and Distribution factsheets into one easy download.
sales & distribution experts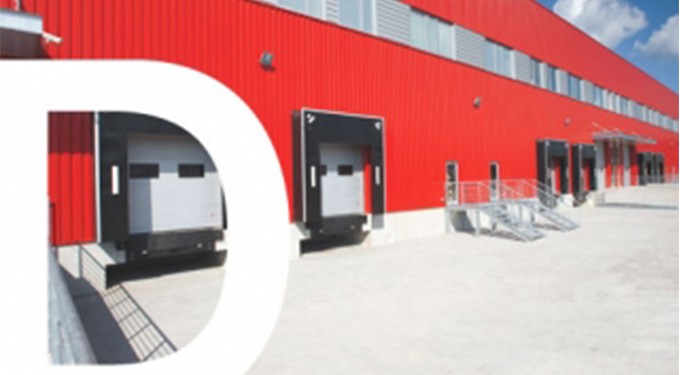 Distribution is an exciting place to be at the moment; on one hand the world is ever smaller, on the other, the challenges of distribution only seem to increase! In order to stay competitive SYSPRO can deliver the...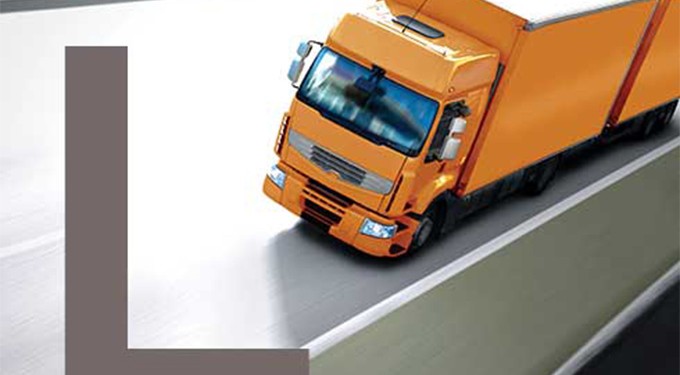 Often described as the backbone of the supply chain, the logistics industry provides an invaluable service to the businesses it serves. As a result, it is vital that logistics companies remain reactive and ahead of changing marketing...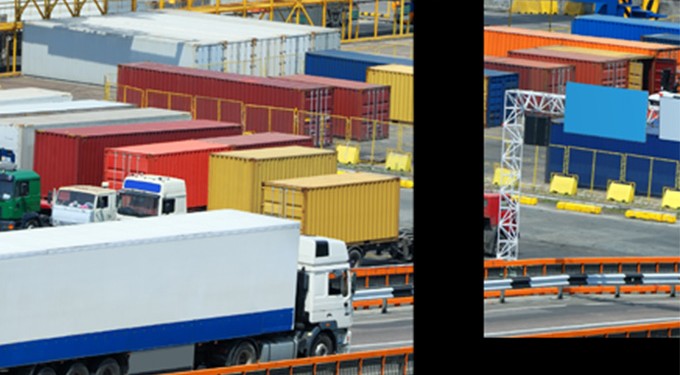 Like most manufacturers in the UK, many of my customers source and import products from suppliers around the globe. This creates a requirement for accurate costing including freight and shipping charges, to ensure visibility and protection of the profit margins.
Axiom manufacture for the medical, industrial and defense sectors each of which has its own demanding tractability requirements. Our APS module gives them the capability to drill down into its business data to identify cost and profitability to works order level.