SYSPRO Sales solutions enable you to manage all elements of the sales cycle, from managing your customer and supplier details, to identifying key sales trends.
SYSPRO Distribution solutions provide the technology to manage a supply chain from end to end. Our highly developed distribution solutions enable maximum control and flexibility over operations and inventory and are ideally suited to single and multi-site, domestic and international operations, where operational efficiency is fundamental to success.
We've bundled all the Sales and Distribution factsheets into one easy download.
sales & distribution experts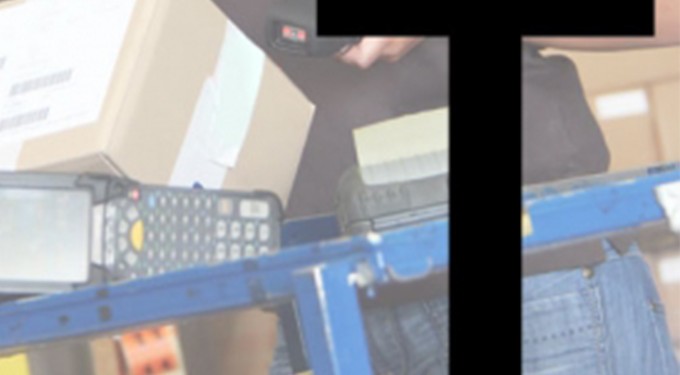 Traceability is often thought to be the domain of food, pharmaceutical or perhaps electronics companies, but more and more it's the concern of everyone. Interestingly, researchers have found, that when businesses make a mistake and put it right they receive higher customer satisfaction scores than those...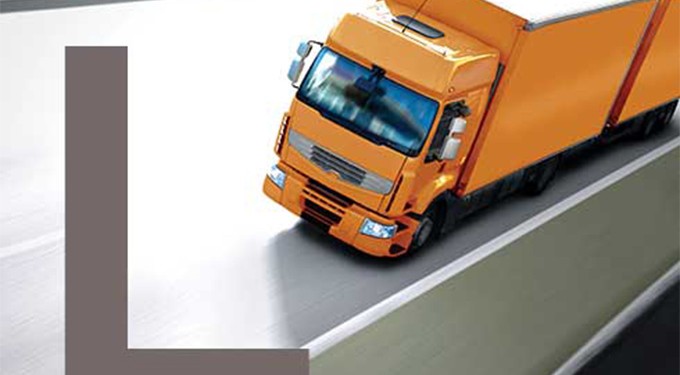 Often described as the backbone of the supply chain, the logistics industry provides an invaluable service to the businesses it serves. As a result, it is vital that logistics companies remain reactive and ahead of changing marketing...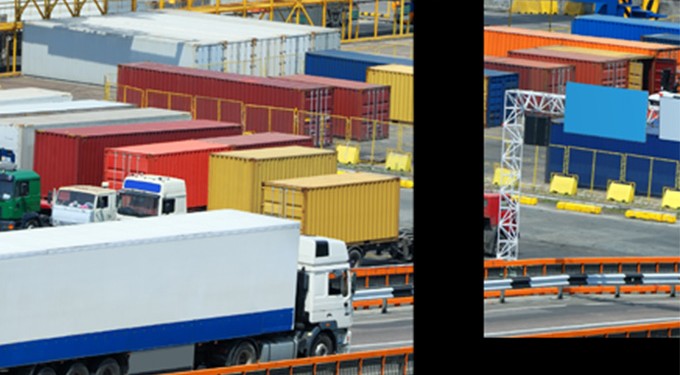 Like most manufacturers in the UK, many of my customers source and import products from suppliers around the globe. This creates a requirement for accurate costing including freight and shipping charges, to ensure visibility and protection of the profit margins.
Bendalls are a 'make to order' business that were looking to improve their current choice of "business system" as it was failing to meet expectations. A move to SYSPRO proved the right one, with sales, engineering, purchasing and accounts each having access to a single data set.