SYSPRO Reporting allows you to produce simple ad hoc reports in a format that you require to custom design reports to virtually any level of complexity complete with tailored reporting options, preferences and layout features such as graphs. It allows reports to be shared between users while protecting access to information.
We've bundled all the Reporting factsheets into one easy download.
REPORTING & ANALYSIS experts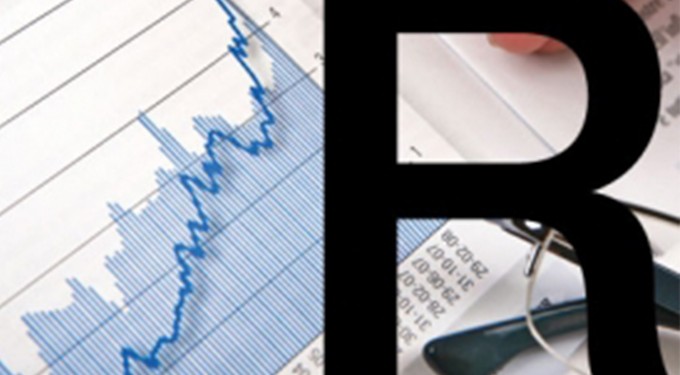 We live in the world of "Big Data" and the need for extracting, interpreting and reporting on this data is key to the efficient running of the business. Not only has this data got to be accessible at the touch of the button "Information at your Fingertips" but it needs to be accessible in multiple ways to multiple people...
Already being a loyal customer, when William Say & Co needed to automate its load planning they turned to us. We created some customised software for the job and they were immediately impressed with its functionality and how well it supported editing, data input and validation.