SYSPRO Reporting allows you to produce simple ad hoc reports in a format that you require to custom design reports to virtually any level of complexity complete with tailored reporting options, preferences and layout features such as graphs. It allows reports to be shared between users while protecting access to information.
We've bundled all the Reporting factsheets into one easy download.
REPORTING & ANALYSIS experts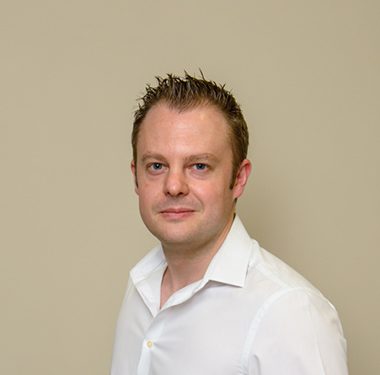 head of Automation & Integration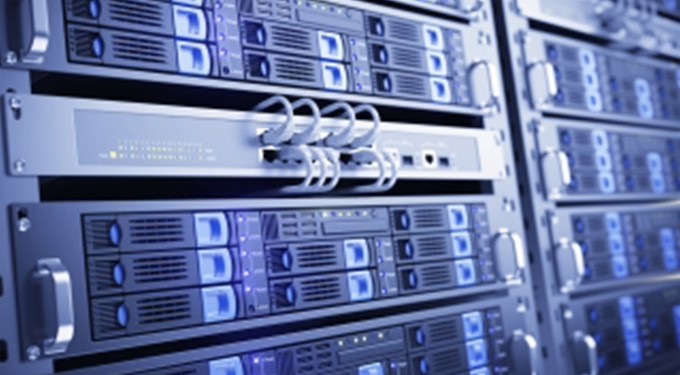 Server-Side Printing is an option that was introduced in SYSPRO 7. It is a function that makes reporting easier to access, and helps make your team more productive. But what exactly is Server-Side Printing, and why does your business need it?
Innovative operated from multiple sites in the UK, Germany, Spain, China and Brazil, which all operated independently. After implementing SYSPRO and QlikView they were able to channel all data through a single solution giving them seamless visibility of worldwide company data.