SYSPRO Reporting allows you to produce simple ad hoc reports in a format that you require to custom design reports to virtually any level of complexity complete with tailored reporting options, preferences and layout features such as graphs. It allows reports to be shared between users while protecting access to information.
We've bundled all the Reporting factsheets into one easy download.
REPORTING & ANALYSIS experts
Syspro Relations Manager and support Analyst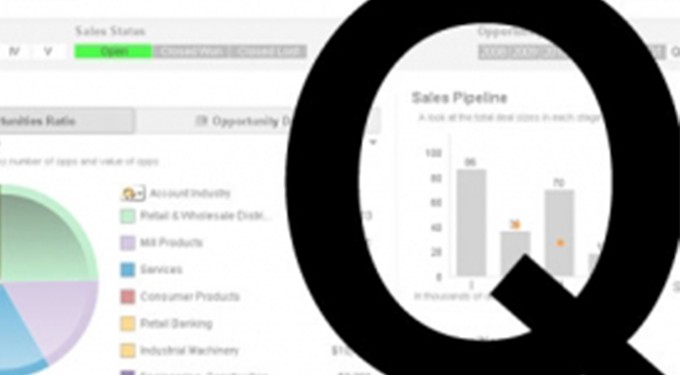 Reporting is a valuable exercise for any business. It tells you how well your software is performing, indicates business processes that need changing and allows you to drill down huge amounts of data into simple, manageable chunks. Without it, how can operational staff retrieve information required...
SIC were keen to get as much value from their ERP system as possible and so asked us to do an in-depth gap analysis to highlight the benefits we could give. Two years on and they are still experiencing the benefits of increased productivity , profitability and higher data visibility.