SYSPRO provides a complete integration framework through to client interface, allowing you to email or place orders over the internet, perform a stock take with a mobile device, SYSPRO Integration Framework enables you to extend your SYSPRO ERP application to work with other systems within the enterprise, and to extend beyond the enterprise.
We've bundled all the Integration and Mobility factsheets into one easy download.
mobility & integration experts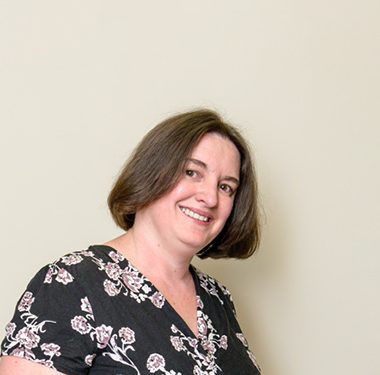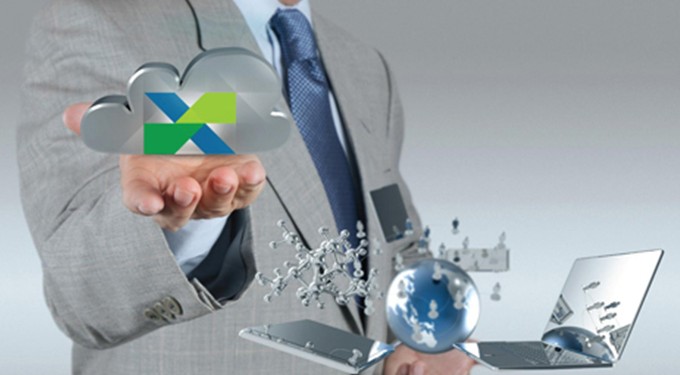 Leading ERP provider K3 Syspro (K3) has added award-winning software to its extensive range of products and services after SYSPRO's innovative new mobile software was named a finalist for a prestigious 2013 American Business Award...
The seasonality of our business means we have to process masses of orders in a very short time window, but with the new system we can do this easily. The integration of SYSPRO with DataSwitch has been key to us achieving what would be impossible if everything had to be put into the system manually