SYSPRO provides a complete integration framework through to client interface, allowing you to email or place orders over the internet, perform a stock take with a mobile device, SYSPRO Integration Framework enables you to extend your SYSPRO ERP application to work with other systems within the enterprise, and to extend beyond the enterprise.
We've bundled all the Integration and Mobility factsheets into one easy download.
mobility & integration experts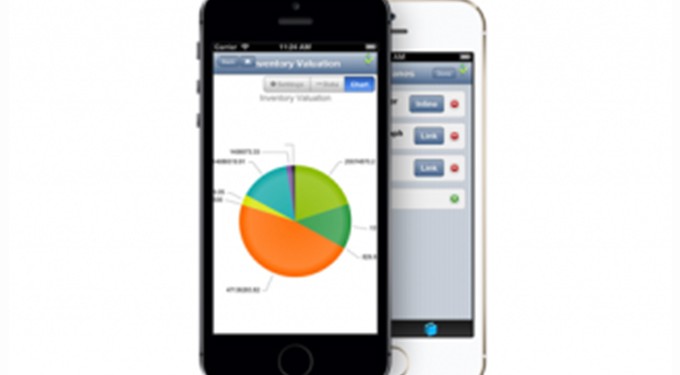 Manufacturing and distribution companies are learning how they can access business-critical data from any location at any time, as K3 Syspro takes its Espresso mobile solution on a nationwide tour. The business solutions provider is half way through a series of regional interactive events where...
Roberts Mart were longing for a system that would allow easy management of thousands of SKUs and their records, each of which requires regular price reviews and updates. With SYSPRO and DataSwtich they are able to update thousands of records in hours rather than days.