SYSPRO provides a complete integration framework through to client interface, allowing you to email or place orders over the internet, perform a stock take with a mobile device, SYSPRO Integration Framework enables you to extend your SYSPRO ERP application to work with other systems within the enterprise, and to extend beyond the enterprise.
We've bundled all the Integration and Mobility factsheets into one easy download.
mobility & integration experts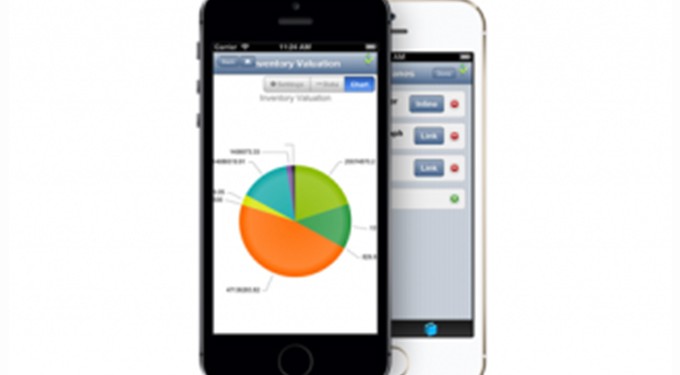 As a manufacturer you would be hard pushed not to have noticed the way the industry operates has changed. And as the industry has naturally evolved, so too has the way in which manufacturers work...
BPW started as a seller and distributor of axles and suspension systems but soon expanding into the role of manufacturing them too. Key to this transition was the flexibility they found thanks to SYSPRO ERP and expert guidance from the K3 team.