SYSPRO provides a complete integration framework through to client interface, allowing you to email or place orders over the internet, perform a stock take with a mobile device, SYSPRO Integration Framework enables you to extend your SYSPRO ERP application to work with other systems within the enterprise, and to extend beyond the enterprise.
We've bundled all the Integration and Mobility factsheets into one easy download.
mobility & integration experts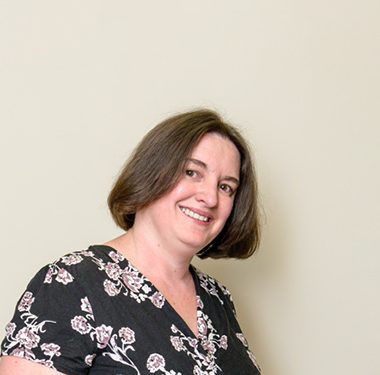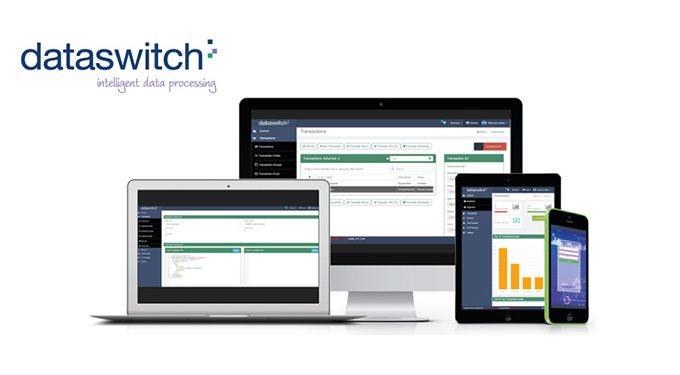 A manufacturing technology expert has solved many of the integration problems currently affecting the sector in its adoption of Industry 4.0. K3 Syspro has released to the market a purpose built systems integration and data manipulation...
Directa needed to bring efficiency to their stocktaking process and accuracy to the warehouse without adding mountains of paperwork. With SYSPRO they have been able to automate much of the stocktaking process cutting the time taken by a full day.