SYSPRO provides a complete integration framework through to client interface, allowing you to email or place orders over the internet, perform a stock take with a mobile device, SYSPRO Integration Framework enables you to extend your SYSPRO ERP application to work with other systems within the enterprise, and to extend beyond the enterprise.
We've bundled all the Integration and Mobility factsheets into one easy download.
mobility & integration experts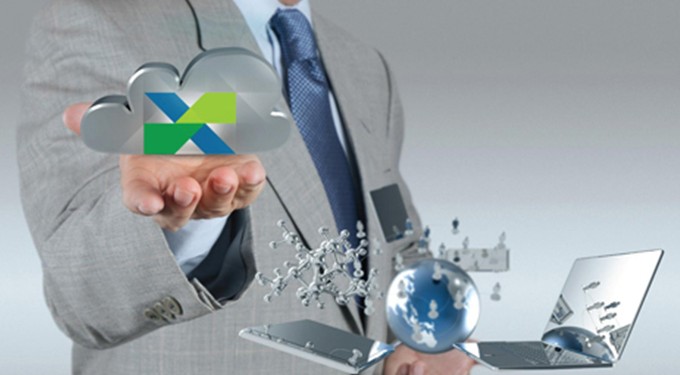 K3 Syspro, a leading provider of Enterprise Resource Planning (ERP) solutions has announced that its brand new SYSPRO Espresso mobile solution is on schedule to coincide with the launch of SYSPRO 7...
With 55,000 sq ft of warehouse and over 4,500 SKUs , Select Hardware's "archaic" stock system of using spreadsheets was becoming troublesome. SYSPRO has revolutionised their warehouse management to the point where they are puzzled how they managed without it.