SYSPRO provides a complete integration framework through to client interface, allowing you to email or place orders over the internet, perform a stock take with a mobile device, SYSPRO Integration Framework enables you to extend your SYSPRO ERP application to work with other systems within the enterprise, and to extend beyond the enterprise.
We've bundled all the Integration and Mobility factsheets into one easy download.
mobility & integration experts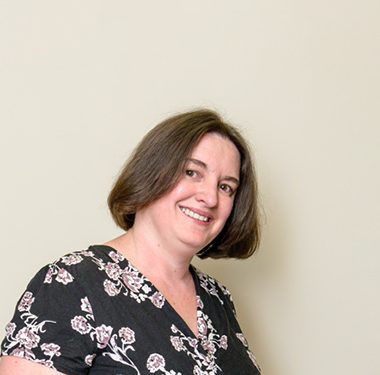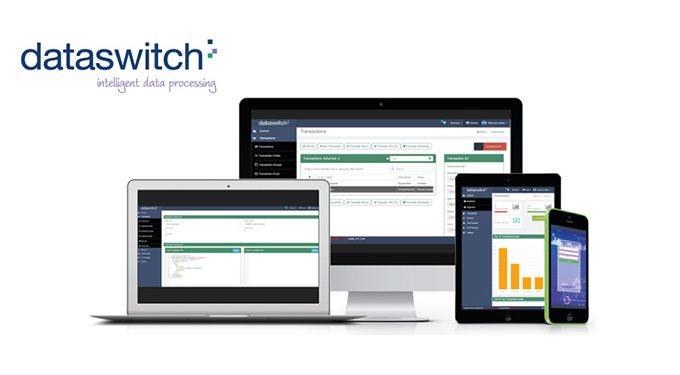 A manufacturing technology expert has solved many of the integration problems currently affecting the sector in its adoption of Industry 4.0. K3 Syspro has released to the market a purpose built systems integration and data manipulation...
Thurlby had a very specific idea in mind when looking at ERP. They needed a successor for its aging systems that would integrate several programs, ensure continuity and remain current and supported for at least 10 years. They found all that and more with K3 Syspro.