SYSPRO provides a complete integration framework through to client interface, allowing you to email or place orders over the internet, perform a stock take with a mobile device, SYSPRO Integration Framework enables you to extend your SYSPRO ERP application to work with other systems within the enterprise, and to extend beyond the enterprise.
We've bundled all the Integration and Mobility factsheets into one easy download.
mobility & integration experts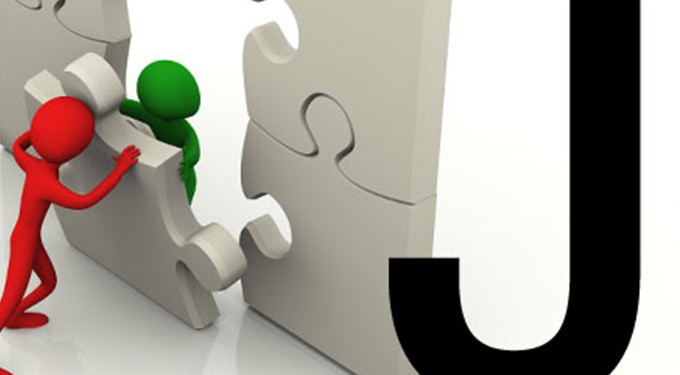 The key to joined up thinking is having joined up people. We all know that people work best together when they share a close working environment, we also know that most business processes require people to work well together. It's these seamless business processes that...
Innovative operated from multiple sites in the UK, Germany, Spain, China and Brazil, which all operated independently. After implementing SYSPRO and QlikView they were able to channel all data through a single solution giving them seamless visibility of worldwide company data.