SYSPRO's Manufacturing Software allows manufacturers to plan, execute & control production more effectively based on a wide variety of manufacturing modes. SYSPRO enables you to integrate your manufacturing operations into other business processes, to help you streamline and run your business more efficiently.
We've bundled all the Manufacturing factsheets into one easy download.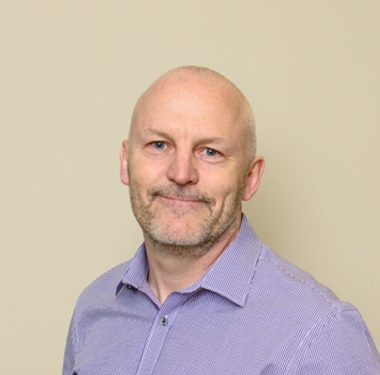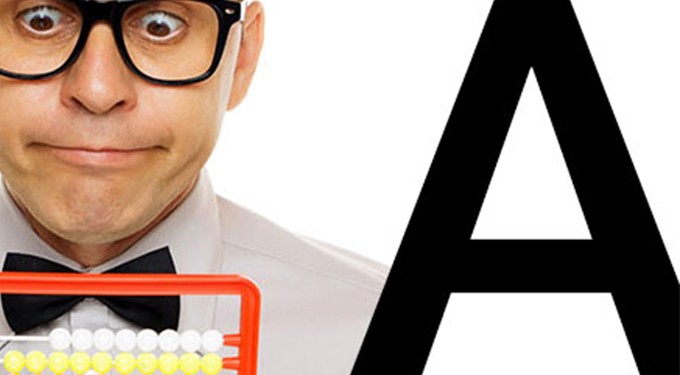 APS, or Advanced Planning and Scheduling for the uninitiated, is more than a piece of software. To take full advantage of APS you have to embed the methodology into your business and you have to trust the results...
BPW started as a seller and distributor of axles and suspension systems but soon expanding into the role of manufacturing them too. Key to this transition was the flexibility they found thanks to SYSPRO ERP and expert guidance from the K3 team.