SYSPRO's Manufacturing Software allows manufacturers to plan, execute & control production more effectively based on a wide variety of manufacturing modes. SYSPRO enables you to integrate your manufacturing operations into other business processes, to help you streamline and run your business more efficiently.
We've bundled all the Manufacturing factsheets into one easy download.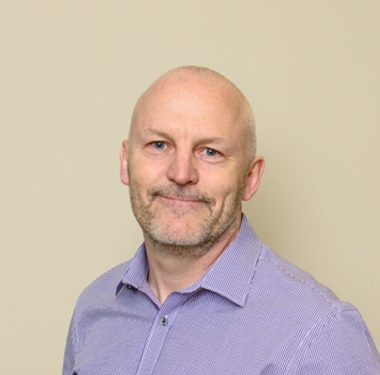 Titan were looking to replace their existing MRP software with something more meaty but needed a new system to be implemented around their existing business processes. Our flexible approach meant we were able to use their existing processes as a backbone to build upon.