SYSPRO's Manufacturing Software allows manufacturers to plan, execute & control production more effectively based on a wide variety of manufacturing modes. SYSPRO enables you to integrate your manufacturing operations into other business processes, to help you streamline and run your business more efficiently.
We've bundled all the Manufacturing factsheets into one easy download.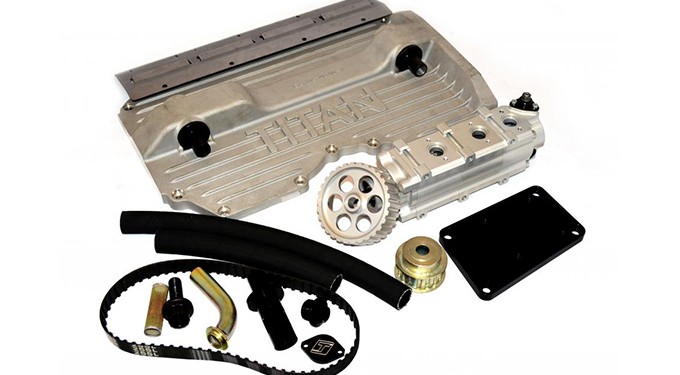 Specialist component manufacturer Titan is expecting to drive growth throughout the entire business after investing in a new integrated enterprise resource planning system from K3 Syspro (K3)...