SYSPRO's Manufacturing Software allows manufacturers to plan, execute & control production more effectively based on a wide variety of manufacturing modes. SYSPRO enables you to integrate your manufacturing operations into other business processes, to help you streamline and run your business more efficiently.
We've bundled all the Manufacturing factsheets into one easy download.
Syspro Relations Manager and support Analyst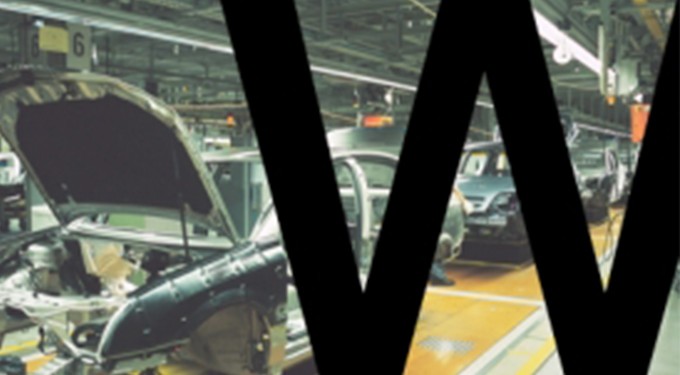 It's well documented that UK manufacturing is facing two major issues, the looming skills shortage and the shrinking number of women in the industry. The two might seem like separate concerns, but they are intrinsically linked. The low number of females working in...
Thurlby had a very specific idea in mind when looking at ERP. They needed a successor for its aging systems that would integrate several programs, ensure continuity and remain current and supported for at least 10 years. They found all that and more with K3 Syspro.