K3 Syspro's Human Resource software application, Equator, is fully integrated with SYSPRO financial and manufacturing modules and available either as a built-in software suite or as discrete modules. It allows data to be captured electronically using devices including barcode, proximity tag and biometric readers. Core functionality in the HR module includes Recruitment, Training, Health and Safety including PPE and equipment recording, COSHH and RIDDOR requirements along, of course, with the required features for calculating pay from captured data and satisfying all the HMRC requirements for information submission.
We've bundled all the HR factsheets into one easy download.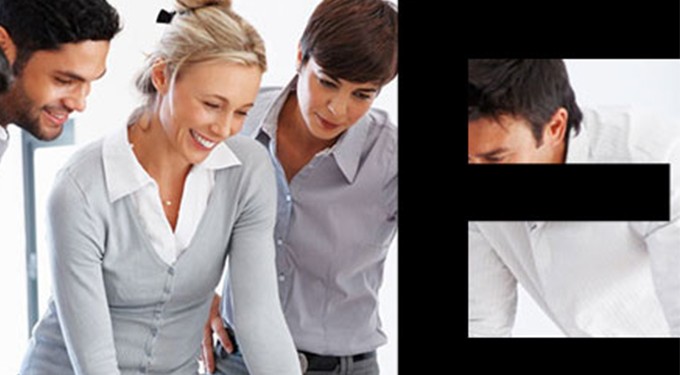 When a company chooses an ERP system, they sometimes think that their current Payroll package can remain in situ and in many cases, there is no justifiable reason to change. In fact I used to be of the same opinion before I joined K3 and discovered the Equator...
human resource case study
Titan were looking to replace their existing MRP software with something more meaty but needed a new system to be implemented around their existing business processes. Our flexible approach meant we were able to use their existing processes as a backbone to build upon.