SYSPRO's powerful financial solutions provide comprehensive financial and cost accounting functionality and controls. Financial data is always current thanks to real-time integration between SYSPRO financial, distribution and manufacturing solutions. Financial processes can be extended to the web or integrated to other applications using SYSPRO e.net Solutions.
We've bundled all the Financial factsheets into one easy download.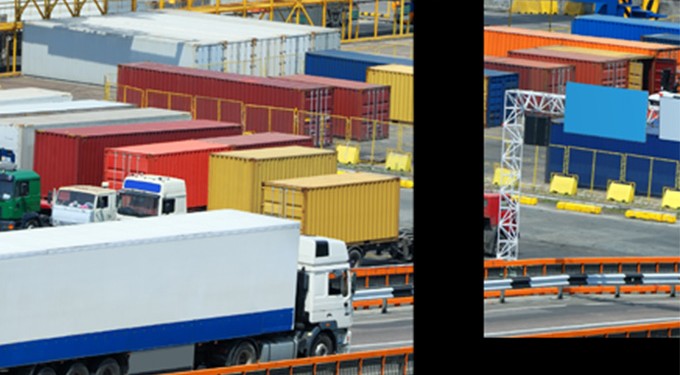 Like most manufacturers in the UK, many of my customers source and import products from suppliers around the globe. This creates a requirement for accurate costing including freight and shipping charges, to ensure visibility and protection of the profit margins.
Due to ever changing customer demands and short product lead times, BCA were finding it difficult finding software to fit their business. But after implementing SYSPRO they have been able to see big returns on data accuracy in work orders in only 6 months.