SYSPRO's powerful financial solutions provide comprehensive financial and cost accounting functionality and controls. Financial data is always current thanks to real-time integration between SYSPRO financial, distribution and manufacturing solutions. Financial processes can be extended to the web or integrated to other applications using SYSPRO e.net Solutions.
We've bundled all the Financial factsheets into one easy download.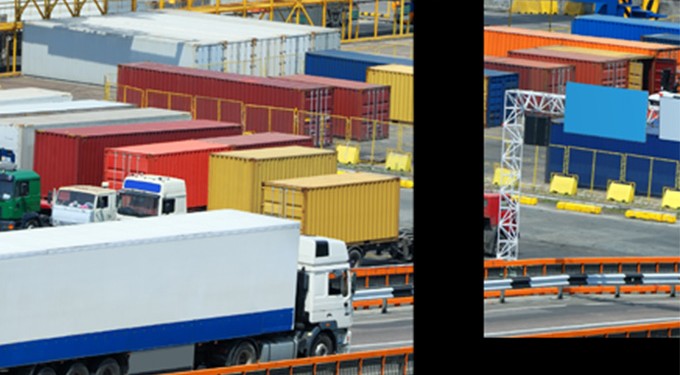 Like most manufacturers in the UK, many of my customers source and import products from suppliers around the globe. This creates a requirement for accurate costing including freight and shipping charges, to ensure visibility and protection of the profit margins.
This multi division company has seen huge growth in the last three years with turnover increasing from 6 to £12 million! Underpinning this expansion is our SYSPRO ERP system. which has allowed them to do more with the same number of employees.