SYSPRO's fluid interface design and power-tailored solutions provide a greater level of personalisation, giving you control over the look and feel of the user interface, and the ability to incorporate your own data and special ways of processing this data into SYSPRO. The result is a highly configurable system designed to adapt and change as your requirements evolve.
We've bundled all the Customisation factsheets into one easy download.
Manufacturing & Distribution Consultant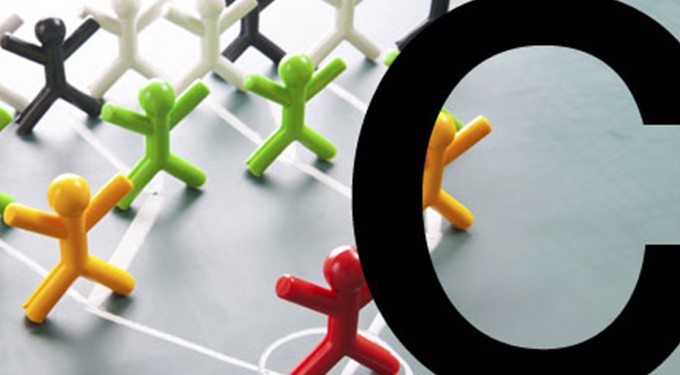 Now, SYSPRO offers this rather cool thing in the form of ...C is also for Customisation (or Customization, if you prefer!) Utilising customisation can help to straighten confusing, convoluted, complicated processes. Now, SYSPRO offers...
Already being a loyal customer, when William Say & Co needed to automate its load planning they turned to us. We created some customised software for the job and they were immediately impressed with its functionality and how well it supported editing, data input and validation.