SYSPRO PACKAGING ERP
Packaging ERP supports an industry like no other. Packaging, although not the most glamorous of the manufacturing sectors, is arguably one of the most important. Whether components or finished products, packaging is essential for both transportation and the display of manufactured products. From glass bottles in bubble wrap, packed and stacked in cardboard boxes, polystyrene shapes tailored to fit snuggly around electricals, through to the labels and boxes that promote the products on the shelf. Packaging is everywhere.
With packaging being such a widely used product, demand is high. Balancing high volume orders with minimal waste and maintaining product quality is a tricky business.
A SYSPRO ERP solution offers complete lot traceability from purchase through to stocking and sales. With SYSPRO's forecasting module, seasonal, cyclical and trend demand patterns are used to forecast future demand for your business. SYSPRO's packaging industry solution integrates and automates your operation to increase efficiency, reduce costs, fulfil reporting requirements for waste and recycling regulations, improve customer service and gain a competitive advantage in the marketplace.
How can syspro help?
Packaging companies have specific characteristics and face unique challenges that must be addressed in order to remain competitive. Our flexible ERP solutions will help you remain at the forefront of a demanding industry and enable you to…
Key modules
SYSPRO comes fully loaded with all the modules manufacturers need to operate their business. Here we've selected the key modules we think will be most useful to a packaging manufacturer.
"Now that we have mobile scanners installed, we have made the process of movements in stock much faster than it was before because we are able to send data to SYSPRO directly from the shop floor."
"The speed of operation would reduce the physical task of updating the records to a couple of hours, whereas it would take several days if done the old way."
"When K3 Syspro came back to us with the customised load planning software, we were immediately impressed with its functionality and how it supports editing, data input and validation"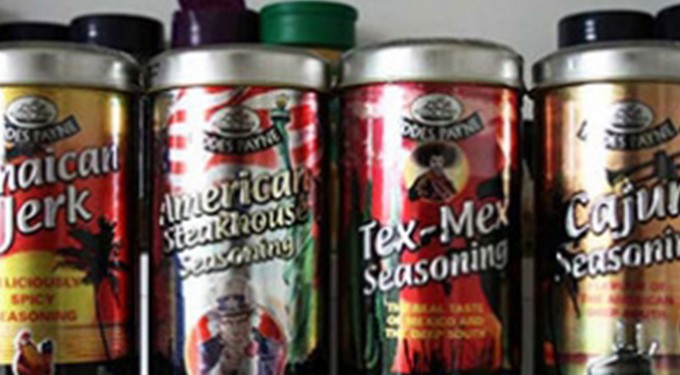 Fiddes Payne, supplier of Jamie Oliver, Disney, and Mr Men and branded home baking products and branded herbs and spices, has invested in a SYSPRO ERP system from Manchester-based K3 Business Technology Group (K3)...
Roberts Mart were longing for a system that would allow easy management of thousands of SKUs and their records, each of which requires regular price reviews and updates. With SYSPRO and DataSwtich they are able to update thousands of records in hours rather than days.