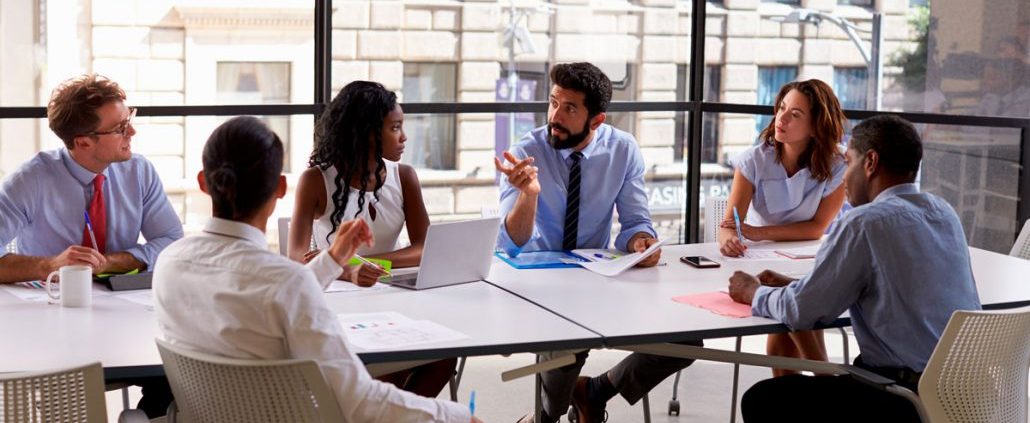 Location:
TBC, Coventry

Date:
10th May 2017
This is the second of a series of Round-table Events that we will be hosting and running throughout 2017.
About the Event:
These Round-table events will be your chance to get together with fellow manufacturers and discuss 'Your World in Manufacturing'. We'll cover issues that you may be facing, the impact of Brexit and Industry 4.0. This will be an ideal networking experience where you'll be able to exchange ideas and talk about the difficulties you face and the successes you've gained.
Venue costs are covered by us, as is lunch and refreshments, all you have to bring is your ideas and voice.
For more information on this, or any of our Round-table events please call us on 0161 876 4498 or email Kelly Fleming