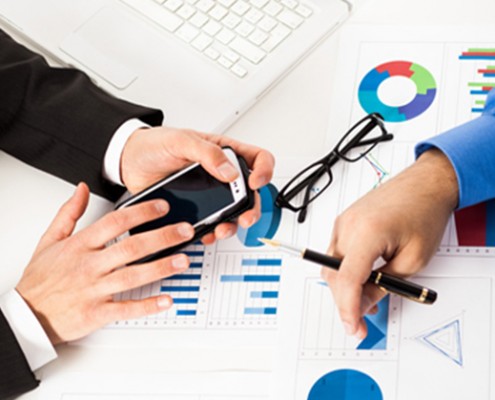 In this article for CFO Magazine we explore the dangers of calculating your ROI based on false data and how best to maximise your ERP system to gain better results.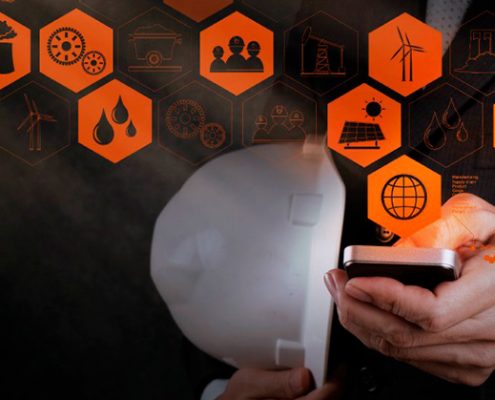 In this article for The Manufacturer we explained why, when it comes to fuelling growth, manufacturers need to look at systems, processes and technologies, and understand the possibilities that each present.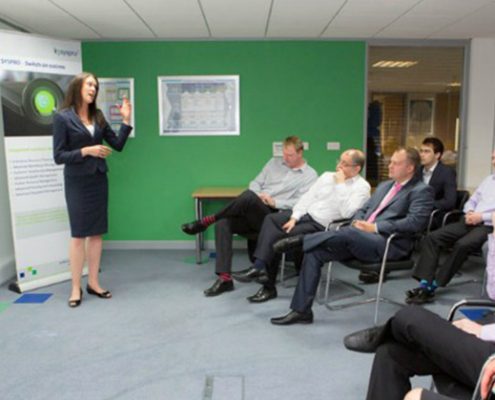 In this article for Works Management we gaze into our crystal ball and predict the future, what will become factory floor realities and why 2016 will be the tipping point we all look back at and remember.
In this article for Works Management we reveal how a better decision-making process can be enhanced with data and help you remain competitive.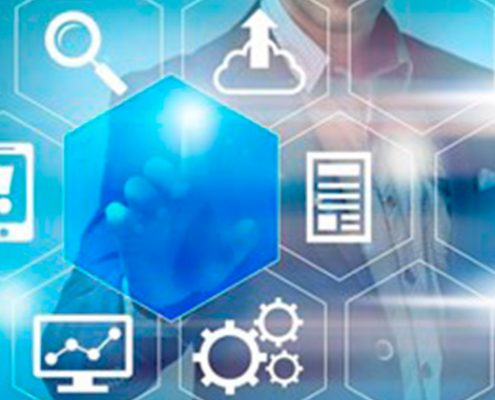 Read how unlocking the Big Data held in your business could transform your supply chain and help you remain competitive in a rapidly changing Industry.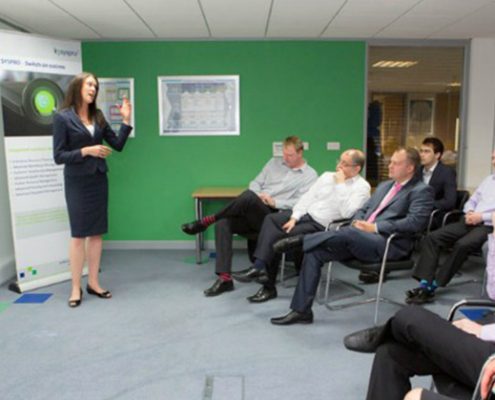 How do can you start to exploit the vast amounts of data being made available by new technologies such as Big Data or the Internet of Things? Read how ERP could be the viewpoint you need.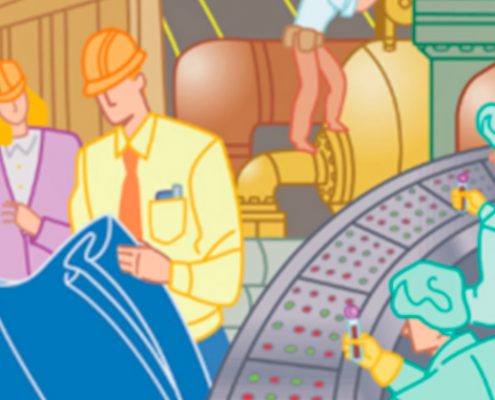 As the manufacturing industry changes so to has ERP, issuing in the fourth industrial revolution. How has this Industry 4.0 all come about?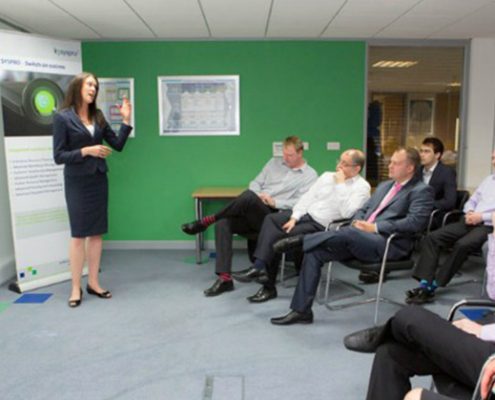 To fill in the emerging technology skills gap in the UK we have launched the K3 Academy in order to attract young people into a career in manufacturing and distribution.