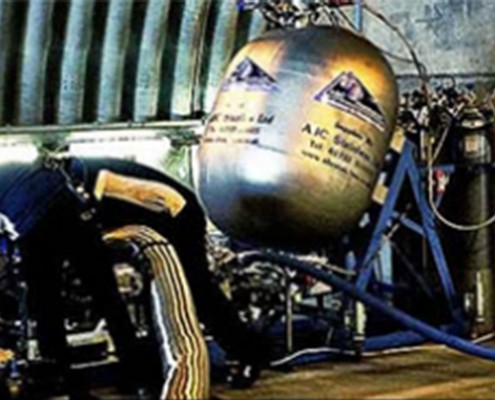 Process analyser innovator Icon Scientific has selected K3 Syspro to supply a SYSPRO-based manufacturing, financial and distribution ERP system to support the company's rapid growth. Icon Scientific anticipates that the enterprise resource…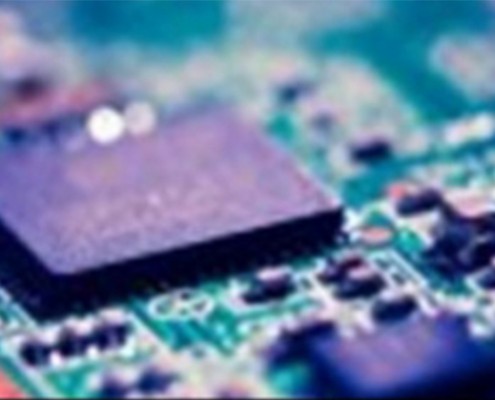 G&B Electronic Designs Ltd has made a significant investment in its future growth by purchasing a fully integrated manufacturing software solution from Manchester-based K3 Business Technology Group (K3).
Precision engineering company Bowyer Engineering is aiming to halve the time it spends on accounting after investing in a single integrated enterprise resource planning (ERP) system from K3 Syspro...