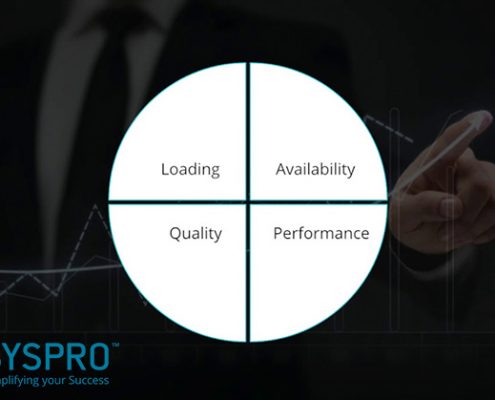 We don't have to tell you how challenging managing your manufacturing operation is. From deciding what machines to run and whether they are running fast or slow, to what resources are available and what is causing downtime or losses, the number…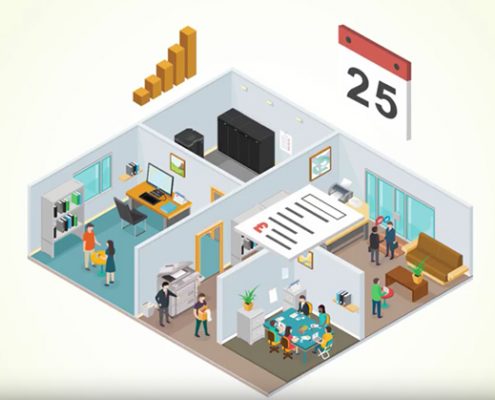 Designed to be feature rich and easy to use, Equator is a truly integrated product written entirely by K3. At its core is the Equator database, residing on the Microsoft SQL platform, which alleviates the need for duplication of data entry and provides across module reporting.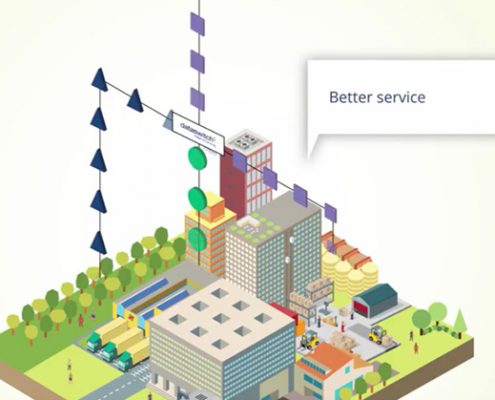 DataSwitch is a purpose built system integration and data manipulation tool that enables businesses to become more efficient through automating processes. It is the missing link to standardise the flow of information between unconnected software systems.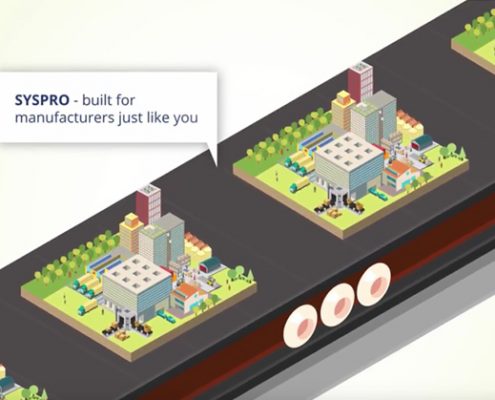 For manufacturing and distribution companies looking to simplify business processes and gain insight from their valuable business data, SYSPRO is an excellent choice of ERP system. It is the solution that drives business productivity and performance around the world...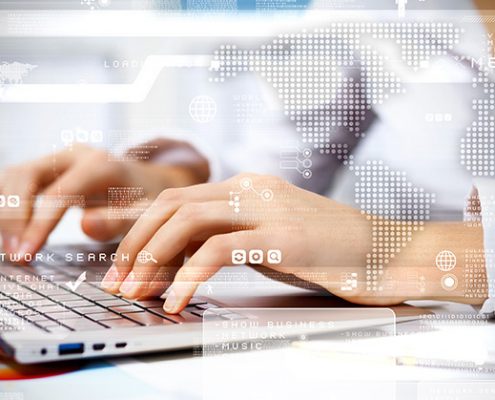 As we work our way through the A-Z of industries, all of which are successfully using Enterprise Resource Planning...
So far in our A-Z blog posts we have looked at a number of industries from A to I, exploring the way in which ERP is bringing each a multitude of benefits. For J we could have looked at multiple industries such as jewellery manufacturing for example, but instead, it serves..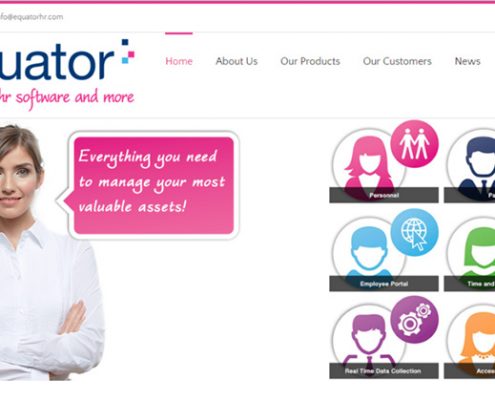 I used to be an accountant and before I started at K3, I didn't really consider one payroll package as radically different to another, so I can understand the inclination to remain with your current...