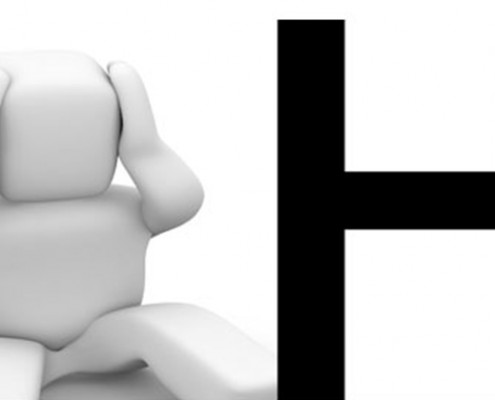 A few weeks ago, I set myself a task of laying a new engineered wooden floor in our new lounge. This isn't a particularly difficult task, but can be quite challenging when you're dealing with in a non-square room with an uneven sub floor. Although I've done this type of work several times, for me, there had...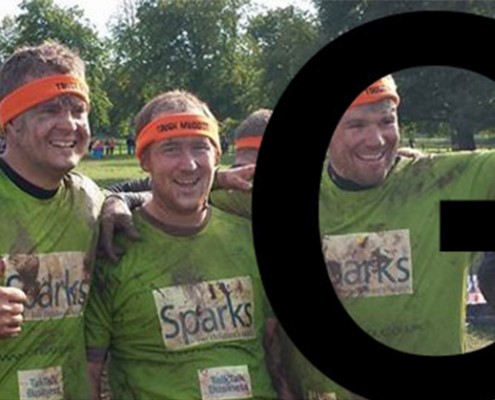 Well done to the latest K3 employees who have been out fundraising recently and raising money for some great causes – Macmillan Cancer Support and Help for Heroes. Last month Kieren Beaton, K3 Syspro Account...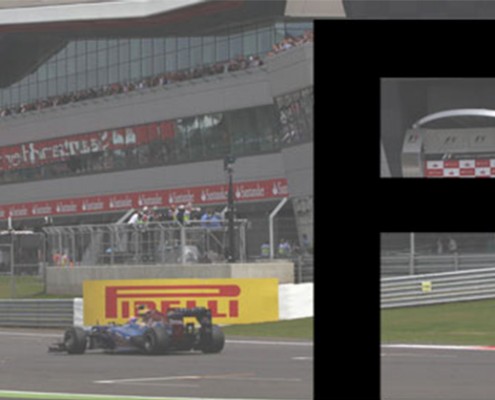 K3 Syspro recently hosted their latest customer forum with over 70 people attending. Customers were treated to a behind the scenes view of our latest and greatest technology as well as enjoying a fantastic view overlooking the Silverstone racecourse finish line!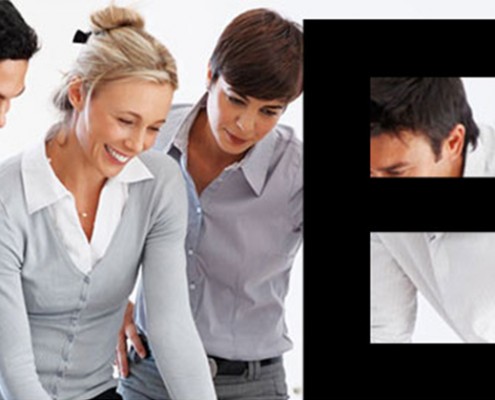 When a company chooses an ERP system, they sometimes think that their current Payroll package can remain in situ and in many cases, there is no justifiable reason to change. In fact I used to be of the same opinion before I joined K3 and discovered the Equator...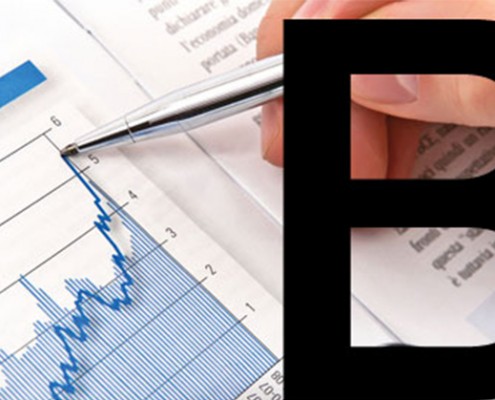 BI, or Business Intelligence is at the heart of everything we do. As a business we know how important it is to have the tools and systems that play a key role in the strategic planning process of any company. Our systems gives you the ability to collect and analyse your data quickly, accurately...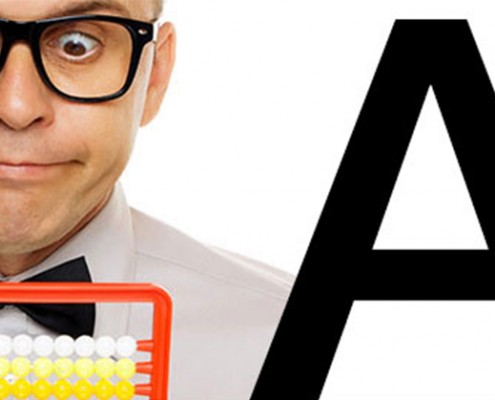 APS, or Advanced Planning and Scheduling for the uninitiated, is more than a piece of software. To take full advantage of APS you have to embed the methodology into your business and you have to trust the results...