Implementing ERP is never going to be a walk in the park, even the smoothest of implementations aren't without some turbulence. Supply chains are increasingly complex, refined and subsequently, fragile, so to prise an ERP implementation into…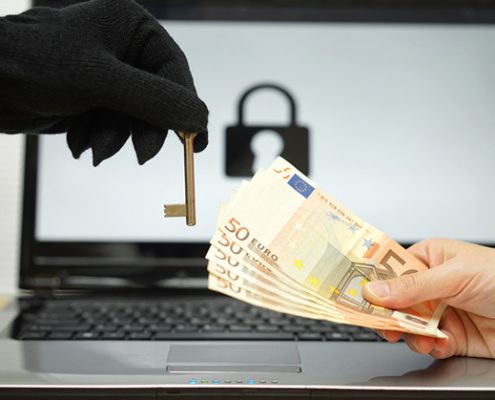 According to CEBR and Veracode, cyber-attacks cost British industry £34bn a year, and close to seven out of ten of all attacks on businesses involve viruses, spyware or malware. It's these sorts of alarming figures that highlight the importance...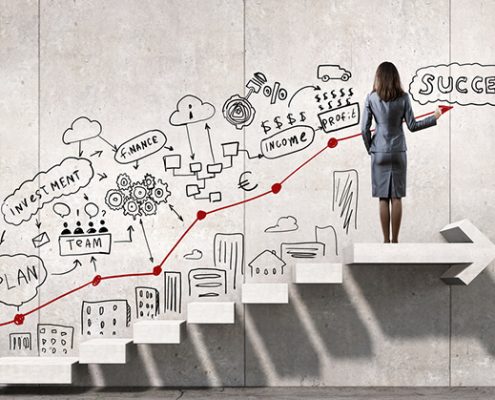 ERP impacts every aspect of your business, from materials in, to goods out and everything in between. All the more reason then, to treat an implementation (be it an upgrade or completely new system) with the respect it deserves. Our 4 Ps of...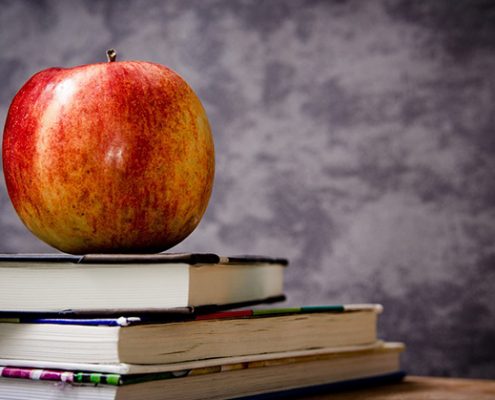 Training your team is one of the most critical factors in the success of your ERP implementation. The time, money and work you have put in to selecting the perfect software for your business and tailoring it to your needs can be entirely undermined…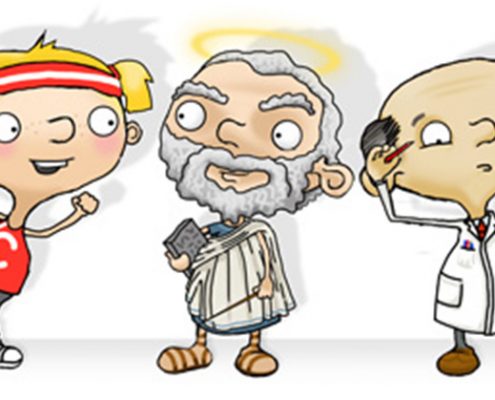 Every ERP implementation needs an ERP implementation team and the difference between a strong team and weak team can be the difference between a successful ERP implementation and project which struggles to get off the ground.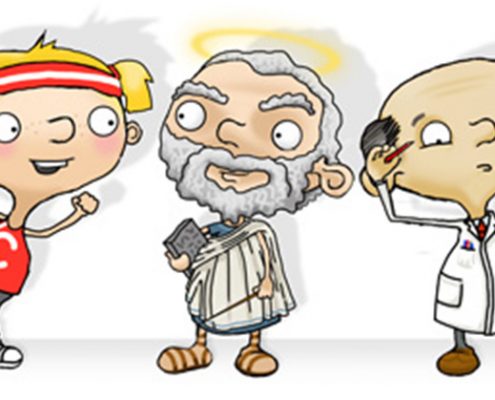 Over the past few years I have seen a number of relatively small businesses really struggle with their ERP implementations. These businesses go live in a relatively short period of time, but...