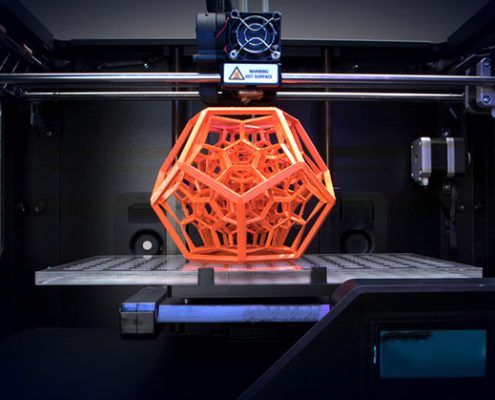 Whether you want to call it 3D printing or additive manufacturing (AM), one thing we can all be certain of is the process of building an item by joining layers of material from a CAD file is dramatically changing the face of industry. Those…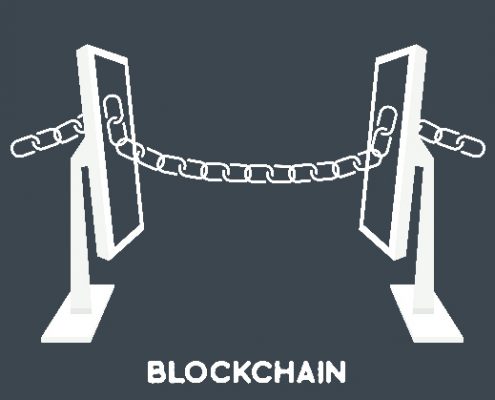 If you're hearing the term 'blockchain' a lot recently but aren't quite sure what it is, then fear not! You are not alone. Although not a particularly new platform, it has been on the receiving end of a huge boost in popularity recently, in response to increased fears around data security. Many businesses are use...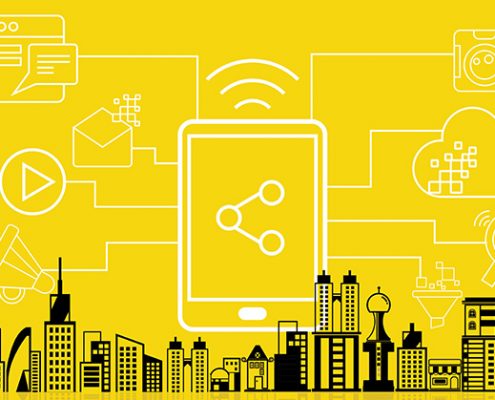 Also known as 'third platform', is an acronym for Social, Mobile, Analytics, Cloud. It refers to how these facets of computing work in conjunction to become greater than the sum of their parts, gaining a competitive advantage through a better understanding of the customer. Although not part of the acronym, some...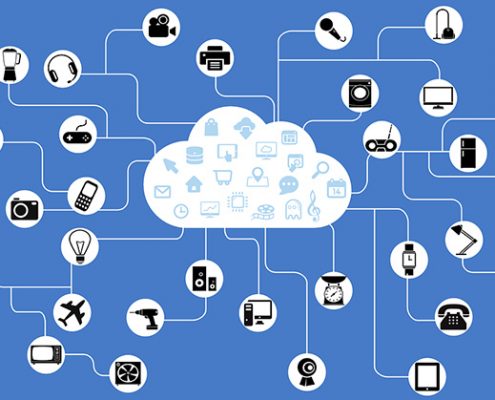 Essentially, this refers to the ability of machines to communicate with one another without the need for human intervention. It refers to the ever-growing network of physical objects that feature an IP address for internet connectivity, and the communication that occurs between these objects and other...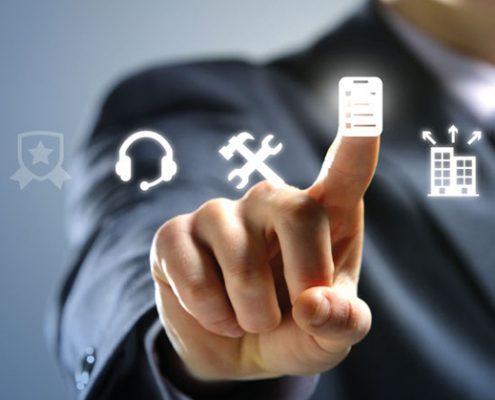 In its simplest terms, servitization refers to industries offering additional services to supplement their traditional products and core services. This developed out of the necessity for businesses to remain profitable and competitive in an age where the financial aspects of design and manufacturing are becoming...