Industry Sector
Manufacturing & Distribution
---
SIC Industry
353000 - Manufacture of motor vehicle parts
---
Number of Employees
130+
The Challenge
The customer was keen to wring every last ounce of value from their SYSPRO ERP system. Capital was available to be invested, but only where a strong business case could be quantified
To ensure they are using SYSPRO to its full potential
Our Solution
SYSPRO Financials
SYSPRO Reporting Services
DataSwitch
A Gap Analysis was performed
The Benefits
Dataswitch and SYSPRO Reporting Services are still cutting costs, driving up quality standards, and giving management the correct information to make decisions.
Increased Productivity & Profitability
Reduced admin time
Continuous Improvement
Eliminates need for mountains of paperwork which has benefited their 'green' pledge
Less time spent on manual data analysis
K3 gap analysis shows SIC how to boost profits
Electronic solutions manufacturer Swansea Industrial Components (SIC) Ltd converted to K3 Syspro's advanced Enterprise Resource Planning solution, SYSPRO ERP, from its previous business software/manual system.
To gain further efficiencies from its investment the company recently upgraded the software and called in K3 Syspro to perform a gap analysis for comparing the company's actual versus its potential SYSPRO use. Two years on and SIC is still experiencing the benefits of the gap analysis and has reported increased productivity and profitability from higher visibility of company data and therefore, reduced administration time.
K3 performed a gap analysis to show SIC's management team those SYSPRO modules that were being used successfully and those modules that were not being exploited. The gap analysis provided a live document that identifies areas for improvement and this document is still being used by SIC today. Two years on from the initial gap analysis, the company is reporting increased productivity and profitability from the procedure.
"ERP is never static, it constantly changes and evolves and by identifying areas of the software we were not utilising fully, we have been able to save administration time and ultimately increase the profitability of our business."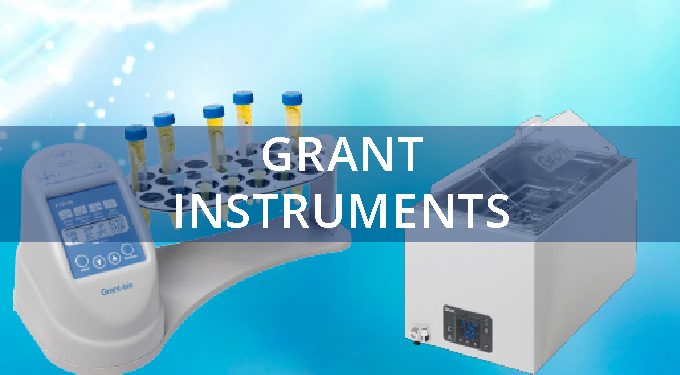 A world leading medical design and manufacturing business is saving up to £40,000 a year on inventory costs after automating its entire supply chain with an advanced SYSPRO Enterprise Resource Planning (ERP) solution and K3 DataSwitch.