Industry Sector
Manufacturing & Distribution
---
SIC Industry
27120- Manufacture of electricity distribution apparel
---
Number of Employees
60+
The Challenge
Enhance company's ERP investment further
Reduce labour intensive invoicing and sales processes
Remove need to manually file and issue monthly statements
The Benefits
Significant cost savings of up to £20,000 a year through Automail
Automate invoicing and sales processes
Emailing statements reduces time, postage and printing costs
Improved customer data and relationships
AUTOMAIL SPARKS ANNUAL COST SAVINGS FOR FUSE MANUFACTURER
One of the first ever customers of a business solutions provider over 30 years old is still reporting savings of up to £20,000 a year after investing in scalable technology, which has contributed to its overall business growth.
Lawson Fuses, which specialises in the design, development and manufacture of HRC low voltage fuses, is still reporting significant cost savings as a result of an advanced Enterprise Resource Planning (ERP) system implemented by K3 Syspro over 27 years ago. The company, which is a power user of SYSPRO ERP, operates a full suite of modules including manufacturing and accounting applications, and has continually grown its system with the help of K3 Syspro over the past few decades. A recent investment in K3 Syspro's email automation system, AutoMail, which integrates with the company's SYSPRO application has enhanced the company's ERP investment further, and is resulting in cost savings of up to £20,000 a year.
"We have long been a user of K3 Syspro's software and recently upgraded our business critical systems to SYSPRO 6.1 in 2012. This gave us the ability to automate our invoicing and sales processes, which were previously quite labour intensive."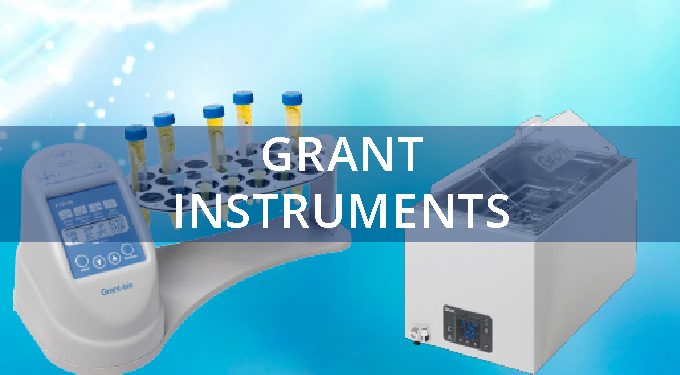 A world leading medical design and manufacturing business is saving up to £40,000 a year on inventory costs after automating its entire supply chain with an advanced SYSPRO Enterprise Resource Planning (ERP) solution and K3 DataSwitch.