Industry Sector
Manufacturing
---
SIC Industry
68209 – Letting and operating of own or leased real estate (other than Housing Association real estate and conference and exhibition services) products
---
Number of Employees
120+
The Challenge
Replace old system
Integrate accounts, manufacturing and distribution
Hard to find software to fit their type of business
Ever changing nature of business
Inaccuracy
Our Solution
SYSPRO Financials
K3 Managed Services – maintains software
Works orders
Bill of Materials
Shop Floor Data Capture (SFDC)
Material Requirements Planning (MRP)
Work In Progress
Merchanside Return Authorisation (MRA)
The Benefits
Live, accurate view of the business
React quickly to current and future demands
Better accuracy
Smooth cashflow
Shorter lead times for production
Improved customer service
BCA GROUP POWERS COMPLEX MANUFACTURING WITH SYSPRO
K3 Business Technology Group (K3) customer BCA Group manufactures a wide range of electrical power systems for major caravan manufacturers. These include systems for Bailey Caravans, Lunar, Coachman, Elddis and Adria. This is a dynamic build-to-order industry, with caravan manufacturers regularly bringing new models to the market and updating and expanding existing product lines. The company uses an integrated SYSPRO Enterprise Resource Planning (ERP) system to help simplify its complex manufacturing processes.
With SYSPRO's real-time reporting, Wim Batist, owner and MD of BCA Group, gets a live, accurate view of the business. He can instantly see the value of jobs and profit margins, forward booked orders, component stock levels and so on, giving him the ability to react quickly to current and future demands. This also helps dealing with short turnaround times for orders and ensuring the company has adequate raw materials for completing work to schedule.
"We have to maintain this level of investment because of the ever-changing nature of the business. Our customers release new caravans regularly and existing models are being redesigned continually to meet the needs of discerning caravanners"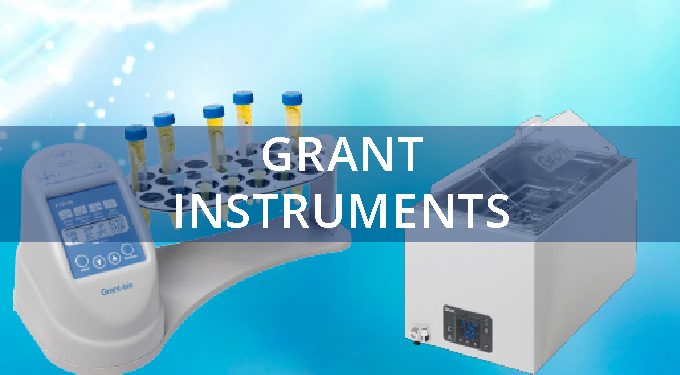 A world leading medical design and manufacturing business is saving up to £40,000 a year on inventory costs after automating its entire supply chain with an advanced SYSPRO Enterprise Resource Planning (ERP) solution and K3 DataSwitch.