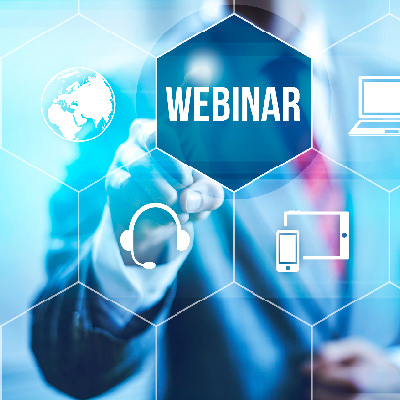 Automail – What is it?
Automail enables rapid e mailing of any SYSPRO outbound documents in PDF format saving you time and money. No more wasting time preparing postage documents. Save costs on postage, stationery and consumables.
Benefits of Automail?
Costs Savings: Postage / Stationary / Printer Cartridges / Volume Based Printer Servicing / Electricity.
Efficiency Savings: Time savings – no longer having to prepare postage / Documents are sent immediately meaning any action required on receipt of the document can be done immediately rather than having to wait for the post to be processed.
Corporate Social Responsibility Benefits: Reduces your carbon footprint / Help sustainability / Save trees / reduce wastage in the supply chain.
Want to know more?
We have an Automail webinar running on Friday 9th December. Register your interest here.