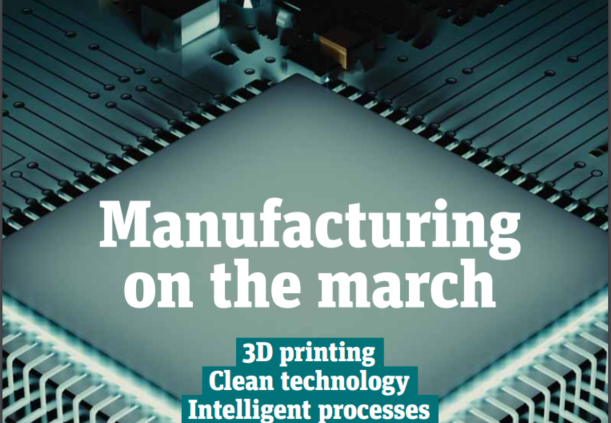 Manufacturing is changing, says Cathie Hall, managing director of K3 Syspro, and the UK needs to find its place on the world stage.
Manufacturing is undergoing a revolution. The days of mass production and high volumes are evolving; now the marriage of technology and industry is thought to be the future of the UK's industrial success by industrial analysts and business leaders. This digitisation of industry, or Industry 4.0, as it is known, is an approach pioneered by Ger-many, a nation that, according to PwC, is investing €40bn (£31bn) a year into Industry 4.0 research and development with the aim of increasing manufacturing revenue streams by around 12.5 per cent annually. For Germany, the smart factory of the future is just around the corner. For the UK, there is still work to be done.
Should the UK invest similar sums in Industry 4.0 research, the trade association Gambica predicts this would bring an additional £20bn into the economy. Yet the EEF has revealed that one in ten UK manufacturing businesses still fear being left behind. Can we create an interim strategy?